Millennial Mindset: 10 Joys of Being Single
This post may contain affiliate links. Which means if you make a purchase using these links I may recieve a commission at no extra charge to you. Thanks for support Miss Millennia Magazine! Read my full disclosure.
It's Valentine's Day.
The perfect day for a Matchmaker/Dating & Relationship Coach to write about love, yes? The endless quest for love, romance, and the ultimate "I do."
That would be way too easy…!
Every month I receive hundreds of emails, each one a variation of the same concern: "April, where do I meet quality marriage-minded men? And why am I not married yet?" Sadly, for so many, the destination is the attraction, rather than the journey itself.
If you've found yourself focusing on the "how do I get him" question, you just might have missed out on the "how do I get me" part. And that part is important! One day you'll be married, and maybe sooner than you think. Your single days will be over and your "new life" will begin.
Think being single this time of year is challenging and sorrowful?
Think again.
All over the world, there are married couples wishing they were where you are right now. Don't get me wrong: marriage is a wonderful thing. I love being married. I love my husband Todd and our life together. But, before Todd, I had ample time—days, months, and years—as a single woman invested in learning to know and love myself.
By the time I met Todd, I knew what I wanted and needed in order to be happy. I had a mountain-top perspective of my own life. I was a woman, not a girl. Because of the life experience I had, I was able to make the right choice for my life and my future.
In my world of matchmaking, I deal with a lot of divorced men and women looking for their second chance at love. I know the other side of marriage; the side that happens when people get married too young or for all the wrong reasons.
Don't Wish Your Life Away
Marriage is not a destination, it's a continuation of your journey. Which means that if you're not careful, you could end up meeting and marrying the wrong person, with your own evolution stopped short.
Being part of a couple requires sacrifice and healthy compromise. It's not an easy thing to do when you don't know what you're actually willing to give up for the sake of another. Marriages, even the most healthy and happy ones, require you to leave a part of yourself behind in order to form a more cohesive union.
It's a fact, so stop worrying about what you don't yet have, and start loving the life you're living at the moment.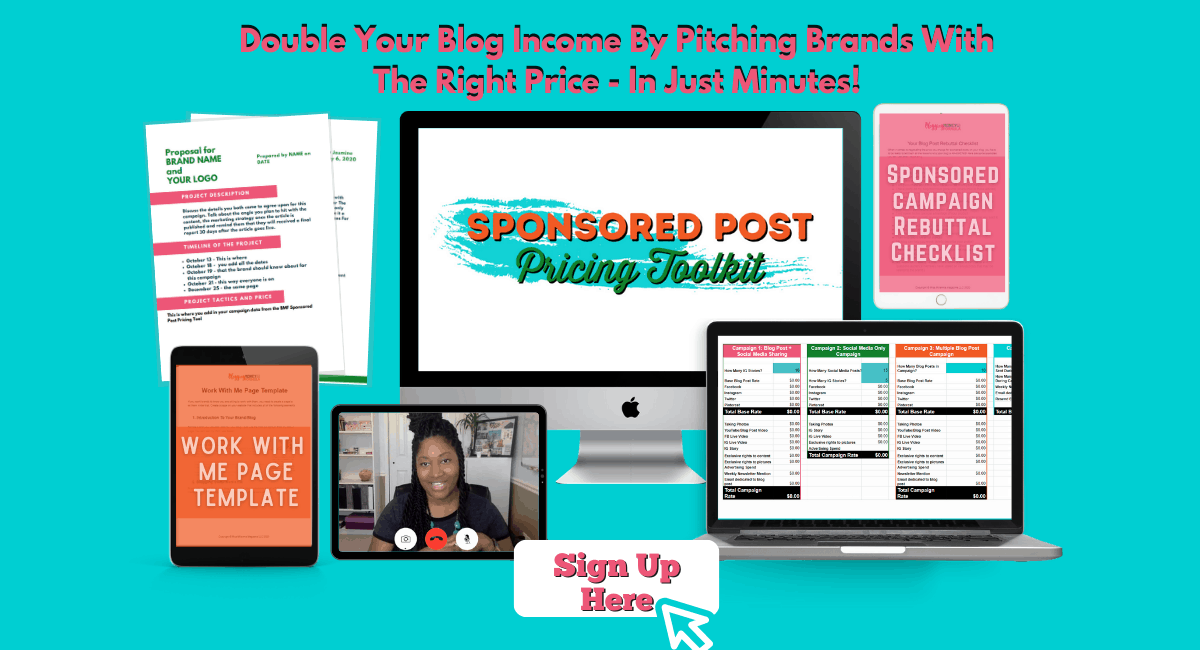 Why not thrive instead of survive during your single days? After all, you're not waiting for Mr. Right. You're living life and enjoying every moment. Sure, marriage gives you a lot of perks, but let's give a little love to the perks of being single!
Top Ten Joys of Being Single
In honor of singles everywhere this Valentine's Day, here's my list of the joys of being single. Pass it on, share the love….
1. You get to meet new and interesting people. All the time. Every day. Everywhere you go.

2. You get to flirt. Without the worry of making your husband or partner jealous.

3. You get to have impromptu dinners and last minute brunches with your friends. Without checking in with your partner.

4. You get to feel the first kiss bliss. You never get that first kiss back, so relish in this!

5. You get to feel butterflies when you meet someone new you like. Yes, these go away after a while.

6. You're independent. Free. Wind in your hair kind of feeling.

7. You can travel on a moment's notice. Paris anyone?

8. You can accept your dream job in a new city or country. Again, Paris anyone?

9. You get to paint your living room any color you want and furnish your house the way YOU like it.

And the best part of being single:

10. You have the freedom to explore the depths of your soul, to learn every corner of your own heart, to define your needs, values, and personal boundaries. This is truly the best part. It's the freedom to learn your own voice and listen to your own intuition.
Shall I go on?
Forget about Valentine's Day. Keep growing. Study yourself. Study others. Love your single days! They don't last, and one day you just might miss them!
As always, please know that I am sending you so much love on this day and every day. Share this with your girlfriends who could use a boost, and share your personal joys of being single in the comments below. What do you love about being single? I want to hear from you!
Much love,
Read more of her great advice on her blog "Sparks!"