Women's Appreciation Series Presents Designer Bliss Lau
This post may contain affiliate links. Which means if you make a purchase using these links I may recieve a commission at no extra charge to you. Thanks for support Miss Millennia Magazine! Read my full disclosure.
Jewelry Designer Bliss Lau | Photo: Jessica Malafouris
The January Women's Appreciation Series of successful business women has brought you 13 wonderful and successful women this month. To close off the series this month, I'm excited to present to you an interview with our 14th inspirational woman in the series: jewelry designer Bliss Lau from NYC, founder and creator of her brand Bliss Lau. Bliss Lau is half Chinese and half American, but raised in Honolulu, HI. With a mixed cultural background, it's no wonder why her designs are so unique and increasingly popular. With such growing success, she's been recognized by magazines like Interview and Oakazine. You can find her pieces on sale through places like her own Bliss Lau store, Saks Fifth Avenue and Bona Drag Boutique. Read on to learn more about Bliss Lau and how she's gotten to the successful place she's in.
Selene Sorto (SS): First of all, you're so young yet you've managed a successful career in jewelry design.
Bliss Lau (BL): Thank you! I started when I was 21 with a handbag collection and have been in business ever since.  My business, myself, and the collection as well as myself have gone through so many growth-points and moments of change, but with every pivot I feel the collection and business get better!
SS: Did you go to school for what you're doing? If so, where did you attend?
BL: I studied apparel design at Parsons, so no not at all! Parsons taught me the most valuable skill I could have which I believe can be applied to any kind of design, how to think like a designer.
SS: What propelled you to start the Bliss Lau brand?
BL: The collection began from a very pure need to create.  I now have strategies and systems, but underneath it all is that same urge to create new and surprising pieces each season.
SS: Was it difficult to start up and bring attention to?
BL: My goal has always been to make beautiful things that would become beloved to the people who own them. I think that when you create and design from that starting place people will hopefully experience something through wearing my product.  To me that is the attention I am looking for!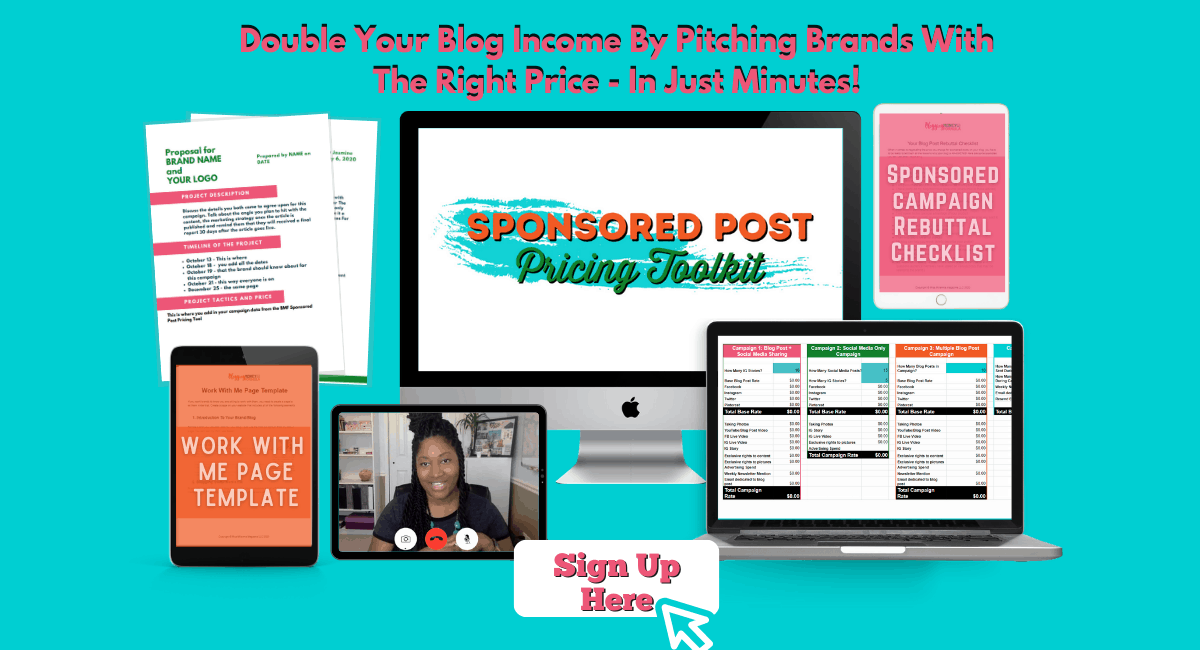 SS: With such a creative side to this career, as difficult as it might have been, I'm assuming it was a rather exciting journey as well. What was your journey like in bringing your ideas to life?
BL: Each idea is saddled with it's own complicated birth, growth adolescence and maturity.  Much like ourselves designs go through stages in their lives. The most difficult experience I have encountered is when I create something before the world is ready to understand it.
SS: Did you ever have any doubts about what you were doing?
BL: Everyday! To be a designer is to have constant doubts, fear this is the plight of creatives…
SS: Who has been the biggest influence in achieving your success?
BL: I surround myself with the most fabulous, positive thinking, and balanced people I can find. Success is measured for each of us differently, I have some friends that are wonderful mom's and housewives that have influenced me more than the most successful people I know.  I think it is having a diverse community of critical thinking friends who are kind and supportive that has most influenced me in life.
SS: What about the future? Do you have any big plans for the future of the Bliss Lau brand?
BL: Yes!! I am working on launching a line of solid gold as well as thinking about the idea of writing a book… Some fun collaborations are brewing as well.
SS: What about the creative side of it all? There's no denying you have a very unique style that I just have to say I absolutely love! Tell us a little bit about the types of pieces you create.
BL: I call the Bliss Lau Fine collection 'A wardrobe of jewelry.' The concept behind the designs is that each piece can be worn separately or can fit together.  It begins with the bridge ring which encases the nuance and split rings, therefore you have one ring made of multiple pieces.  You can the wear it much like you mix and match your own clothing, the choice of how you want to wear it is your own.
The Signature Bliss Lau collection of bodypieces has recently matured into a lady and we are now making bodypieces in hand-beaded pearls and onyx.  I call this collection a type of sensual armor… the collection will soon launch on Bona Drag.
SS: Where do you get your inspiration for such unique pieces?
BL: Each piece hosts it's own inspiration.  The newest body-jewelry collection is called the Fibonacci Collection. I was inspired by the golden ratio and the idea of perfection that is also embodied in a pearl, this is why I chose to execute it in pearls and their counterpart the onyx.
SS: The fashion industry is probably one of the more difficult industries to achieve success in because trends are forever changing. What advice can you give women who want to get into the fashion industry?
BL: Fearlessness is the best answer for this industry! I think that you should have a thick skin and be true to what your unique vision is and the right people to pay attention to. The biggest mistake anyone can make in this industry is to do what they think other people want; it is so important to be sincere to yourself and your needs.
SS: Is there anything else you'd like to tell our readers?
 BL: Oh I would love it if your readers would watch my most recent video. I spent two years developing this idea, it was created exactly for women like all of you.
Check out Bliss Lau's video below which includes a little preview of what her brand is all about!