Why All Women Need Big Sister-Like Advice (No Matter Your Age)
This post may contain affiliate links. Which means if you make a purchase using these links I may recieve a commission at no extra charge to you. Thanks for support Miss Millennia Magazine! Read my full disclosure.
I have six sisters and will brag about them until the cows come home. Having sisters has always been one of the best blessings I have ever received.  To me, sisterhood is having people who have your back no matter what, even if you got on their nerves 5 minutes ago. It is loving someone and rooting for their success as if it were your own. It is showing up when you say you will and standing up for them even when no one else will. Having a sister means having a real friend for a lifetime.
Why the Sister Talk?
I am the second oldest in my family, so I have had the benefit of having a big sister and also being a big sister. That puts me in a unique position to talk about this topic of sisterhood. I know from first-hand experience that the advice I've received from my big sister has been invaluable. I told her before that even though I am young, there will be obstacles I will avoid that some of my peers will not just because of the advice she has given me.
What Makes Big Sister-like Advice so Special?
Everyone needs advice from time to time, but having that big sister advice is different than advice you get from your parents and your peers. Your parents may have faced some of the issues you face now. But for some issues, they may have forgotten how it felt when they were your age. Let's not forget too that many parents have this thing about holding you to certain expectations that may not even be in the range of what you want to accomplish.
As for your peers well, they are in the shit too and trying to navigate life as you are. I have a lot of smart friends (thank goodness) and realize that it is best to go to friends who have expertise in a topic. So if I know someone who faced a similar issue in the past I go to them for advice. But not necessarily for everything since they may or may not have the life experience to give you guidance.
Then there is big sister advice.
Advice from someone older and more experienced than you, but not too much older where they forgot all the circumstances around a particular issue. This is the golden zone of advice in my opinion. I have learned an array of wisdom from my older sis, and getting this advice has taught me to be mindful of my actions, words, and decisions. And with everything I learn, I feel it is only right to pass that wisdom to someone else who can use it.
Where can I get this advice?
So, unfortunately, not everyone has as many sisters as I or any sisters at all (GASP!). But sisterhood does not mean there has to be a blood bond between two people. It can be a mentor, a good self-help book, or even signing up for the M3 newsletter.
In the Millennial Minute, I spend some time once a week writing about a lesson I've learned whether it be from a book I'm reading, a good conversation I've had, or discovery while journaling. I'm all about giving that big sister-like advice back!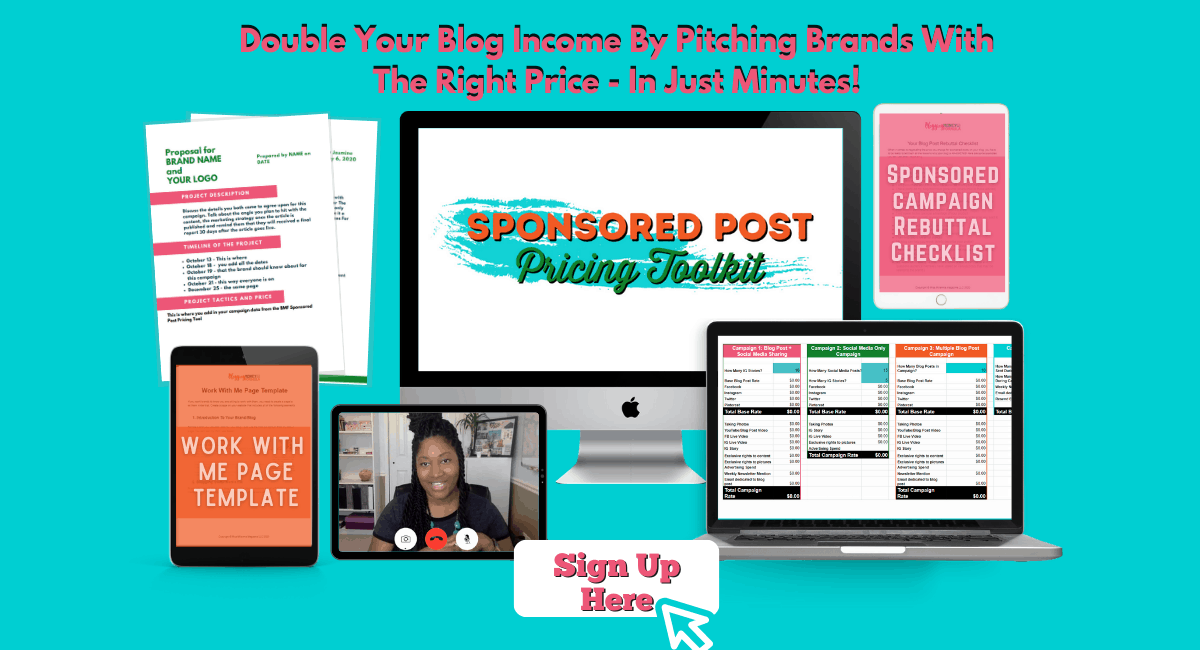 We've talked about a number of things in the newsletter from changing your perspective, body image, and going above and beyond in everything you do. And every lesson comes with a corresponding throwback music video and words of encouragement. (What more could a girl ask for?)
We only send out this advice once a week, and I am always open to hearing feedback on topics we should discuss and new sections we should add to it. You should sign up and see for yourself what you think of it.
A Free Book of Big Sister-Like advice
If you are still not convinced that you are ready to hear the honest big sister-like truth that our newsletter has to offer, consider this; we'll also send over a free e-book on finding your first job out of college. Yup, you heard that right. We put together a little book on EVERYTHING you need to know and consider when finding your first job out of college and you get it for free when you sign up for our newsletter.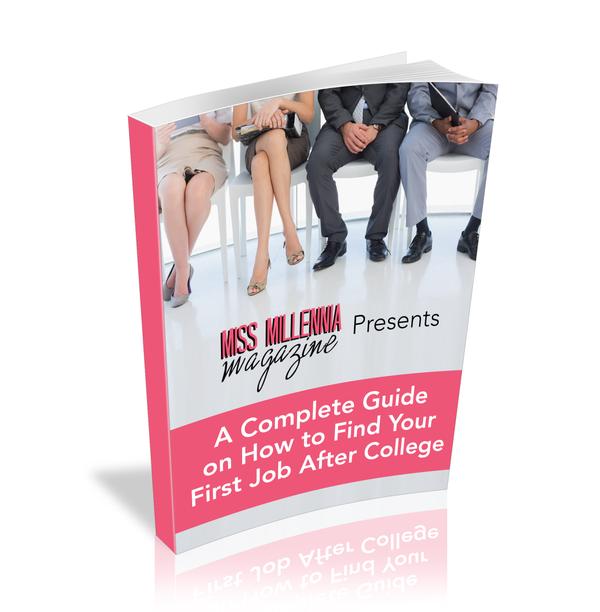 In it you can expect to learn:
How to find a job that you will enjoy
How to figure out how much you should be earning in your first role
What are the top cities for recent grads
How to negotiate your initial salary
And how to ace your interview like a pro
These are all things I struggled with in my first job, and I've learned that getting these things right in the beginning is crucial to the amount you make over a lifetime of earning. So it's good to read before you get your first job, but there are enough tips here that I think you will benefit even if you read it after your first job hire. So sign up here to get the book for free and weekly big sister-like advice.
As I mentioned earlier big sister-like advice is golden and so valuable to any woman, not just women who are just starting out in life. I want to hear your experience with big sister-like advice. Do you have a sister or sister-like figure who has shown you the way? Let us know in the comments!