Woman Killed After Filing Sexual Harassment Complaints in Iowa
This post may contain affiliate links. Which means if you make a purchase using these links I may recieve a commission at no extra charge to you. Thanks for support Miss Millennia Magazine! Read my full disclosure.
Only days ago, 20 year old Andrea Farrington, was shot and killed while working at the Iowa Children's Museum at the Coral Ridge Mall in Coralville, Iowa. Andrea had only worked at the Children's Museum for several months, but was well-liked by employees and patrons. Deb Dunkhase, executive director of the museum, described Andrea as "bouncing with energy and always smiling." Her position required that she sometimes staff the mall kiosk near the north entrance and engage in friendly conversation with patrons who had questions about the Children's Museum and the mall in general. It was here that she was shot in the back three times by the mall security guard, Alexander Kozak on Friday evening. It soon became clear that Andrea Farrington's murder was not just a senseless act of violence; she had made several complaints about Kozak's behavior during the last six weeks that contributed to him being fired from his position. This is not an isolated incident. Every day women are followed, harassed, and stalked. Every day women in situations like this fear for their lives.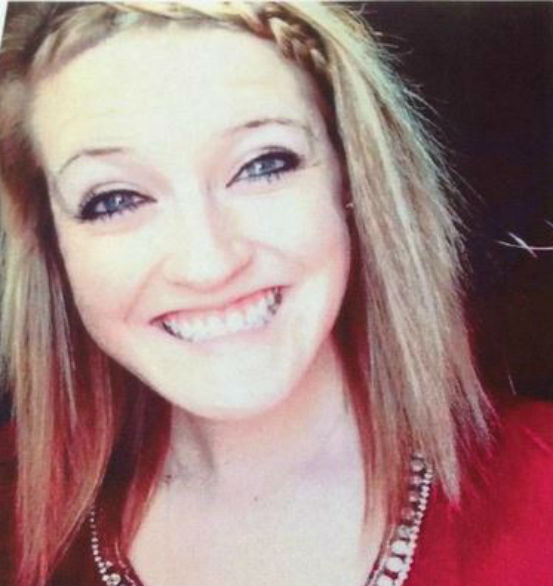 Andrea's cousin, Savanna Dayton, spoke with Press-Citizen and revealed that she had complained about Kozak, saying "he had engaged in disturbing behavior toward her for at least the past six weeks" including staring at her while she was working,  and leaving notes on her car. She told Dayton she was scared that Kozak seemed to know so much about her.
Alexander Kozak
After murdering Andrea, Kozak fled the scene but was apprehended by Iowa State Troopers shortly after. Court documents show that Kozak admitted to intentionally killing Farrington and that the act was, in fact, premeditated. As the case progresses, there is no doubt that Kozak's motive will become more clear, but it is undeniable that his obsession with Andrea, and her refusal to reciprocate his feelings, had a huge part to play in this tragic murder. This is a part of the culture we live in; a culture in which it is acceptable for men to treat women like property or playthings.
The award winning novelist and poet Margaret Atwood once said " when she asked a male friend why men feel threatened by women, he answered, 'They are afraid women will laugh at them.' When she asked a group of women why they feel threatened by men, they said, 'We're afraid of being killed.'" 
Women are told they are paranoid, but this is the reality we live in. The biggest threats are not the strangers in the parking lot (although women have been attacked by strangers before), but your ex-boyfriend, the creep at your job, or even a friend. It's horrible that Andrea, a young woman with a promising life ahead of her, who had the strength and agency to report Kozak after his unwanted advances, had to suffer because of his twisted views.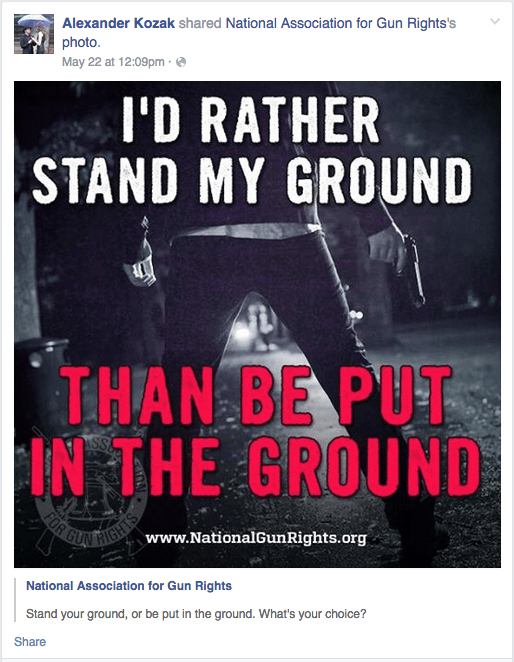 His father-in-law, Ken Kozak (Alex took his wife's name when they married last year), described Alex as a normal kid trying to find a better job who was considering enlisting in the navy. A normal kid with a stockpile of weapons and knives, a normal kid with a facebook page filled with right-wing garbage propaganda, a normal kid who gunned down an unarmed, innocent woman, shooting her in the back while she worked at her job at the mall. KRCG reports that when they attempted to reach his wife for a comment, a woman answered the door, stating that "there was a lot of misinformation out there" about Alex Kozak. I'm pretty sure whatever  information they have to contribute won't justify shooting a woman in the back after harassing her for weeks on end.
Kozak's facebook also featured an album entitled "My Toys" featuring images of a dozen different types of weapons.
Kozak is currently being held on a $10 million cash bail.
Andrea Farrington's death is not isolated. She is one of thousands of women who are beaten, brutalized, and murdered every year. And, as outrageous as it seems, there are men who sympathize with the Alex Kozak's and Elliot Rodger's of the world. For example, look at this user's comment about Farrington's murder on the Roosh V Forum (a forum run by antifeminist pick up artist (& POS who wrote an article suggesting we make rape legal on private property, forcing women to take more responsibility for their safety) Daryush Valizadeh: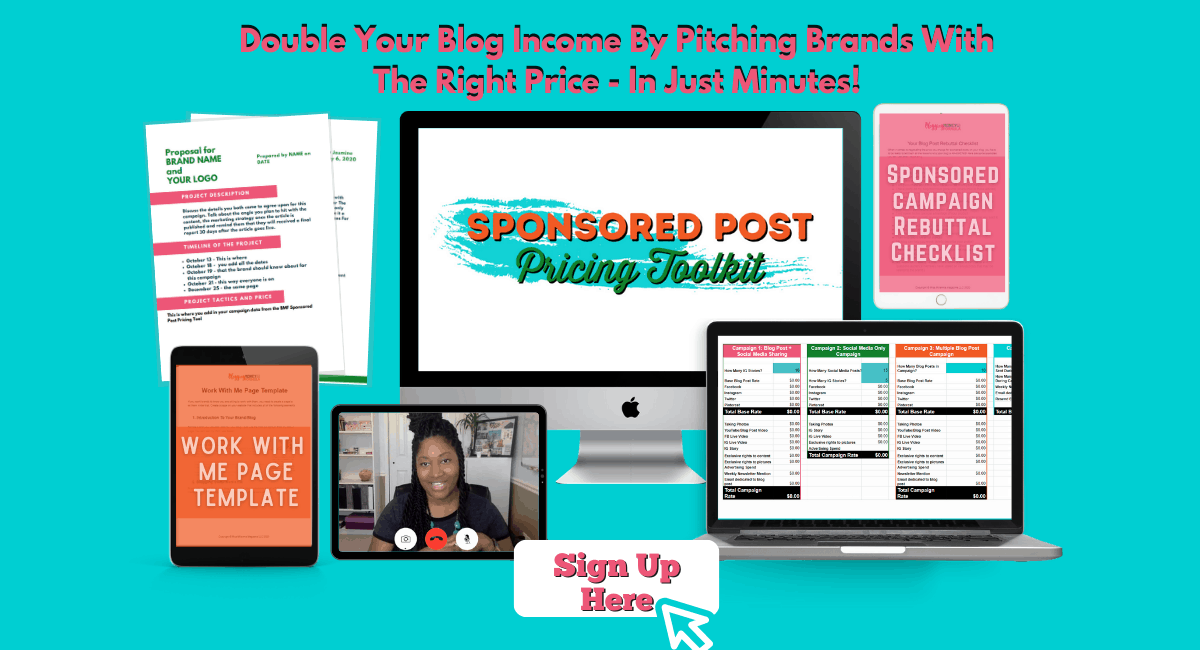 This is not just one man, this is an epidemic. This is rape culture, where innocent women like Andrea Farrington are gunned down for refusing to reciprocate sexual feelings. Why? Because women are property. And we don't give a shit about their dreams, hopes, their own desires, their right to control their own body, to choose whatever sexual partners they want. When they are murdered, we'll talk about how their murderer was "a normal guy looking to improve his life." We'll question what the victim's sexual harassment entailed; Did he touch her? Did he make a lewd comment? Was the bitch asking for it? Was she being a tease? As if this can justify killing someone in cold blood with their back turned. When it comes down to it, it doesn't matter what he did. As a person who has experienced sexual harassment, I can tell you how real the fear can be. I can tell you how many nights (all of them) I walk to my car with my keys clenched between my fingers. Every human being on this planet should be able to feel safe. Andrea is not the only young woman who's life has ended or been impacted by abuse, domestic violence or murder.
Resources
Family, friends remember shooting victim as 'always smiling'
Coral Ridge Mall Guard Accused of Killing Employee