The Hidden Gems of Knightsbridge
This post may contain affiliate links. Which means if you make a purchase using these links I may recieve a commission at no extra charge to you. Thanks for support Miss Millennia Magazine! Read my full disclosure.
Knightsbridge might be one of the most visited areas of London, but the neighbourhood is dotted with hidden gems waiting to be discovered.
Many things have changed in Knightsbridge since it was a small village on the outskirts of London. Today, Knightsbridge is on the itineraries of most visitors, as the area is synonymous with glamour and sophistication. The vast majority of visitors to Knightsbridge stick to well known landmarks, such as Hyde Park, Harrods, or the trendy restaurants along Brompton Road. However, Knightsbridge has much more to offer than just that. Continue reading for a guide to the top 5 hidden gems of this glitzy London neighbourhood.
The Bunch of Grapes
No visit to London would be complete without spending an evening at a local pub. The Bunch of Grapes is the favorite hangout of Knightsbridge locals. If you appreciate traditional British pub food and fine ales, this venue should be a must on your itinerary. The Bunch of Grapes is located just a couple of minutes' walk from Harrods, and food is served from 11am to 10pm, making it the ideal spot for lunch, brunch, or dinner. The menu features classics like fish and chips, apple tart, ploughman's, and Angus steaks, but it also offers international cuisine dishes with an interesting twist.
The Berkeley Hotel: The Caramel Room
The Berkeley Hotel has been one of the most representative icons of the area since it was built back in 1897. This five star venue is all about luxury and refinement, from its rooftop to its magnificent reception hall. The Berkeley is also the perfect venue to enjoy a traditional afternoon tea, and in fact, the tea service at the hotel's Caramel Room has won the UK Tea Council's Award of Excellence for four consecutive years. The tasteful contemporary British décor combines perfectly well with the scrumptious and superbly crafted menu, which includes rare teas and designer-inspired cakes, scones, and sandwiches. Not only this but The Berkeley is home to some of the most exquisite hotel suites in London, so you may even choose to stay the night.
The Berkeley Hotel: A Pool With a View
The Berkeley Hotel deserves a second mention in our list of the top Knightsbridge gems. For a very reasonable fee you will have access to the only rooftop swimming pool in West London and to one of the most luxurious in the British capital. The 10×5-metre pool is heated to the right temperature each day and offers superb views of nearby Hyde Park. The Mediterranean-inspired architecture will transport you to a different world, as this pool is a true oasis of peace and tranquility. The rooftop swimming pool is open every day between 6 a.m. and 10 p.m., and the entry fee includes unlimited complimentary drinks.
Barts
This late night bar advertises itself as the worst kept secret in Knightsbridge. Head to Sloane Avenue and join the locals, tourists, and celebrities who have made Barts their favorite hangout. To access the venue you will have to walk into a beautiful Art Deco building and make your way to the back until you come across an unmarked black door framed by an old lantern. Walking into Barts is like stepping back into the past, so don't miss the chance of visiting this quirky but fun spot.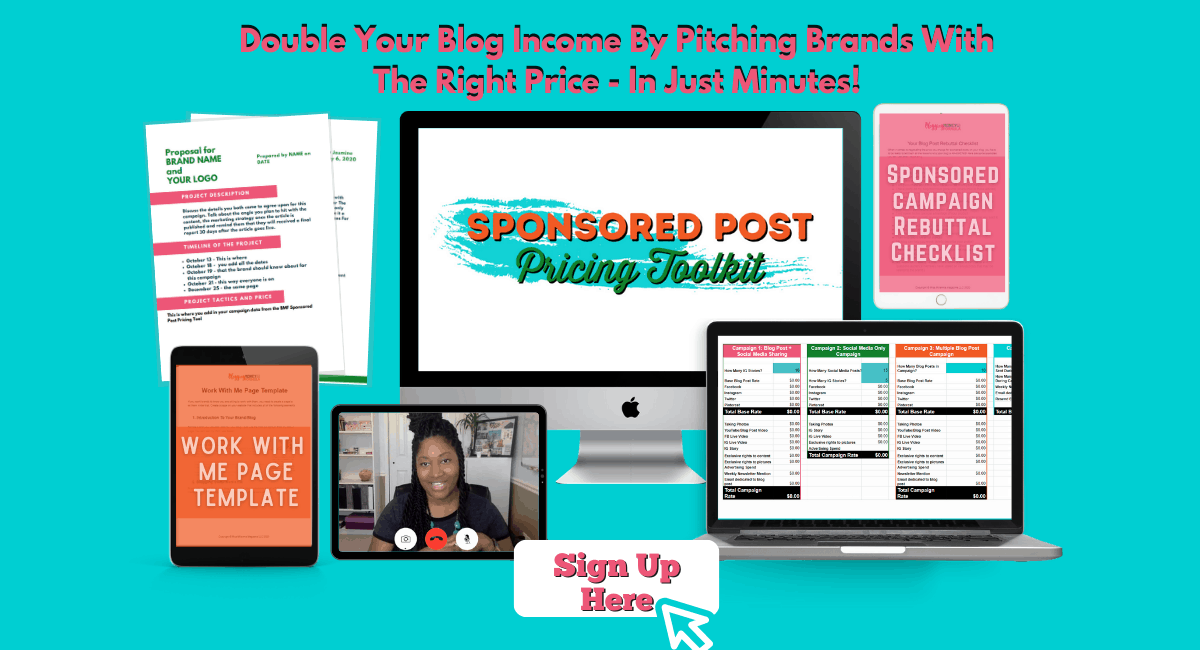 Patisserie Valerie
Start your day treating yourself to a special breakfast at this historic venue. Patisserie Valerie was founded in 1926, and the owners have managed to preserve the charm of that bygone era to this day. The extensive menu focuses on quality and culinary craftsmanship, and includes dishes like eggs benedict, croque monsieur, grilled croissants, and the most scrumptious range of cakes and sweet treats.
Next time you are in Knightsbridge, include one or more of these hidden gems in your itinerary and discover the true charm of this historic London neighborhood.