4 Tips To Keep the Stress Out of Snacking: A Skinnygirl Product Review
This post may contain affiliate links. Which means if you make a purchase using these links I may recieve a commission at no extra charge to you. Thanks for support Miss Millennia Magazine! Read my full disclosure.
This post was sponsored by Skinnygirl as part of an Influencer Activation. I received complimentary products to facilitate my review. All opinions are 100% my own. Thank you for supporting the brands that make Miss Millennia Magazine possible!
I just finished my first year of college. It was an incredible year, filled with new experiences, memories, and growth. However, I noticed that as I was packing up my bags to go home, I was leaving with more than I came. You all know it: the Freshman Fifteen.
It isn't easy to go across the country and live with complete strangers in a new environment. With the stress and homesickness came lots of eating, and then with the new friends came late night eating. Basically, there was a lot of eating. My mom wasn't cooking all my meals, no one was around to monitor how much I was snacking, and the late nights in the library beckoned me to the vending machine more than once.
I am definitely not happy with the weight I gained this year at college. While I am more than excited to go back to school for my second year, I am nervous that the weight gain will reoccur, and frankly, I'm nervous about my health. Diabetes runs in my family, and I need low calorie, healthy foods that will keep my weight down while keeping my hunger satisfied.
So I jumped at the chance to try out Skinnygirl products. As a college student, I'm constantly on the move. I need snacks that can keep up with me. Skinnygirl is an amazing brand that provides snacking focused on portion control, quality taste with nutritional value, and most importantly, convenience.
With that in mind, here are four ways to enjoy snacking without the stress of calorie counting, weight gain, and overall body-anxiety.
1. Eating Healthy Should be Enjoyable
I love soda. However, I love soda so much that for a lot of years of my life, I rarely drank water. While I love soda, I learned to hate the consequences. The acne, the weight gain, the perpetual thirst. So when I received the Skinnygirl Sparklers, I was stoked. As a soda fiend, I'm constantly looking for healthier alternatives to feed my cravings. The two flavors I got were Peach Passion Fruit and Black Raspberry. While definitely not the Diet Coke I crave and love, these waters had surprising depths of flavor that truly made me okay drinking water and not soda.
I really enjoyed the Peach Passion Fruit because although it was sweet, it didn't taste artificially sweet like some low-calorie products seem to taste. The flavors were genuine and I didn't feel cheated drinking a low-calorie drink.
The Black Raspberry was definitely a bit tarter than the Peach Passion Fruit. Again, it did not taste artificially sweet, and the more I drank it, the more I forgot that I was drinking sparkling water and not a diet soda. I drank half of the soda and threw it in my backpack to finish a couple hours later on a hike, and was pleasantly surprised to find that it was still bubbly.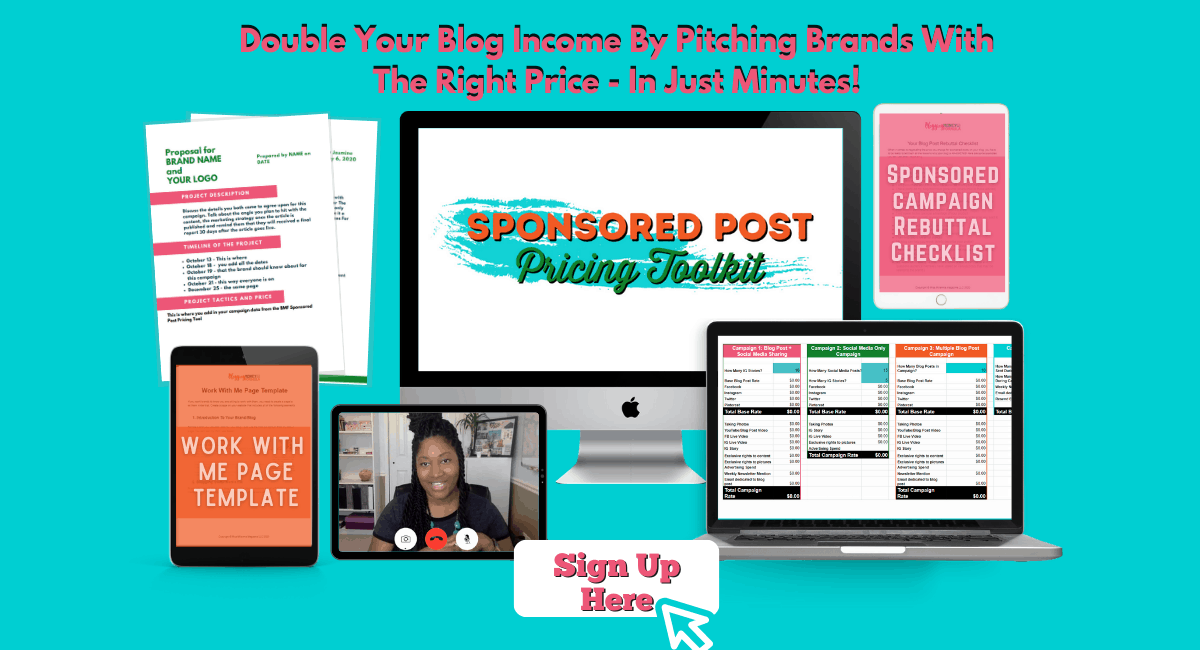 2. Find Alternatives for Late-Night Snacking
Snacking should not be an all-day thing. As a college student, I spend a lot of time staying up late either hanging out with friends, writing papers, or studying for midterms. Basically, the vending machine in the library is not my friend, either. After a couple of late nights in the library with Cheetos and Diet Coke to snack on, I knew I needed a change. That's why I loved these coffee pods that I got from Skinnygirl. Late night snacking is probably the worst for your body and mind. With these pods, I can drink to keep myself caffeinated without extra sugar and keep my eating urges at bay.
We all get the late-night munchies. After a night out with friends, it's hard to resist ordering in pizza, eating chips, or sharing a pint of Ben & Jerry's. At night, we tend to forget everything we've eaten that day. One handful of chips leads to the whole bag disappearing in a Netflix binge session. Half the time, we're not even hungry! It's just late at night and we need something to do.
These truffles are my new your best friend at night. They're small but flavorful, so you don't feel the need to binge on a whole bag. So next time you're up late, resist the urge to reach for a whole tub of ice cream, or a huge bag of chips. Quality over quantity, ladies.
3. Snack On the Go.
I have a busy life. With classes and extracurriculars, I have to work double time to get through the day. I don't have time to sit down and prepare snacks like my mom used to do for me. When I do reach for snacks, odds are that the market on campus only has processed foods like chips and cookies.
That's why I was stoked to receive Skinnygirl mints. The packaging was small enough for me to keep in my backpack, and they gave me a good amount of mints. The flavor is long-lasting and keeps me satisfied.
4. Think About The Alternatives.
As a long time teacher's assistant and camp counselor, I have grown an incredible animosity towards gum. I have seen it on the bottom of desks, stepped in it, found it on bunk beds. Although gum is incredibly useful for freshening one's breath, I've found that mints do the trick a lot better.
I received mints that were mocha cappuccino flavored, which at first worried me. I am a huge coffee addict, and the last thing I wanted was consistent coffee breath from using these mints. However, these mints were surprisingly fresh. While the mints were definitely coffee flavored, ultimately the aftertaste was minty and did the job well.
Ultimately, I was incredibly happy with the products that I tried for Skinnygirl. Weight has been an issue that I've struggled with throughout my life. As a busy college student, I need snacks that will work for me without me having to worry about calorie count and sugar levels. These Skinnygirl products were easy enough to throw in my bag while I'm on the go and tasty enough for me to not need to crave higher-calorie snacks.
I want to give a huge thank you to Skinnygirl and Bethenny Frankel for allowing me to try the line, and for making products for those who are constantly busy and needs snacks that are low-maintenance. I am going into my second year of college. Therefore, I need to focus while I declare my major, do well in my classes and involve myself in classes. When I'm studying late in the library, I don't want to jeopardize my healthy with late-night munchies. Skinnygirl is the perfect brand for the busy millennial on the move. You can check out all the products here!