My Secret For Perfect Eyebrows
This post may contain affiliate links. Which means if you make a purchase using these links I may recieve a commission at no extra charge to you. Thanks for support Miss Millennia Magazine! Read my full disclosure.
As you all know, my dear readers, I love to stay on top of fashion and beauty trends. One of the latest (and one of my absolute favorites) is having perfectly shaped and defined eyebrows. There are many ways to shape your eyebrows, from plucking them, to waxing, or threading, it is really possible for you to get the look that you have always wanted from your brows. But what if there is a mishap with your brows? What if they are over plucked or just thinner than your liking? This happens to me every once in a while, and it can be a little discouraging. When I realize that my eyebrows are a bit too thin, or for some odd reason, there's an empty spot, I have to begin the long and annoying process of growing my eyebrows back out and looking like the wolfman in the process. There isn't any other way to fix that problem…or is there?
GrandeBROW and GrandeBrow FILL Is Changing The Game!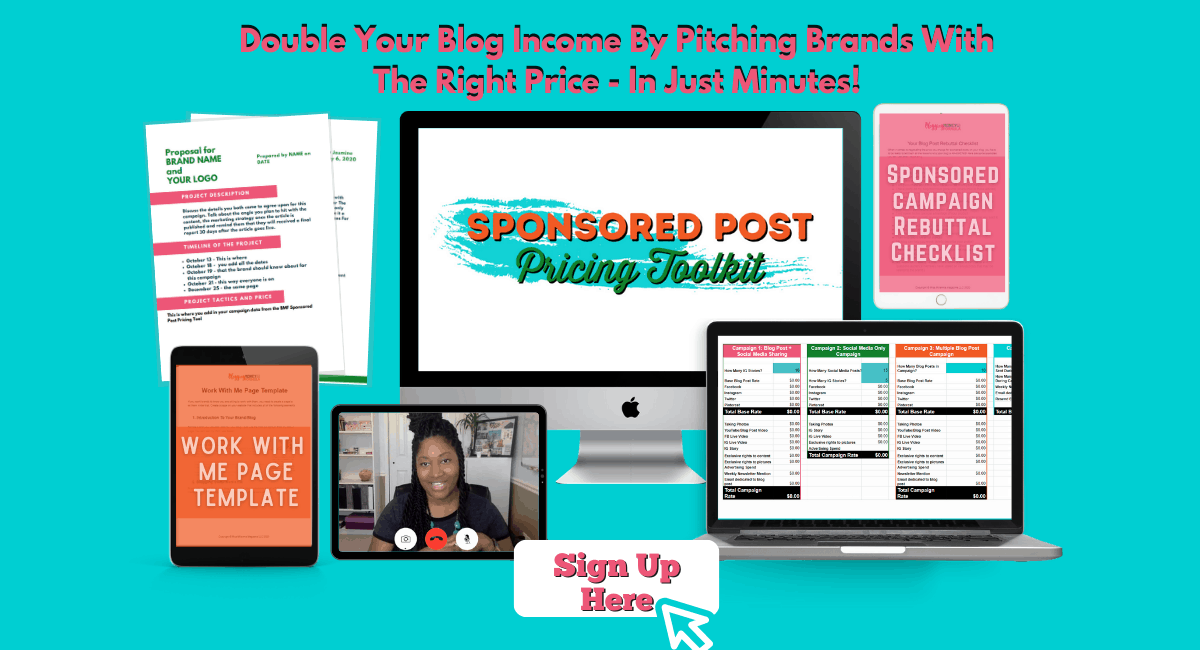 I've been given the awesome opportunity to try out two products by the GrandeLash company. The GrandeBROW and the GrandeBrow FILL.
The GrandeBROWis an eyebrow enhancing serum that gives you thicker and fuller looking brows in a matter of weeks! And don't judge a book by its cover, even though the tube looks a little small, it contains an entire four month supply.
GrandeBrow FILL a tinted brush-on gel made with fibers and peptides. The gel adheres to even the finest hairs, leaving them fuller and more defined with a single application. This helps to shape and build your brows leaving them looking natural while filling in thinning areas. Plus, it comes in light and dark shades so they can match almost any color of your brows.
My Results!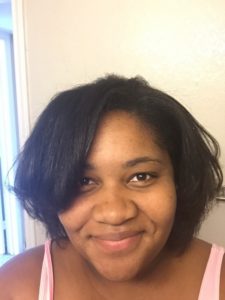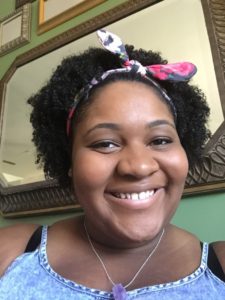 I've been using the GrandeBROW serum for a while now (almost four weeks) and although I have not seen too much of a difference with the little gap of hair in my right eyebrow, it looks like it is filling in a lot nicer than it would on its own. The GrandBrow FILL has been great! Even though I have a little gap in my eyebrow, no one can tell that it is there.
I really love this product and I think you all should try this out too! They currently have a promotion that includes a 10% discount throughout their entire site. Just type in the code: GRANDE10 at checkout between October 1st and December 31st, and you are good to go. Visit their website to learn more about them and order your supply, too. Comment below and tell me what you think!
References
Learn More About GrandeLash Here!
Find GrandeBROW Here!
Find GrandBrow FILL Here!
This is a sponsored post on behalf of GrandeBROW and GrandeBrow Fill. All opinions are 100% my own.