My Top 10 Summer Road Trip Essentials
This post may contain affiliate links. Which means if you make a purchase using these links I may recieve a commission at no extra charge to you. Thanks for support Miss Millennia Magazine! Read my full disclosure.
I have been going on road trips for almost my entire life, both short (only an hour or so) and long (up to nine hours). I've even been on three choir tours in college, during which I essentially live in a charter bus for one week. So, I feel like at this point I have some road trip wisdom to pass on.
Going on a summer road trip can be a great way to bond with friends or family. Overcoming difficulties along the way will be frustrating, no doubt, but will ultimately bring your group together. Even better, sharing new experiences with people you love is so much fun. Or, if you decide to hit the road by yourself, it will be a trip that will make you feel incredibly independent. When on a road trip, you all can explore a new part of the world in a very intimate and exciting way. To make the best of your road trip, read my list of items you absolutely don't want to forget.
I was selected for this opportunity as a member of Clever Girls and the content and opinions expressed here are all my own.
1. A Pillow
Comfort is key when you're stuck in the car for a long time. Take a pillow with you to rest your head on when you take a nap or to cuddle with when you're awake. I also like to place my pillow on my lap and then set my book or laptop on it so that I don't have to bend my neck as much when reading or writing. It makes the entire car ride much more comfortable!
2. A Map or Directions
In today's technological age, physical roadmaps and written out directions are considered overrated. How many times have you lost cell service or data connection while driving around, though? It's happened to me multiple times. If you're embarking on a road trip, you don't want to rely solely on your phone for directions. You could be all on your own in an instant, with no clue of where to go next! That's why I think it's a good idea to print out directions or have a map at hand. It's like having a security blanket in case something goes wrong.
3. Layered Clothing
Temperature control is really difficult in vehicles, especially when there are multiple people who all have a different idea of what is comfortable. To anticipate this, layer your clothing. Wear a tank top or t-shirt and bring a hoodie, sweatshirt, or sweater to put on in case you are cold.
Bonus Tip: Don't be too argumentative about the temperature in the car. Not everyone is going to agree! By bringing layers, you'll make things easier for everyone else. This will allow everyone to have a better road trip experience.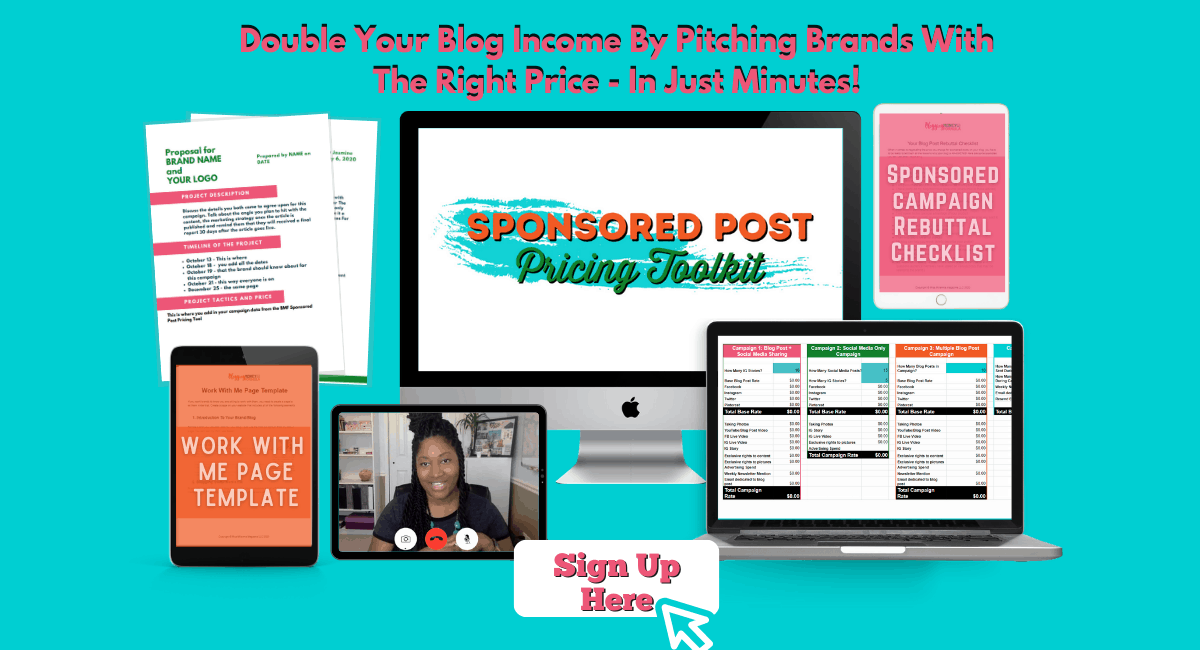 4. A Large Water Bottle
It's easy to become dehydrated when traveling (this applies to plane rides too). You'll dry out your skin and feel sluggish if this happens. To combat this issue, fill up a large reusable water bottle on your way out. Though you could bring along plastic bottles, using a reusable bottle is an eco-friendly option. Plus, you can fill it up for free when you make stops along the way, so it's also cost-effective.
5. Amazon Underground
Amazon Underground is every Android phone user's best friend. It's a free app that gives you unlimited downloads of games and other apps at no cost. These are apps that aren't offered on Google Play or Amazon Shopping—they're exclusive for Amazon Underground! The best part is that these things are 100% free. No hidden costs.
When I first got Amazon Underground, I downloaded Jigsaw Puzzle, which (as its name implies) is a puzzle game. I love putting together puzzles, so I thought that this would be a great way to pass the time on a road trip. Honestly, it is seriously addictive. And just like Amazon Underground promises, there are no additional fees to do the puzzles.
If you have an Android smartphone and would like to download Amazon Underground to try it out for yourself, click here!
6. A Car-Compatible Charger
Bring a charging box that you can plug into your car. Different cars have various options. More recent ones might have USB ports whereas older models will need a charger that can plug into the cigarette lighter. I suggest purchasing a charging box to which you can connect multiple charging cords—that way you can plug in multiple devices at once.
7. Great Tunes
What would a road trip be without a great playlist? If you have an older car, make some CDs to pop in and listen to while you're on the road. A good idea is to let everyone make one or two CDs so that everyone can listen to their favorite tunes. If you can connect a device to the speakers (either via Bluetooth or an aux cord), then everyone can make a playlist on their own phone or iPod.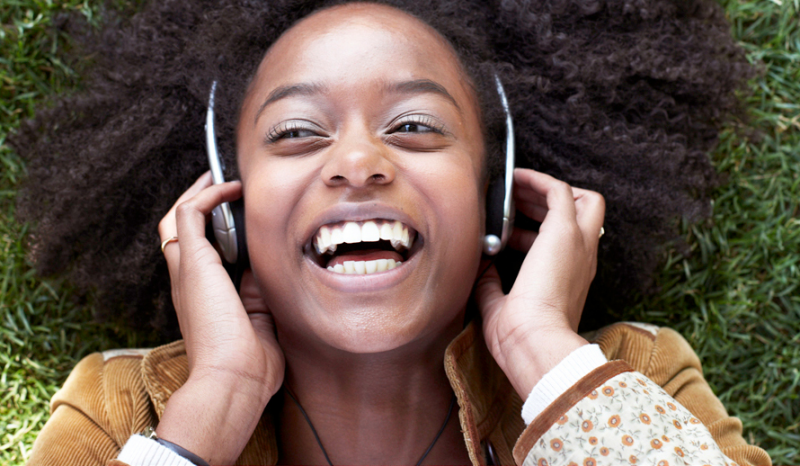 8. Amazing Snacks
Snacks can make or break a road trip. While having the perfect music is also important, snacks are what will help you go the distance. Bring a balance of healthy snacks and junk food. The healthy snacks will keep you going throughout the road trip and won't leave you feeling sluggish after the long drive. Perfect healthy snacks include granola, nuts, fruit, and roasted chickpeas. The junk food is for when your sweet tooth must be satisfied or you can't resist the lure of fake cheese. (Because really, who's that strong?) Some great junk food snacks include Oreos, Doritos, Pringles, and Nutter Butters.
9. A Backpack or Tote Bag
You don't want all these items loose in your car, cluttering it. Keep them in a backpack, tote bag, or purse (if it's large enough). When you need a snack or your jacket, you know exactly where they are! Doing this will also come in handy at rest stops or roadside attractions because you can put all your valuables and other necessities in your bag and take it with you. You'll be much less stressed if you don't have to worry about where your phone is—it will be in your bag.
10. A Great Attitude
Last but certainly not least, if you're going on a road trip you need to have a great attitude! There's no point in sweating the small stuff—traffic, construction, getting slightly lost—because it's all part of the experience. Getting a full night of sleep before you head off will make you feel ready for the adventure, as will planning ahead so you don't have to scramble at the last minute. Most importantly, be ready for fun!
There you have it: the top ten road trip must-haves. If you take all of these with you, are sure to have a great experience. If you've ever been on a road trip before, tell us in the comments if we missed something that makes your top ten! Safe travels, everyone.
Resources: Amazon Underground, How Stuff Works, PopSugar
I was selected for this opportunity as a member of Clever Girls and the content and opinions expressed here are all my own.