Alison Fernandez is truly a star on the rise. Although she's only eleven years old, she's already shared the screen with big names such as Hugh Jackman, Gina Rodriguez, and Ginnifer Goodwin. Even at such a young age, she's truly an inspiration to girls and women everywhere! Read our exclusive interview to learn more about her.
[clickToTweet tweet=" 'I want to be a heroine.' #missmillmag @tvalison" quote="'I want to be a heroine.' -Alison Fernandez"]
1. Hi, Alison! Tell us a bit about yourself.
Ok so I'm 11 years old. I was born in Brooklyn, New York. I've been acting for seven years now and it's my number one passion. My father is Puerto Rican, Brazilian, and Italian. My mother is Dominican. My hobbies are martial arts, gymnastics, dancing, singing, swimming, cheerleading, tennis, and school.
2. What made you want to start acting?
I got started in acting because of my sister Sabrina. She did a lot of Community Theater, singing, dancing, and tennis while I was growing up. She has an amazing voice and personality, so I wanted to be just like her. I think I was four years old when I started copying everything she was doing.
3. Recently, you've been part of some pretty great projects, including Once Upon A Time, Jane the Virgin, American Girl, and Logan. Who is your favorite character you've played so far in your acting career?
Delilah/Ice Girl from Logan! I felt she was just so "cold." She has powers that can potentially be developed into an X-Men status and become a cool heroine. I felt like little Elsa growing up!
4. Who is the celebrity you've been most star struck by when you met them?
I was really star struck recently when I met Caity Lotz, aka The White Canary, from Arrow while at a Charity Event. I love my heroines and Caity Lotz has been on my list a long time. She so smart, nice and humble. She even shared a few professional tips with me like…"Never give up on your Passions!" Caity is really amazing, she a successful dancer, singer, actress, and martial artist! Wooo, all the things I would love to accomplish in my life too. That's how I would like to be in 20 years.
5. If you could be any character on TV or in a movie, who would you want to be and why?
I would want to be a heroine. A doctor, police officer, fire fighter, FBI agent, a Marvel or DC heroine like Ice Girl, Starfire or Raven. We need more people like that, not just on TV or in the movies, but in real life too.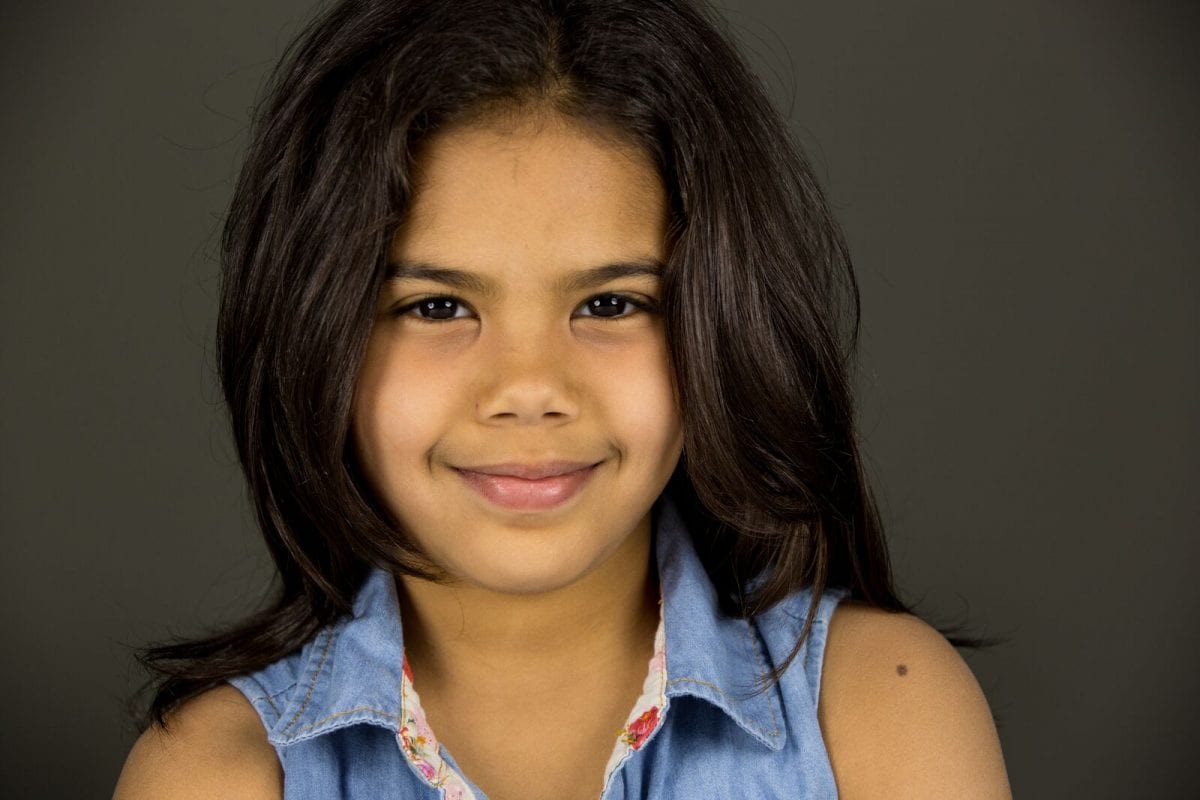 6. When you're not on set, how do you like to spend your free time?
I love any chance I get to spend working on my hobbies. I feel like they are all connected somehow to helping me land that big role someday. I also like working on my Language apps, catching up on my school work, and reading books.
[clickToTweet tweet="Keep learning, keep trying, and keep pushing towards your goals. @tvalison #likeagirl #missmillmag" quote="'Keep learning, keep trying, and keep pushing towards your goals.' -Alison Fernandez"]
7. Do you have any advice for other girls your age who are interested in acting and performing?
Yes. Keep learning, keep trying, and keep pushing towards your goals. Sometimes it helps to take your final goal and break it up in lots of little chronological order mini goals leading up to that final one. I like to think of it as a video game with lots challenging levels as you advance. Just Don't Give Up!
8. Is there anything else you'd like to say?
Yes, I tell a lot of my friends this… When I was in gymnastics, my coaches would always say "You will perform how you practice" and "Improve with each practice!" Now I like using this saying for everything I do that's… worth doing right.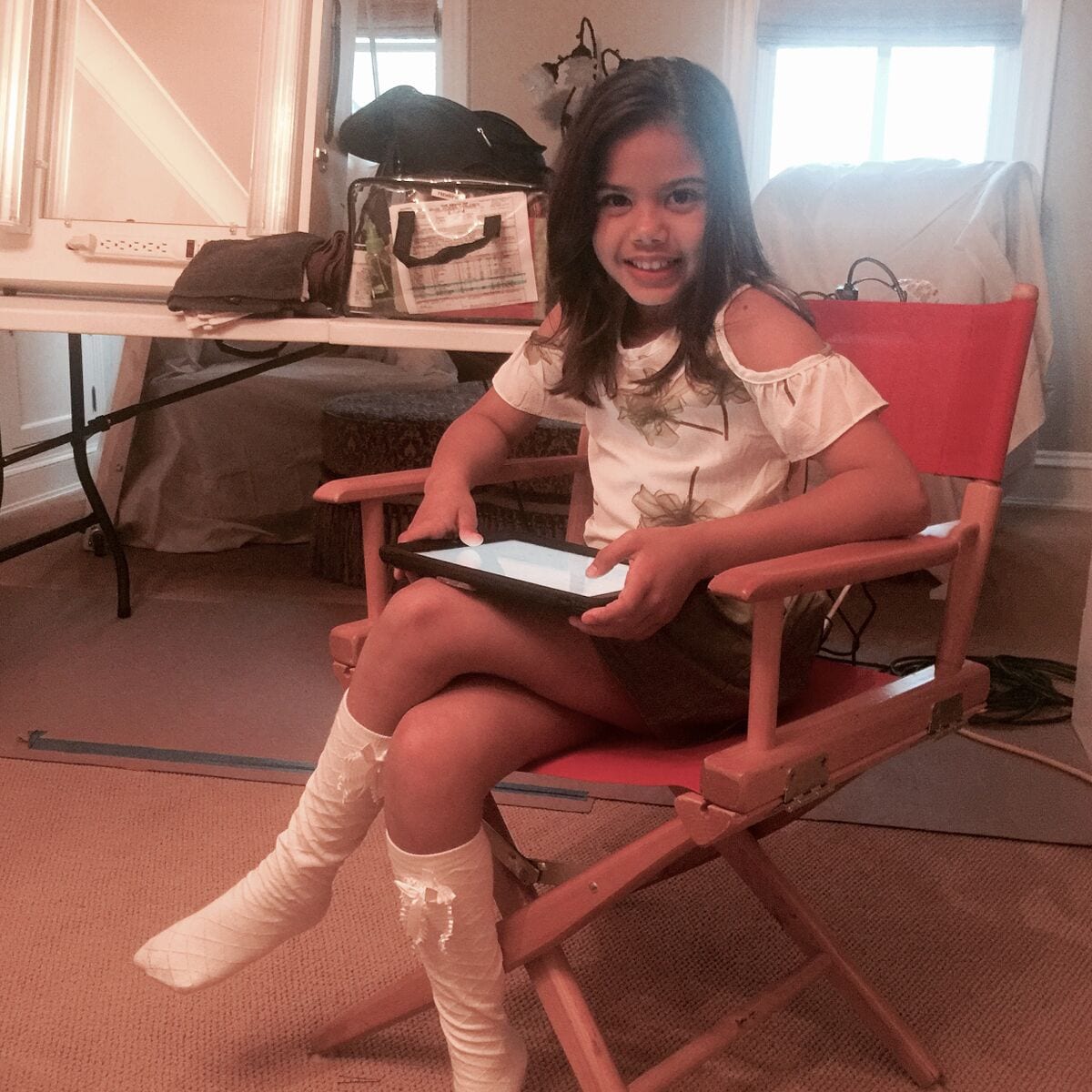 Thank you, Alison!
Keep up with Alison's career on Twitter,