5 Breathtaking Reasons Why You Have to Visit Dubai
This post may contain affiliate links. Which means if you make a purchase using these links I may recieve a commission at no extra charge to you. Thanks for support Miss Millennia Magazine! Read my full disclosure.
Those who visit Dubai argue that it is one of the world's most innovative cities. Every day brings a new invention or new idea, with the goal of always doing bigger and better and the promise of becoming "the happiest city on earth."
Dubai is home to a number of architecturally significant and futuristic places, from the Burj Khalifa to Dubai's own Louvre to the Museum of the Future. Dubai is most famous for its malls and skyscrapers, but it's more than a concrete jungle.
Well, here's 5 reasons that will make you want to visit Dubai:
The Burj Khalifa
The grand 'Vertical City' of Dubai gracefully rises to a height of 828 meters. The Burj Khalifa is known for its outstanding engineering feat, futuristic design, and painstaking work.
The 200-story building has 160 residential floors, which is more than any building in the world. Here are the most important reasons to visit The Burj Khalifa.
It's the tallest existing structure: 829.8 m (2,722 ft)
The Burj is clad with 26,000 glass panels for a mirror-finish.
The Burj Khalifa elevator speed is 10 meters per second, making the elevators among the fastest in the world.
Alserkal Avenue Art District
The gritty Alserkal Avenue art district emerged from former industrial warehouses. It is one of the fastest-growing cultural hubs in the Middle East. It is more than just a series of galleries and studios.
There are also restaurants and cafés, an independent movie cinema, a black box theatre, a contemporary dance studio, a range of independent retailers, an architecture practice, community workspaces, and yoga and fitness studios!
The Dubai Mall
The world's biggest shopping temple, it teems with crowd-pleasing attractions – from a massive aquarium to an ice rink to a complete dinosaur skeleton. The mall flanks Burj Lake where the mesmerizing Dubai Fountain erupts in a chronological dance, music, and light show nightly.
Unique Desert Experience
When you think about Dubai, the first visuals that hop into your head are skyscrapers, a long coastline, luxury automobiles, and bright lights. But before it, Dubai was only sand.
No trip to Dubai is complete without a visit to the desert. Spend a day exploring dunes in a comfortable land cruiser, riding a camel, and getting henna tattoos. Once you have your appetite, try a delicious dinner accompanied by traditional shows like belly dancing.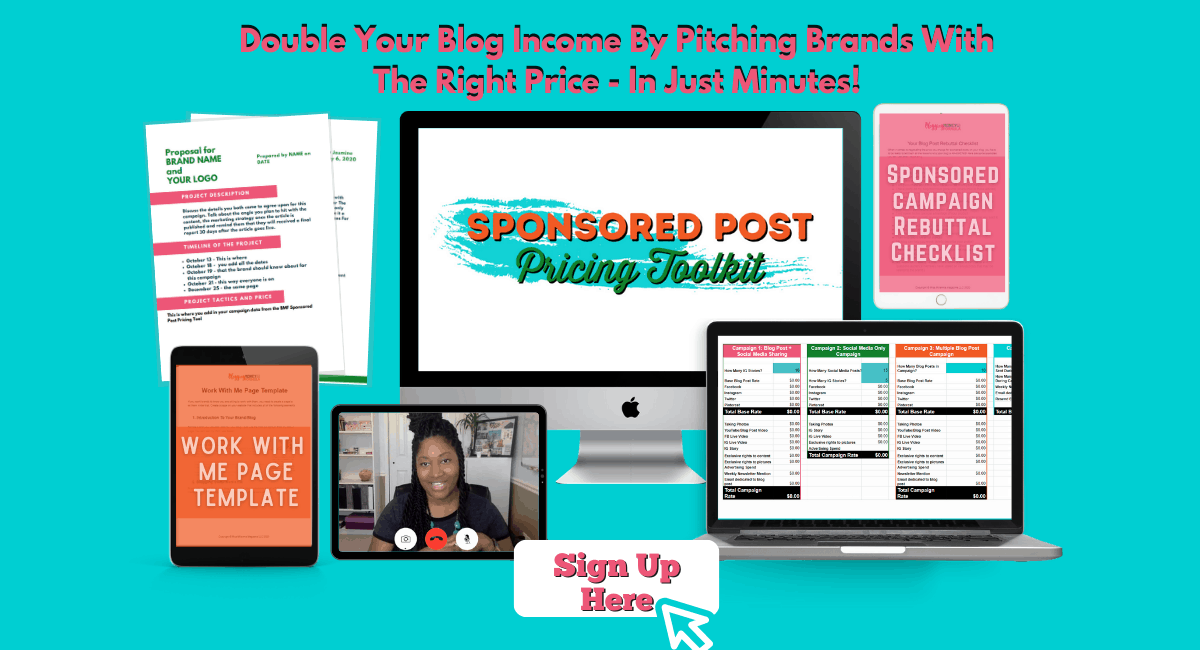 Driving through the desert is one of the best ways to better understand what culture was like before the city flourished.
Superb Dining Experience
Dubai is worth visiting not only to explore a city with unique architecture, but you'll also experience all the different foods that Dubai has to offer. From Tabbouleh, super fresh herb and bulgur salad, to Umm Ali, equivalent to North America's bread pudding, Dubai allows you to explore different types of dishes.
It's worth mentioning that the best restaurants in Dubai prepare almost all national dishes around the world, including many of them specializing in Dubai's own Arabic delights. Along with restaurants, you can enjoy a variety of street food on your way to any attraction in Dubai.
Wrapping It Up
Dubai is a city full of ambition–from mega-malls to some of the tallest buildings! There are still plenty more reasons why you should come and visit Dubai. For a better trip experience, rent a car to enjoy your trip in your way.
Evolve, a car rental platform offers a wide range of rental cars, but they are also very careful with prices and offer a premium product at affordable prices accompanied by exceptional service.