Make Your Life Easy With Online Banking
This post may contain affiliate links. Which means if you make a purchase using these links I may recieve a commission at no extra charge to you. Thanks for support Miss Millennia Magazine! Read my full disclosure.
Statistics don't lie. The number of banks providing online banking services has skyrocketed around the world. As of January 2014, there were almost 133.5 million internet banking subscribers in the United States alone.
The number of transactions could have doubled or tripled this figure or more. Yes, you heard me right! What the above statistics get to prove is that internet banking is very common.
Almost the whole world has shifted to the internet for all their requirements these days. With the virtual sphere at our disposal everything is possible- be it shopping, ordering food, purchasing tickets, or booking cabs just to mention a few, The internet has made our lives a lot easier.
And that is not all. Internet banking is a blessing in disguise because it's among the most useful aspects of internet services. Gone are the heydays when you had to worry about making frequent trips to the banks and having to line to complete transactions.
Nowadays, internet transactions have been made a lot easier. May it be withdrawals, deposits, or bank transfers among others. Even utility bills can be settled with just a few clicks. Find out more detail here about why online banking makes life easy.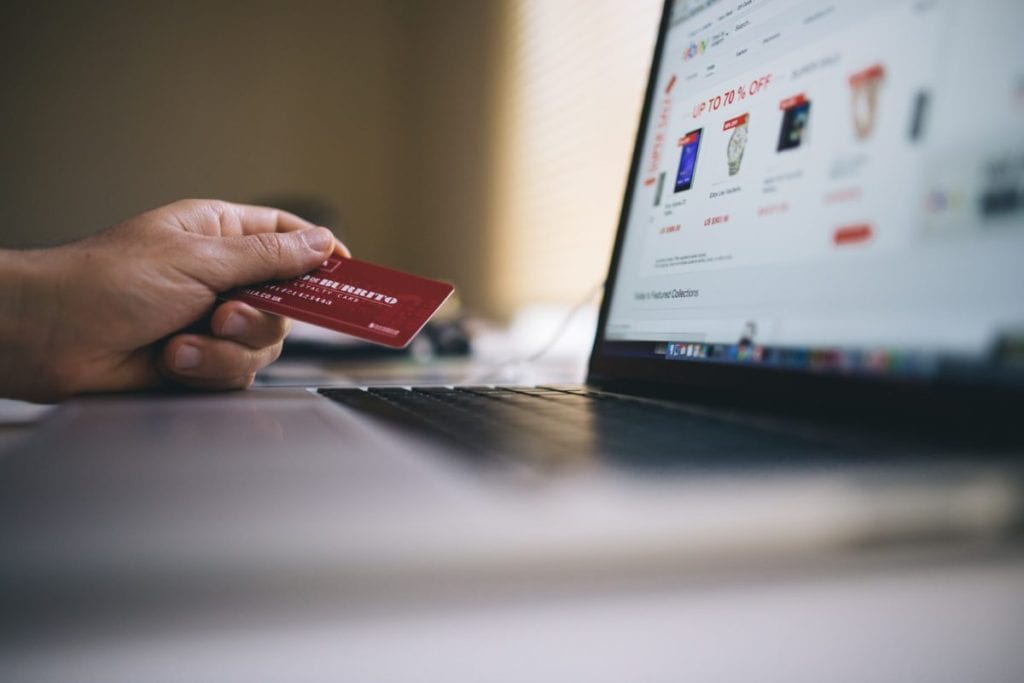 Convenient
Online banking has been voted as the most appropriate way of banking. You can carry out all the internet transactions depending on your location. All you require is your laptop or your mobile phone and a good internet connection.
Things that you can do online include account opening and closing, deposits, buying goods online, paying your expenses, trading and so on the list is endless. Online banking also gives you a chance to make money transactions on time.
This ensures that you spend your time wisely unlike in the past having to make long queues to be served. Another advantage of internet banking is that you are no longer affected by the operating hours of the bank because with online banking you can complete transactions even in the dead of night.
Accessible
When it comes to accessibility, you can count on online banking since it's available 24 hours and, throughout the year. The only thing you need is a computer or smartphone with a secure internet connection.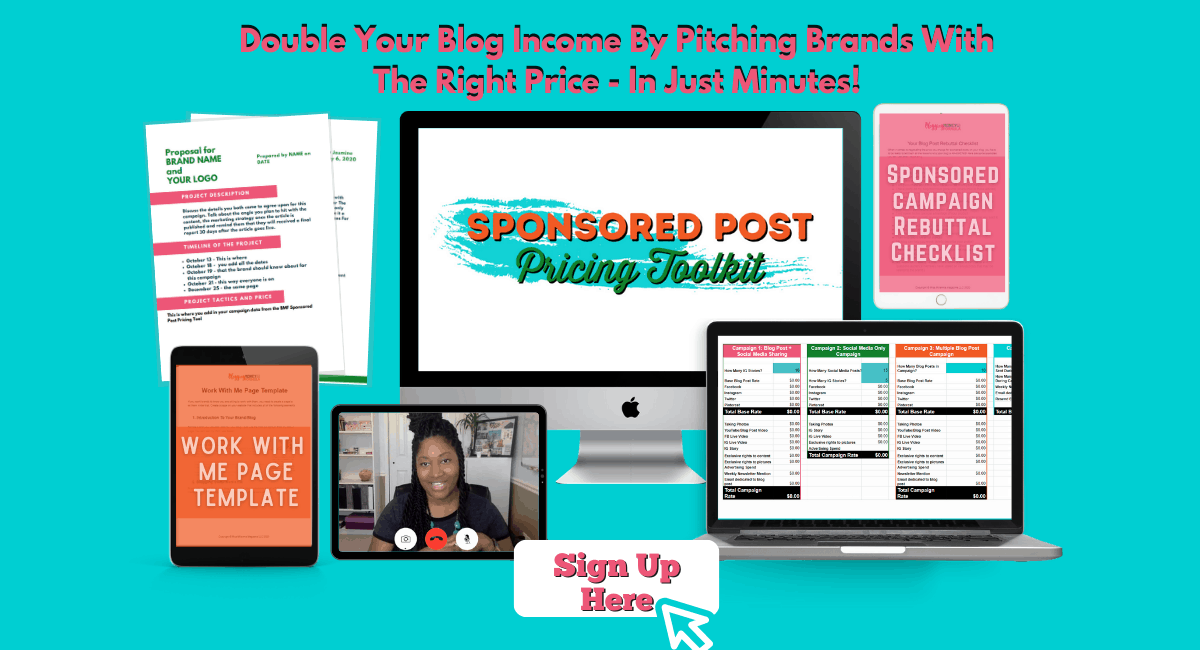 Another good thing is there's no moving from one place to another. You can complete transactions even from the comfort of your home. Gone are the heydays when you had to stand in long queues or wait for parking.
In the past, you had to visit a bank near you during the working time to make deals. Also with online banking, you don't have to wait for your bank statement to check your balance. You can look whenever you want.
Secure
Online banking is the safest and most secure way of banking. It utilizes a 128-bit secure socket layer (SSL), which is the most powerful encryption technology being used by merchants and brokerages across the world.
Also, many banks have their authentication follow up where they promote the enhancement of security to your banking. Also, you can also consider using receiving alerts and reminders anywhere you could be in this world as long as transactions happen enabling you to discover any fraud happenings on your account.
Another good thing with online banking is that you can take a little time to acquire knowledge about the risks and precautions that will make you have peace of mind working with the bank unlike in the past when things were more physical. Robbers could waylay unsuspecting clients shortly after they left the bank and made away with all the money they had withdrawn.
Quick transfers
In the world we live in a huge fraction of personalities work away from their home countries. Besides, more businesses are opening their branches across the borders.
A swift money transfer is a critical necessity for completing business globally as well as a remittance. If you wish to shift money from different accounts in the same bank or a different bank, you can do so instantly.
You don't have to wait for hours or even days for the money to reflect in the account you are sending it to unlike in the past when you had to wait for days or even hours for transfers to be complete.
The quick transfers will also save you lots of cash as you won't have to worry about visiting your local branch to authorize them. Furthermore, some come minus the hidden charges.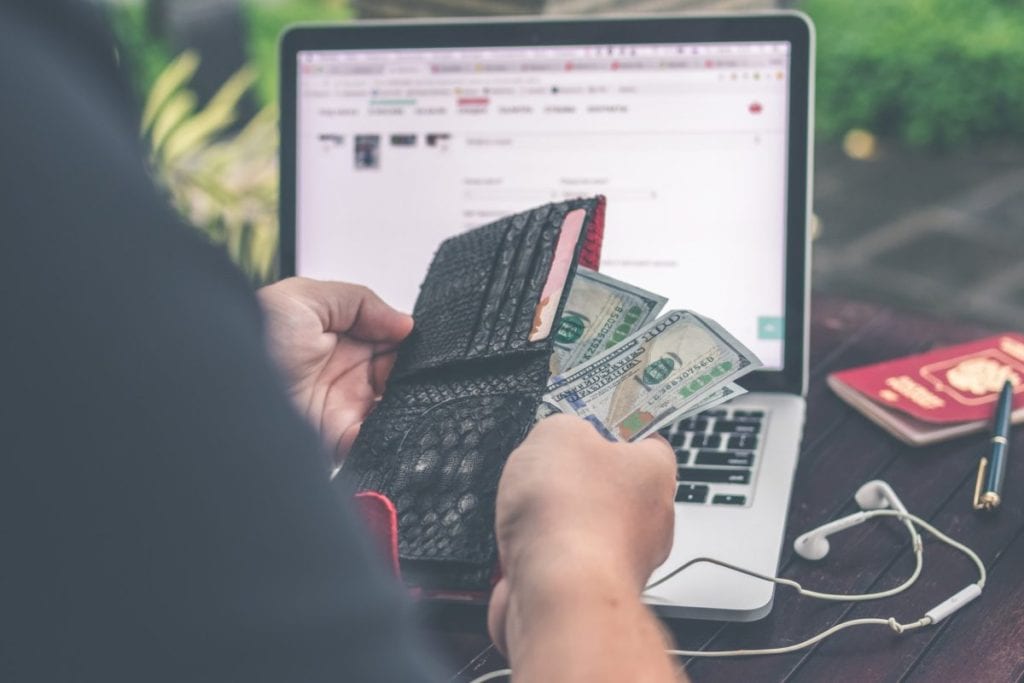 Unmatched Customer service
Among the reasons banks become big is the loyalty that they command from their clients. Genuine clients will stick with your business over the years. Exceptional customer service will help you to command loyalty from your clients.
Online banking comes with a plethora of digital ways around the clock to make sure you are in touch with your bank any time you wish and remain competitive. Some of the channels include mobile banking, and email banking among many others.
Apart from that, in some situations, you will benefit from chatting face to face with an employee of the bank in a position of authority. Thus as its evident, any business gets tremendous benefits since it begins providing excellent customer service. The points that stand out in the interest include client retention as well as a competitive advantage.
Paperless
In this digital era, online banks have moved to paperless for many reasons. For instance, with paperless banking, you won't have to worry about seeing piles of documents or messy drawers.
Your office space will look neat and tidy. Next, searching for the documents using the banking software is a stroll in the park to save your time and energy.
Additionally, you don't have to waste your money purchasing office stationery like staplers, paper clips, and white papers because all the documents are available in softcopy form.
You are saving the environment by banking online and saving time through net banking because you eliminate the process of having to wait for days or weeks for physical documents to reach your doorstep. Without any doubt going paperless is the future of tomorrow.
Critical Data
With the assistance of internet banking, you will be able to access any important information concerning your account or transactions day or night.
This means that you don't have to worry about getting the data that you need even after the working hours of your bank. Thus, you can monitor your account and keep track of all your transactions which might be of great help in case you get involved in fraud.
Extensive networks of ATM
Apart from making online transactions, in some instances, you will have to make cash payments. This means that you will be forced to visit your nearest ATM to make withdrawals.
Most online banks have a broad network of ATMs to enable clients to get access to their money without much hassle.
Real-time view
Another benefit of online banking is that you can have an updated view of your bank accounts. Real-time monitoring of your accounts will make managing your cash a lot easier.
You don't have to part with cash to check your bank account balance like in the past. Just log in online to find out anything about your account free of charge.
Nobody, including you, deserves to get to a store to buy something only to realize that their bank account has insufficient funds. Consider online banking today to sidestep such embarrassing moments.
No Extra Fees
Are you tired of the hidden additional charges in traditional banks? Well, traditional banks have high operational costs, and the only way to cover them is by forwarding them to clients.
This means that clients will be charged additional fees whether they like it or not. With online banks, you don't have to bother about high monthly maintenance fees unlike with conventional banks.
And that is not all. When they do charge you payments for things like overdrafts, they won't burn a hole in your pockets. Why pay more for traditional banking services while you can still access the same services online for a cheaper fee?
Quick Alerts
Email or text signals will help you to take charge of your account and prevent fraud without much struggle. You will receive notifications concerning your current account if you have insufficient funds to complete a particular transaction, payment was rejected, or your account has got into an unarranged overdraft.
Before selecting an online bank, you should discover if they charge for sending you the alerts. In most circumstances, you won't have to part with money to receive the warnings although you should confirm with them if you are not sure.
Automated Services
If you are good at saving, with net banking everything will be much simpler. You can take advantage of automatic transfers to deposit money from your checking to your savings account.
The amount that is set will be deposited into your savings account. Apart from saving, with online banking you can make mass payments at once and save lots of time. You can pay over two thousand workers their monthly dues with just the touch of a button.
Faster Service
While online banking apps encourage clients to serve themselves for quick service, in some cases, they find it difficult to navigate through the apps and execute their transactions. With the chat or call option that most apps provide you can quickly be connected to staff working for the financial institution to get assistance.
If you experience an issue during odd hours, you don't have to wait for the bank to be open the next day to get assistance. Additionally, online banking facilitates the provision of many services by allowing clients to upload their documents via the app.
Rewards
Each time you make an online transaction you could be saving towards something new. It might sound crazy, but it's true. Online banks have award programs for clients who use their services constantly.
You can take advantage of the programs to turn your daily spending into fortunes. As net banking continues to grow more banks are encouraging their consumers to make the switch.
The reward programs are put in place to encourage customers to turn to online services to get paid. Every time you bank online you get points that can be redeemed to get incentives.
You can get the points through different types of expenditures like gas, household utilities, electronics, grocery charges, travel, and much more. In most situations, you will earn a single point or two for each dollar spent.
If you are keen enough, you will realize that some online banks offer double points for repetitive expenditures like gas, groceries, or fine dining.
Valuable updates
Apart from the alerts, you can receive useful information about your bank through email messaging or electronic newsletters so that you can stay informed about any upcoming special offers. With the useful information, you will develop the relationship that you have with your bank.
Mobile Banking
Online banks have mobile applications that allow you to make the most out of your online banking experience using your phone. Mobile banking makes online banking even more convenient and allows you to quickly have a look at your account when you are out there spending.
However, you must always remember to access your online bank account on a secure network and desist from using public WiFi when completing transactions.
Linking to Money Apps
Money apps have been designed to make your online banking experience even better. Most if not all of them will automatically sync with your banking information.
The apps will help you keep an eye on your spending without much difficulty. There are even bank options for kids and teens!
It's true that most of the applications work on mobile devices and computers to help you stay updated as you are on the move. You will realize that tracking your expenditure is a breeze when using one of these apps. Gone are the heydays when you overspend your money at different stores without realizing it.
As mentioned earlier, online banking could make your life easy in many ways. Its cons exist, but you have to always keep in mind that its benefits outweigh the cons.
Online banking has without any doubt lessened the hassle for most people, and more folks are turning to it as the years continue to pass.