Guaranteed Ways to Make Money with No Previous Experience
This post may contain affiliate links. Which means if you make a purchase using these links I may recieve a commission at no extra charge to you. Thanks for support Miss Millennia Magazine! Read my full disclosure.
Leaving college and entering the "real world" is scary. There's no question about that. Suddenly, you're responsible for paying your own bills, buying your own groceries, and finding a real job. And even entry-level jobs seem to have ridiculous requirements for prior experience. How's a young person supposed to find a job? Well, we've got some tips for making money with no previous experience.
**This article contains affiliate links, and we will be compensated for any purchase made by clicking on them. Thank you for supporting Miss Millennia Magazine!**
Begin with Temp Jobs
Temp jobs may not sound super appealing, but if you can't find an entry-level job in the field you want to work in, they're a great way to get a foot in the door. And the best part is, you usually need no previous experience. Temp jobs are usually a way for employers to save on benefit plans and long-term wages. However, what a temp job is today ,could turn into a permanent job in the future. Up to 30% of temporary employees end up getting hired permanently, according to the Huffington Post. Treat a temp job just like you would an internship or interview. Do your best to impress your employer, and they may end up hiring you. Just like an internship, a temp job is a way for an employer to try you out. And you also get to try them out while earning money!
Start Blogging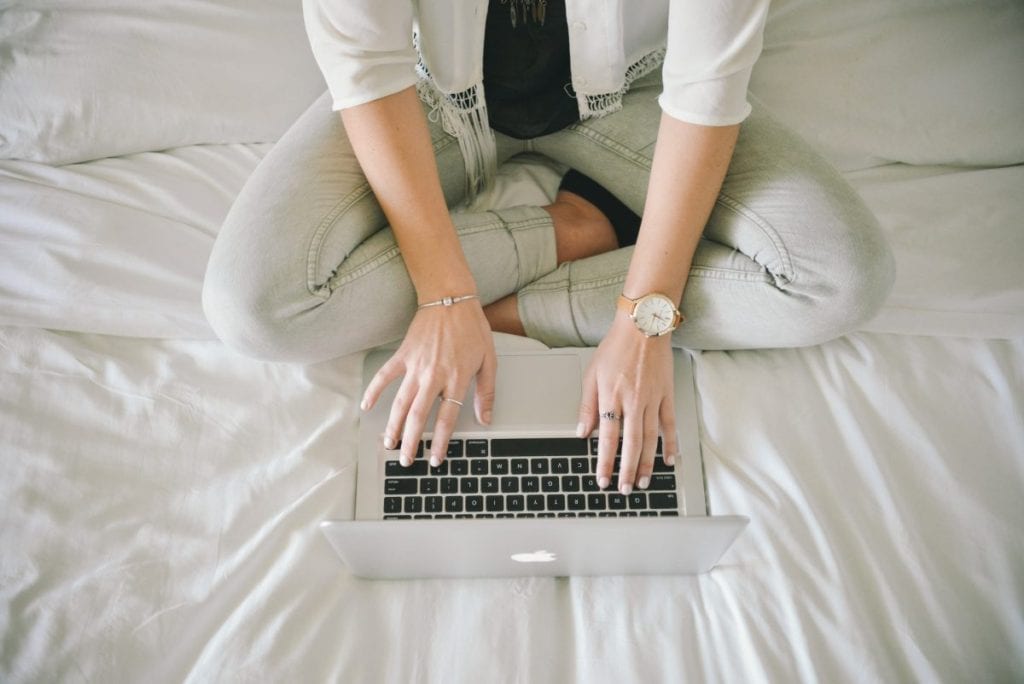 Creating your own blog is a great way to both earn some money and get your name out there. Forbes recommends young people create a blog to establish a professional online presence. You could write about your desired career path, such as in a finance blog. That would make it a great feature to put on a resume. It would show your knowledge of a field even if you have no previous experience, strictly speaking. Or, it can just be about something that interests you, like cooking or fashion or fitness. If your blog becomes popular enough, you can earn money by advertising or by adding affiliates. You could also become an influencer and make some money by writing sponsored posts for your blog. For some tips on how to create a blog, check out this article.
Become a Freelance Writer
If starting your own blog sounds a bit daunting right now, becoming a freelance writer is a good way to gain some writing experience and earn some extra cash. Oftentimes, you need no previous experience with writing to get a job. Some sites will pay upfront for any article you write. Others will have you pick writing jobs from job boards. The client will then approve your writing. Check out this site for some places to get started freelancing.
Try Our Data Entry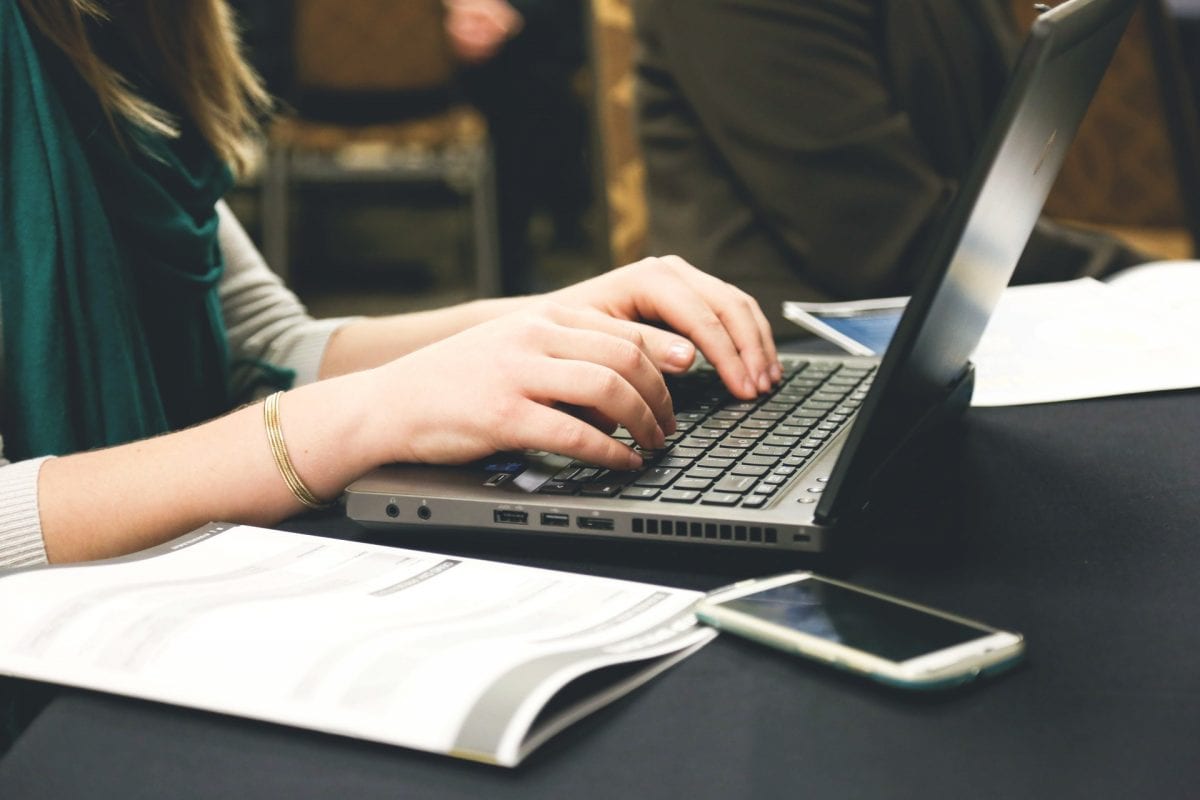 If numbers are your thing more that words, why not check out some data entry jobs? They involve transferring data from one source to another. And usually, they require no previous experience. Just like with freelance writing, you can check out sites that offer data entry jobs. Just be wary and do your research, since many data entry opportunities are really scams. But if you can find a legit position, you can easily earn some extra cash. Check out this site for some companies to start with.
Drive for Lyft or Uber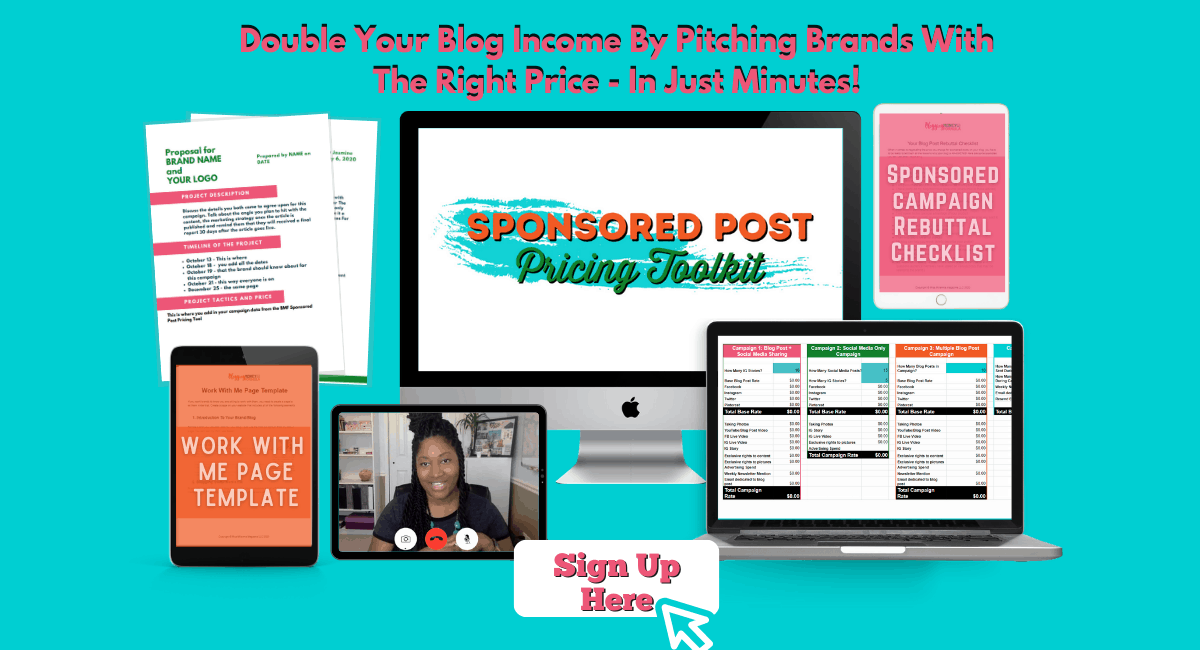 At least once while riding in a Lyft or Uber I'm sure you've thought to yourself, "I could do this." Well, yeah you could! All you need is a car that meets the age and amenity requirements (stuff like 4 doors and 5 seat belts) and a smart phone. Plus, you get to choose how much you want to drive. If you just want to make some extra cash, you can just choose to drive a few hours after work or on the weekends. Or, if you want to make this a full job, you can work all week. It's a great way to earn money and it requires no previous experience. For more information and to apply to drive for Lyft, check out their site. Go here to drive for Uber.
Design an Online Course
Even if you think you have absolutely no previous experience for a job, you're bound to be good at something. So why not use that knowledge to earn you some money? Whether you're a master at photography or great at personal finance, you can create an online course about your specialty. Just compile your knowledge into easy to follow tips, and use Udemy's free design tools to make a killer online class. Then watch the money start coming in! The best part is, you only have to create the course once, but you'll keep earning money each time someone takes it.
Create Your Own Job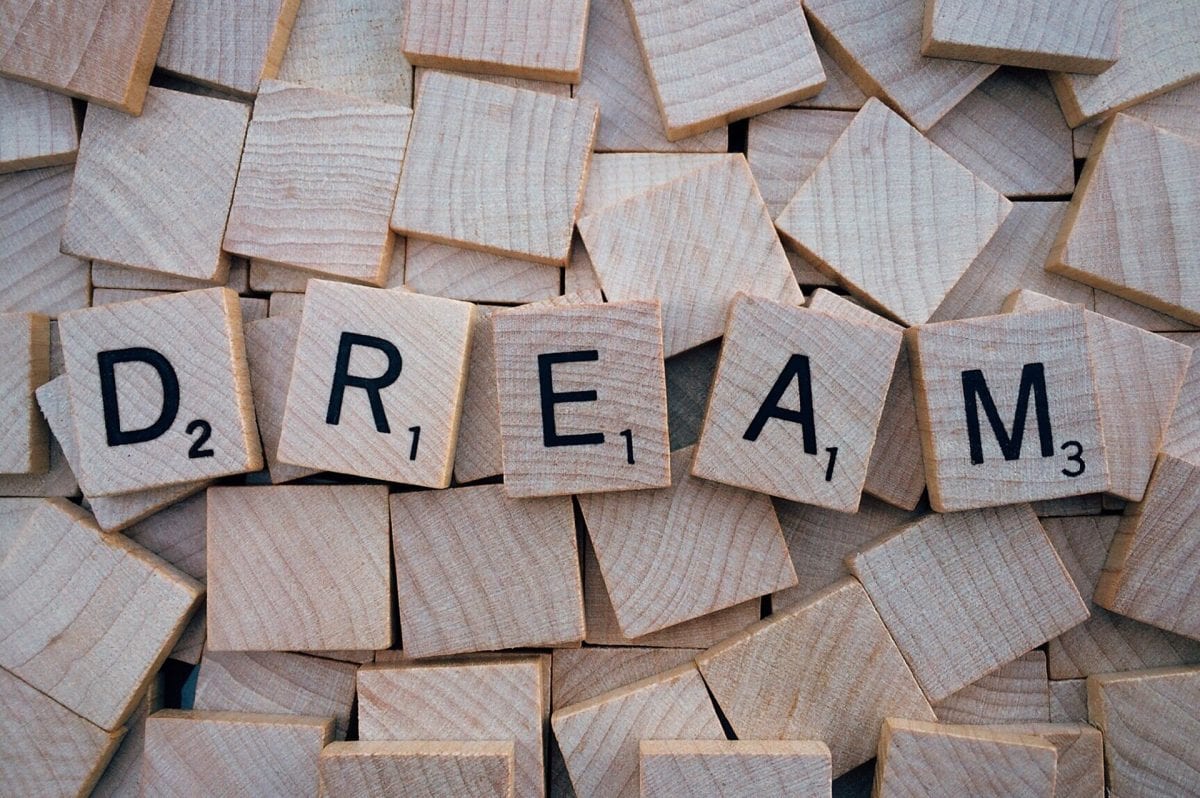 If you're having trouble finding a job in your dream career, or if nothing is jumping out at you as a dream career, maybe it's time to create your own job! Lots of people now have jobs that didn't even exist twenty years ago. People have made careers out of making YouTube videos, recording podcasts, or writing blogs. If they can do it, why can't you? This is exactly what our very own Editor-in-Chief, Jasmine Watts, did when she graduated college. She struggled to find jobs that appealed to her and would hire her. So, she decided to start Miss Millennia Magazine. Check out her story here, and get inspired to create your own job!
Finding a job right out of college is no easy task. Yet just because you have no previous experience, doesn't mean you can't make some money. Hopefully, these tips have helped you come up with a few ideas for how to make money with no previous experience. And for even more ways to earn money with no previous experience, check out this article!
**This article contains affiliate links, and we will be compensated for any purchase made by clicking on them. Thank you for supporting Miss Millennia Magazine!**
Resources: After College, Dream Home Based Work 1, 2,  Forbes, Huffington Post, Make a Living Writing,