A Simple Guide to Los Angeles' Top Tier Music Scene
This post may contain affiliate links. Which means if you make a purchase using these links I may recieve a commission at no extra charge to you. Thanks for support Miss Millennia Magazine! Read my full disclosure.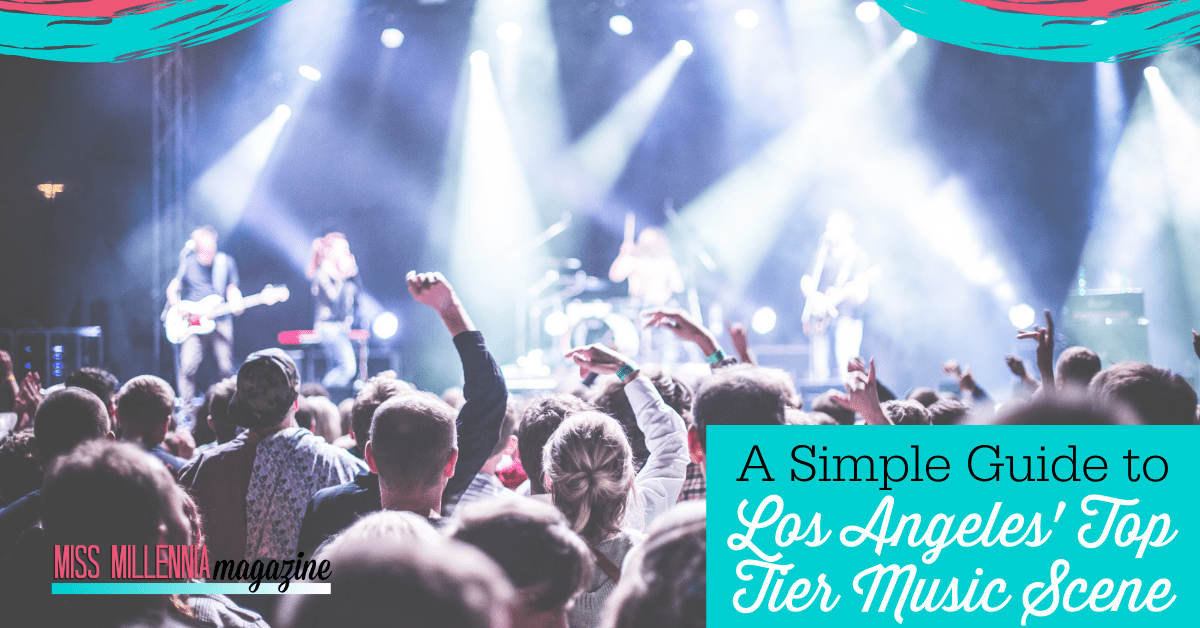 Los Angeles stands out in the global music scene due to its unique mix of artists, bands, songwriters, event curators, producers, and recording studios. The LA music scene is also known for its mix of experiences and beginner artists.
As well as those taking the risk to become the next big artist and influence the music scene and business in some way. The LA music scene is truly fluid and interesting, so here is a guide for those who want to come down and enjoy it.
Hotel Café, a Popular Music Hot Spot
Music venues are always popping up and disappearing in Los Angeles, but some have stood the test of time. One of these is the Hotel Café.
This venue is known for its amazing mix of singers and songwriters and is one of the best places to meet up with experienced and beginner pop artists. Hotel Café remains an entertainment staple in Los Angeles, hosting live music every day of the week on one or both of its stages.
Black Rabbit Rose
Black Rabbit Rose has risen to become the home of some of the most accomplished Los Angeles talent. It is a magic-themed bar where it is not uncommon to find some of the biggest superstars in the world performing.
The Black Rabbit Rose has seen the likes of T-Pain, Lady Gaga and various bands jump on its stage to perform for the patrons. Apart from the global talent, the bar is also known to encourage lesser-known acts and local talents to jump on the stage and show what they can do.
The bar's schedule also routinely includes groups and writers showcasing their talents. Catch Dave Yen, who has won three Grammys, performs every Saturday with his band. You can enjoy the sounds of soulful jazz every Thursday when the Tyler Hammond Experience is on.
The Geometro Party
Many young people in Los Angeles are not interested in seeing live performances at expensive venues around the city. This provided an excellent opportunity for Meen Streets, a band based in LA, to perform outside conventional venues.
And so the Geometro Party was born, and it includes performances done outside the traditional club and bar environments. Since its inception, the Geometro Party has grown to include lots of talented stars and artists.
These include performers like the Rose, American Teeth, and many others. The event is so popular that it has garnered lots of support and several sponsorships including those from Perrier and White Claw Hard Seltzer.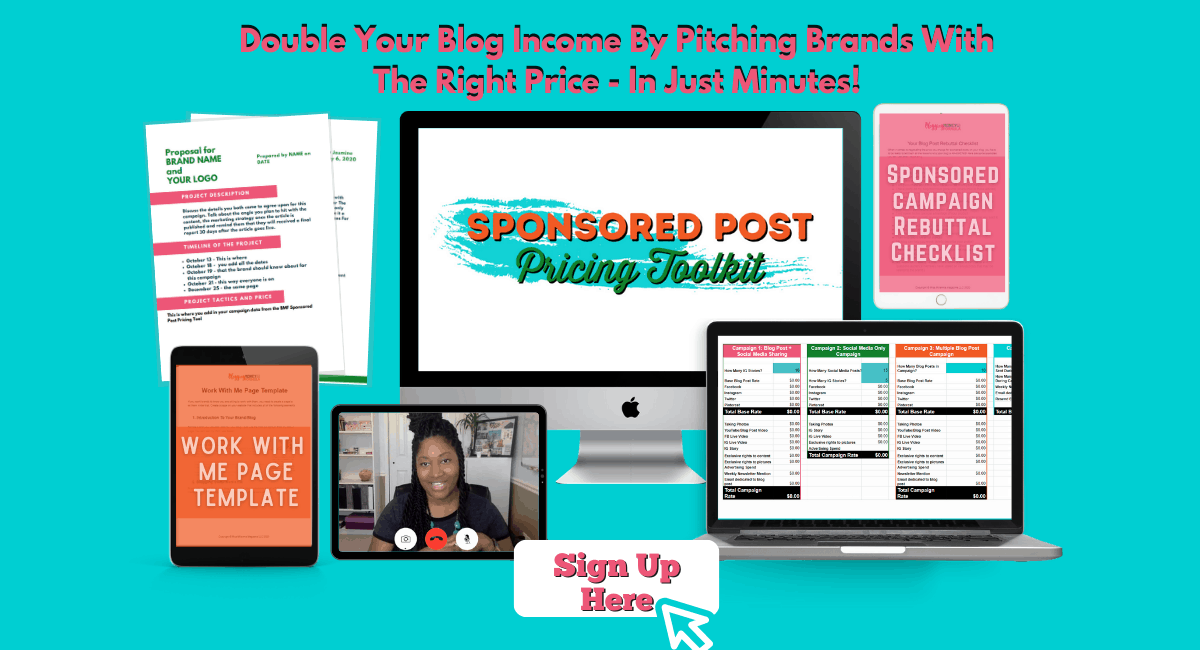 Emo Nite
If you are looking for a great mix of music in LA, you should attend Emo Nite. The event is composed of three stages that host three different but related events.
These stages include the emo stage, live band stage, and DJ stage. The event was started to celebrate the era of Emo, which is nostalgic for many and to discover and break in new artists.
Sunset Jam
The Sunset Jam was started in 2016 and has run almost every Monday since. This event started in the State Social House which is located on Sunset Blvd.
It became so popular that the turnout ended up being too large for the initial location. The event was then moved to the much larger Viper Room whether it has been held since.
Since the Sunset Jam started, over 1200 artists have performed with some of the events held there including tributes, theme nights, fundraisers, and events meant to attract new sponsors.
Breaking Sound
Breaking Sound was started by Calvin Goldspink, a British pop singer. The showcase has grown to include over 20 live shows every week in numerous countries around the world.
According to Calvin, the show is meant to showcase emerging artists in Los Angeles. Calvin says that he wants to give these emerging artists a platform to perform. He also says that he wants to connect new artists to various aspects of the LA music scene.
With four performers performing for 30 minutes in each show, this is a great place for new musicians looking for a break or inspiration. Artists who want somewhere to showcase their creativity need a quality LA recording studio.
New artists should research Pirate's LA studio which provides them with all the instruments they need to create music and round-the-clock access so they can record whenever inspiration hits them. The studio is also part of the LA music production community that includes artists, producers, and others in the music industry who can help new artists break into the music scene.
Supersoul Monday
Los Angeles is also home to a thriving R&B and soul community and Supersoul Monday was created to serve this crowd. Supersoul Monday is a jam night that only includes soul and R&B sounds. The venue for the jam session is the Houston Bros. Dirty Laundry bar located in Hollywood.
Supersoul Monday is headlined by a house band with eight members, with patrons getting to enjoy additional live music from other artists and the DJ. Famous artists in the jazz, soul and funk genres have been known to attend Supersoul Monday events occasionally.
Soundcheck Live
This is a monthly event that is held at Lucky Strike. Lucky Strike is an iconic Hollywood location as it is a famous concert venue and bowling alley. The venue features a state-of-the-art Bose sound system and great staff.
Steve Ferlazzo, Avril Lavigne's musical director, has been running the event for more than four years. He regularly invites other artists and bands to ensure the event is never boring. Artists from all backgrounds and genres are allowed to perform at the event.
Ultimate Jam Night
If you are a metal or hard rock fan, Ultimate Jam Night is the event for you. It is held every Tuesday night at the Whisky a Go-Go club. Which has been around for more than five years.
No matter the type of music you love or the type of nightlife you enjoy, LA has something for you. There are so many venues to visit and events to attend! All of which helps to showcase the nature of LA's musical diversity.