There is nothing better after taking a step into the real world, than your chance to take a vacation from it. If money were no option I would take vacations several times a year, and I actually used to do that. But, as you get older, you have more responsibilities and taking a vacation can be something that is often neglected, if you do not plan for it. Here I go through the steps all millennials should take to ensure they do get to go on the vacation of their dreams year after year.
Plan it early
So depending on where you want to go and who will be going with you, do not be afraid to plan it early. Starting a year in advance may sound like overkill, but this gives you not only enough time to save for your vacation on top of other things you should be saving for such as emergencies; but also gives you enough time to coordinate your vacation exactly how and where you want it to be. Want to go to China? No problem! Better to start saving for it now and since it's so early why not call up your gal pals and see if they're in the mood for an adventure a year from now.
Make a vacation budget
The next step involves figuring out how much this vacation is going to cost you. Think about hotel and flight costs of course, but do not forget food, fun money, and drinks. Those things can add up quickly. If you are looking for a tropical type of vacation, there are many all-inclusive resorts who cover your hotel, food, and drinks and you just pay their total price, plus airfare of course. A great site to find discounted all-inclusive resorts is Travelzoo.com. I get regular emails from them with AMAZING deals.
Automate your savings plan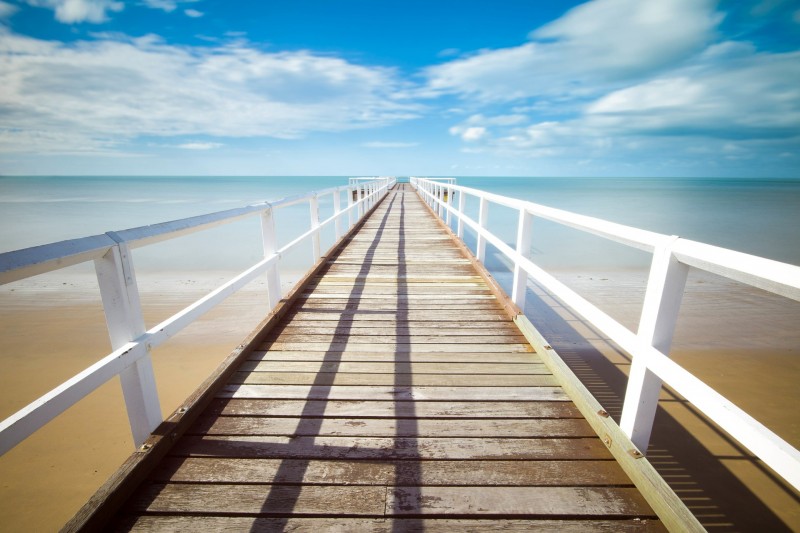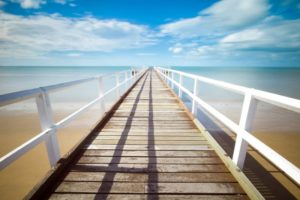 So the hardest part about saving is the emotional burden of taking your hard earned paycheck and putting some of it away for later. Just the thought is annoying. So one way I have learned to get over the "yuck", feeling of having to save is by having a certain amount taken out of my paycheck automatically into a savings account, before I even get a chance to miss the amount I received. Most banks can do this, and I set mine up so that it takes a certain amount out of every paycheck. Check with your bank on how to set it up if you are unfamiliar with online banking transfers.
Use tools to keep track
The best way to get excited about saving for your trip, I believe, is to gamify it, and there are many mobile apps out there that do just this. One of my favorite finance apps are Mint.com's app. This free app lets you set up a goal with the name of your choosing, ex. 2015 Vacation, and associates that goal with a bank account of your choosing. Whenever you add money to it, Mint gives you a weekly update on how you are doing with your goal. I think this is not only a great app to track your vacation savings goal, but to monitor your spending habits in general.
At the end of the day, do not let the excuse of "I can't afford to travel" hold you back from living your life up how you want to do it! You only live once, plan an adventurous life of travel you've always wanted to have, one penny in your savings at a time.
Resources