A few weeks ago I was chatting with a girlfriend who had recently made an event on Facebook. She was planning a club meeting on campus and had invited her Facebook friends to attend. After a few hours, not many people had responded and she began to doubt the meeting, the club, and even herself.
As we started to dissect why no one was responding to her Facebook event, I realized how much of an impact Facebook can have on our views of other people and of ourselves. I think we're all guilty of letting those little thumbnail pictures that represent people- people we might see every day along with people we've never even met- have a strong hand on our wavering self-esteem.
It's not easy to get out of this mindset when you're constantly sucked into the blue banner of your Facebook account. But it's important to remember that Facebook, Twitter, Tumblr, Pintrest, Instagram, or any other social media site are not accurate representations for your real life. (If they are, you might want to reevaluate your priorities.) When you're clicking away through albums and statuses take a second to think about why the likes and comments don't really matter before you let them affect your feelings of self-worth.
I have about 1,200 friends on Facebook. I do not keep in contact with that many people (I think my iPhone would explode); I don't even think I actually know that many people. Yet I've looked at the profiles of other people and seen that they have 3,000 friends, and immediately thought that they're more well-liked than I am…..Can we all just take a minute to see how demented that is? Your Facebook friend count has zero relation to how many real friends you have, and yet we still let it affect our popularity gage for ourselves and others. Besides the fact that it doesn't matter who has more friends than who, it's also important to remember that if you are taking count, Facebook isn't the accurate census. Now that Facebook has been around for so long, friend counts can be simply the result of how many people you met at your college orientation, how large your sleep away camp was, or even just whether you're the type of person who friends the people you met at the New Year's Party you went to in 2009 and never spoke to again (…guilty). Conclusion: High Facebook friend count does not equal being a social queen, so don't let it affect how you feel about your real life friend circles.
Likes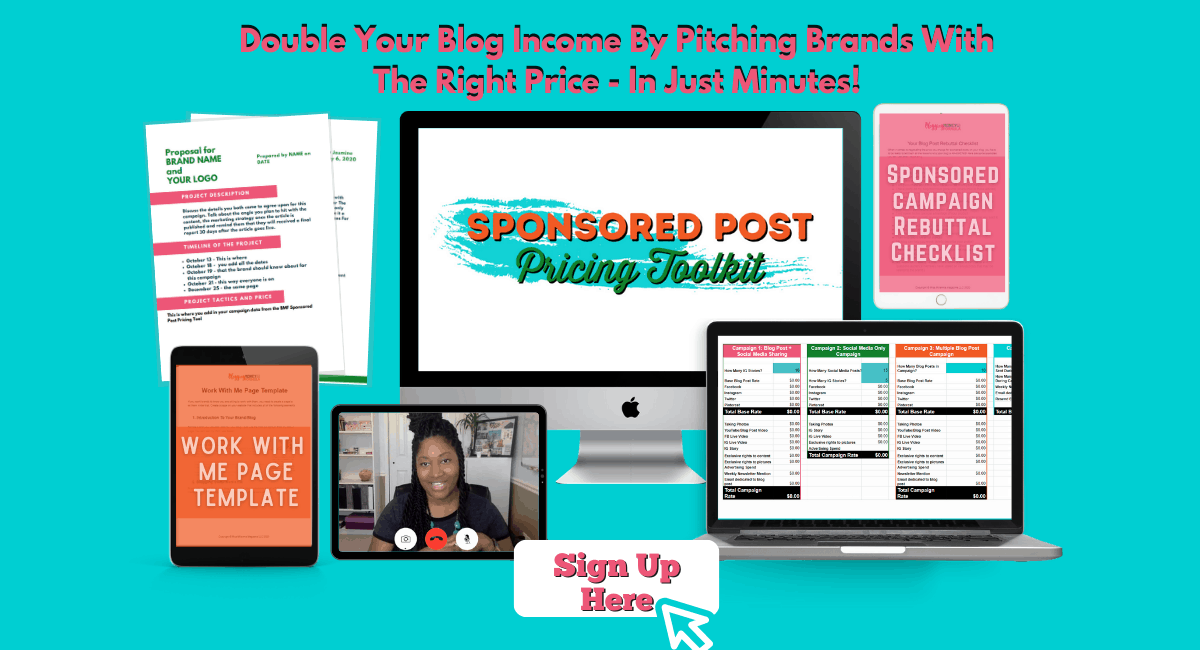 When I see Facebook friends who have over 100 likes on any given profile picture, I get green with envy. How do they do that? What about this Macbook selfie is so great that 150 people were so tempted to click the thumbs up? And why isn't my carefully thought out profile picture not getting the same love? And then I realize how neurotic I'm being. Ms. Selfie Nation over there is not necessarily prettier than anyone else, and we have to stop letting a silly little number allow us to think that. So the picture of you with your new haircut didn't get that many likes. Do you like the haircut? Did your best friend tell you that she likes it when she saw you in person? Isn't that what really matters? We can't keep expecting a thumbs up button- that is as easy to click as it is to ignore- be our justification for our physical appearance. We have to stick to our own definition of what we think looks beautiful, whether it gets a Facebook like or not.
Facebook events
Back to where this conversation all started, let's see why Facebook events are the worst form of invitation, ever. First of all, there's a "maybe" option. Would you ever RSVP to an invitation in the mail and say that you would maybe come? I don't think so, that's just rude. Already your guest count is going to be inaccurate. In general, you are in no way held accountable for your response to a Facebook event. You can say you're going and never show up, or never respond and be the first one there. Since Facebook events are used for everything from small get-togethers, to show events, to coupon deals, there's no real protocol for proper response etiquette. So everyone has their own way of responding, and chances are it has very little with their opinion of the host. No need to stress when the attending count is two for your birthday party right away. Chances are when you see your friend for dinner later, she'll tell you how excited she is to celebrate with you and just never bothered to click the button.
Does Facebook affect your self-esteem? What part of Facebook gives you the most social stress?