The Gifts That Keep On Giving
This post may contain affiliate links. Which means if you make a purchase using these links I may recieve a commission at no extra charge to you. Thanks for support Miss Millennia Magazine! Read my full disclosure.
Whether you're treating yourself or a friend, buying gifts can be a challenge. Flowers are pretty, but oh so temporary. Notepads are thoughtful, but all too often get discarded. Yes, we do like chocolates, but they're so unoriginal. How can you give a gift which is both useful and wanted, fun and functional? This is the modern day gift guide for the girl who buys her own books, doesn't want any more chocolate, and makes memos in her smartphone, not her notebook…
Upgrade My Smile
We should all be spending more time looking after our teeth. Even when we do brush and floss and use mouthwash it can feel like we're still not making headway. If you know your friend, or you, have smeared charcoal over your teeth, tried crazy at-home-remedies, all to no avail, get a teeth-based gift.
We're not talking about wrapping up toothpaste; instead, a trip to the dentist chair for some porcelain veneers would work. They're the kind of practical gift that's usually overlooked, but a perfectly aligned white smile? Well, that's the gift that keeps on giving. Opt for porcelain veneers, as those tend to last longer and are more difficult to stain.
Wrap Me Up A Rug
Furniture and home accessory gifts have a tendency to be viewed as pretty boring. Giving a vase or a set of champagne flutes is seen as a bit of a dated gift, and giving a paperweight lacks thought. The key to nailing this kind of gift is to get something usable but also aesthetically pleasing. You can't go as practical as a toaster, but not as uselessly pretty as a paperweight. A rug is the best of both worlds. These make especially good moving in presents. Wall art is another good idea. Buy a piece which has some kind of significance, or better still, create your own!
Experience Events
Experience gifts like driving fancy cars and riding in a hot air balloon sound great, but they can be pricey and unoriginal. Instead, why not give the gift of tickets to a special event? Ticketed events are a great gift to give because they aren't a waste of money, like a lot of gifts can be. By paying for experiences you'll be creating memories, educating the receiver, and generally providing an all-round great gift. It could be a show at the theater, or perhaps a gig, or even a sporting event. Get two tickets and the gift receiver might just take you too.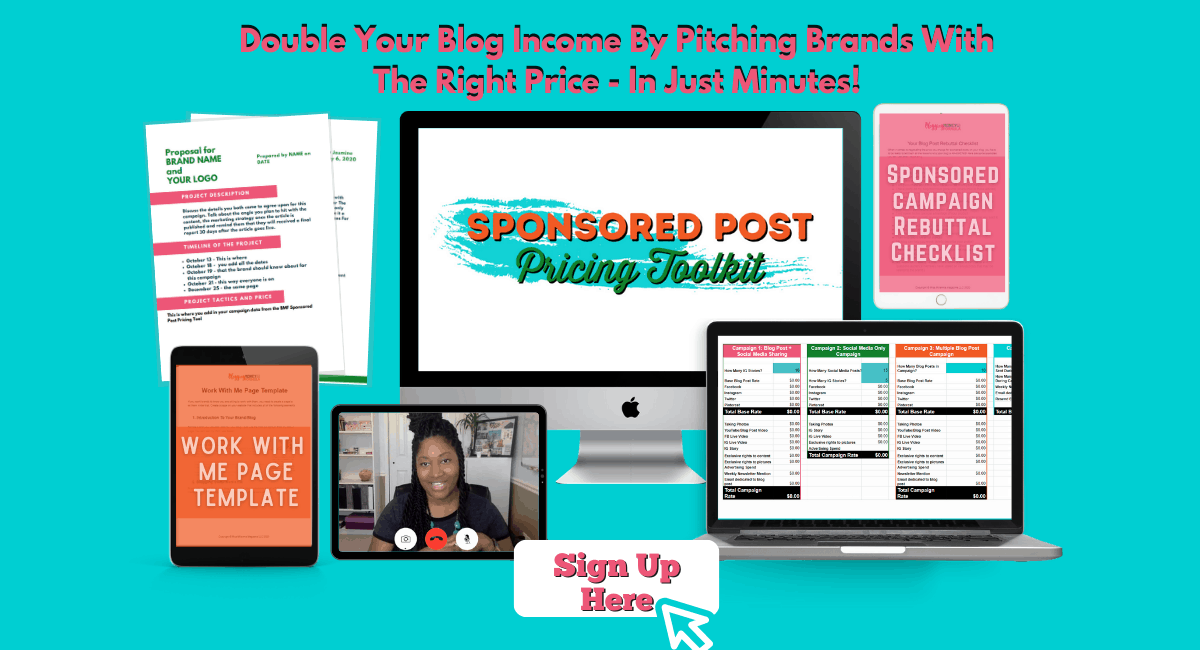 Plan A Date Day
You don't have to be dating the gift recipient to plan a date day. It's a great, thoughtful way to express how much you care for someone. You can also tailor your day to make it as cheap or expensive as you want. A picnic in the park with their favorite foods, or a surprise night out with their closest friends, you can choose a budget that suits you. It could be as simple as having a grownup sleepover with takeaway, magazines, and wine, or it could be an elaborate whole-day plan. Either way, it's bound to impress.
These gift ideas are original and will show the recipient that you truly care about them.