Can You Turn Gaming Into A Career? (Psst..The Answer Is Yes)
This post may contain affiliate links. Which means if you make a purchase using these links I may recieve a commission at no extra charge to you. Thanks for support Miss Millennia Magazine! Read my full disclosure.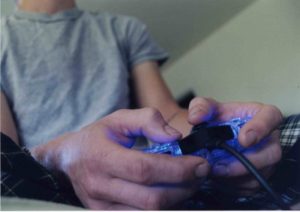 Video game technology has come a long way over the past 40 years. Nowadays, gaming is a multi-billion dollar industry, and the best titles are ubiquitous with modern life. For millions of gamers, the notion of making money from gaming would be a dream. Well, there's nothing to stop you from doing just that.
The sheer size of the industry dictates that there are various opportunities waiting to be taken. The versatile nature of gaming means that you'll have no problem finding a solution that suits your specific goals and needs.
Here are some of the most satisfying ways to turn that passion into a career. Player 1 has just entered the game!
Work In The Industry
For many gamers, playing an active role in the development of their favourite franchise would be the best job they could ever imagine. Whether it's as a writer, a designer or a voice artist doesn't matter. The pride involved would almost be as satisfying as the salary.
Art and design colleges boast courses that will provide you with all the tools needed to start a career in the industry. Meanwhile, you could gain work experience by contacting developers and publishers directly. Even if you take on a voluntary role, it's a great way to build your CV. Besides, it's often who you know that really counts.
With this in mind, you should also consider visiting various networking events. Just make sure that you are prepared with business cards and any other tools that might make you stand out from the crowd.
Finally, you'll want to check the various job boards for vacancies. After all, you can't land that perfect job unless you're actively applying for roles.
Commentate
The internet has created ample opportunity for budding entrepreneurs. The gaming industry is
one that offers a fantastic chance for online success.
YouTube videos that offer walkthroughs, reviews and other gaming-related content are particularly popular. This is especially true if you have a great personality on camera. All you need is a decent SLR camera and some basic editing skills. With those essentials, there's no reason that you can't follow in the footsteps of other famous YouTubers. It could potentially generate huge sums of money.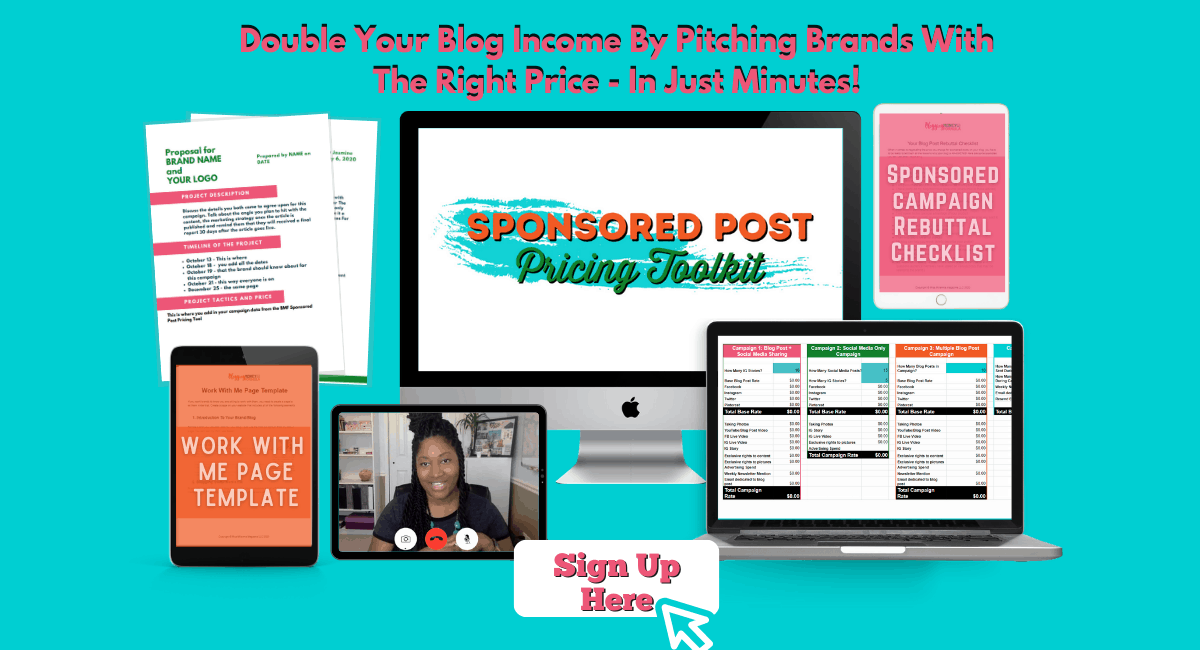 Alternatively, you could write articles. You could create a website of your own and find money-making opportunities to make it a viable business. Alternatively, you could look for a job writing in a published magazine. In either case, you'll be getting paid to give your opinion on the games you love.
How could things get any better?
Play For Money
Gaming started out as a leisurely activity. For millions of households, it remains a relaxed form of entertainment. At the other end of the spectrum, though, it's a very competitive arena. In recent years, the phenomenon of E-sports has grown at an exponential rate. If you're skilled with a joypad, then there's nothing to stop you from getting involved.
In some countries, the best players are considered major celebrities. However, you don't need to be a big name to make some serious money. Some of the most prestigious competitions offer six-figure payouts to the winning player. Now that's got to be considered exciting.
The more likely option, though, is that you'll use the various online websites that pair players up in one-on-one matches. Play your favourite game, beat your opponent and pick up your winnings. Easy – if you're a high-quality gamer.
Alternatively, you could look at the prospect of becoming a games tester. In either scenario, your source of income will come directly from playing games. Not bad, eh?
Start A Store
You don't necessarily have to be in the world of playing games to make money from them. As mentioned, this is a multi-billion dollar industry. You could quite possibly start a company selling games and consoles. There's certainly an audience for it.
Whether you open up a store as part of a franchise or got it alone is a choice that needs research. However, both have their merits. Just be sure that you understand drop shipping and other strategies. The more knowledge you have, the more educated your decision will be.
As well as a physical store, you could launch an e-store. If you do take this option, be sure to invest in the best cart software facilities. Those systems can go a long way to gaining the trust of potential customers.
Provide games at competitive prices and combine it with effective marketing to ensure you get the best results. You'll be amazed at just how much money you could earn.