Everyone knows that finding a job is difficult. But did you know that about 50% of all jobs are not even posted online?* I sure didn't. And for every job that is out there, about 200 people apply to it and only about 2% of those people are actually chosen for an interview**. Knowing just that little bit of information could have saved me a lot of extra time being stressed out and absolutely exhausted after searching and applying to jobs. This is why I need job search coaching. And that is where Fifth Third Bank comes in.
What Does A Bank Have To Do With Job Searching?
Fifth Third Bank has everything to do with job searching–especially for those who are new graduates! As the curious bank, Fifth Third wondered, "could a bank help graduates promote themselves and find jobs?" So this bank has decided to give away $1 million in expert job search coaching (about $1,000 per person) to help new graduates find their dream jobs faster than ever. Eighty winners will be chosen per week to work with NextJob, a national employment assistance firm that helps people find a rewarding career up to 3x faster every single year. They even find jobs that are not online! Coaches help job seekers refine their resumes and social media profile in order to increase their chances of getting that interview. Once the interview is scheduled, NextJob then provides coaches to prepare you for it.
And do not worry about setting up a time and place to meet up with your coach, it is all virtual! Here's a short list of everything a coach helps you achieve with their services:
Interview prep/coaching

Help finding the 50% of jobs not listed online

Personalized resume editing

Career testing & personality testing to help identify even more opportunities

Creations of enhanced LinkedIn and Twitter Profiles

Access to NextJob's proprietary online training toolkit.
How To Enter The Fifth Third Bank of You Contest
Entering this contest is beyond easy and simple! All that you have to do is log into Twitter and tweet why you deserve free one-on-one job coaching from NextJob.Use #BrandofYou and #53enter. You can enter 1 time per day. Up to 80 winners will be selected per week until July 20.
Fifth Third is also hosting a Twitter Event where NextJob coaches will provide real time feedback. Event details: https://brandofyou.53.com/events
7/8- TwitterResumes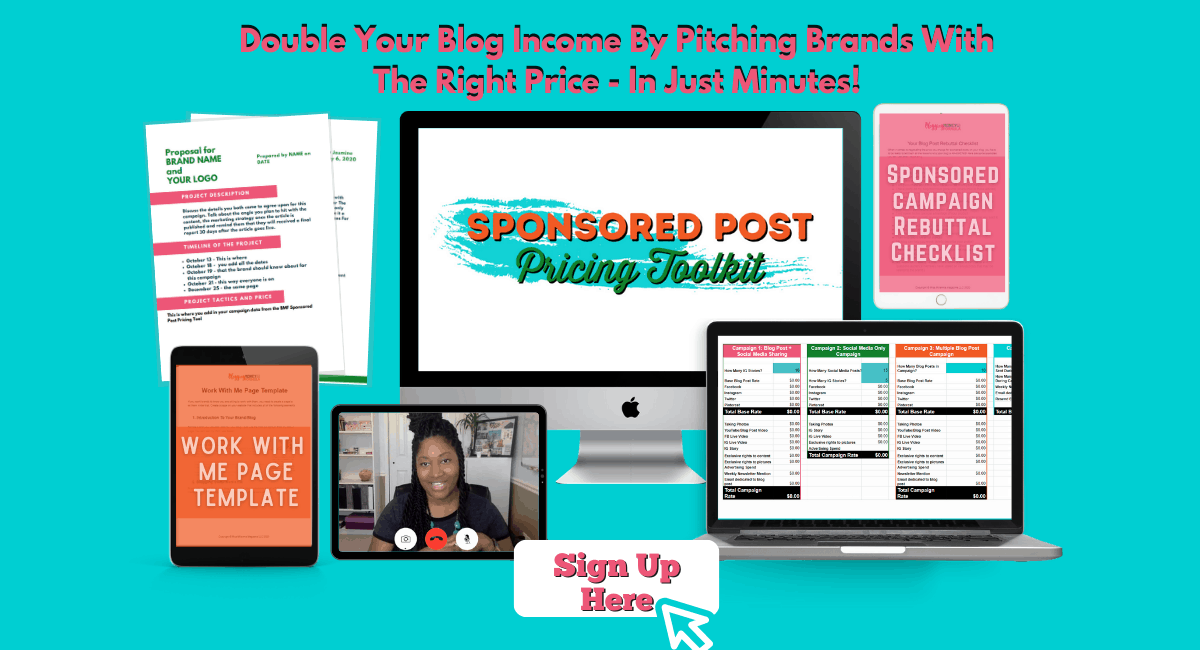 There are a lot of people nowadays with excellent qualifications, so having a coach that really knows what they are doing–especially one for free–that will help you stand out even more is an absolute must. Check out the contest and make sure you sign up, Millennials! A NextJob coach is what is standing between you and your dream career.
References
Fifth Third Bank of You Contest Details 
This is a sponsored post on behalf of Fifth Third Bank. All opinions are 100% my own.
NO PURCHASE NECESSARY. The Brand of You Contest begins at 12:00:00 AM ET on 5/11/15 and ends at 11:59:59 PM ET on 7/20/15. Contest is open only to legal residents of the 50 US/DC, 18 years of age or older at time of entry. Void where prohibited. During the Contest, there will be 10 separate entry periods and 4 separate live Twitter events when a contestant can enter the Contest. Total 1,000 Prizes. Approximate Retail Value of all prizes is $1,000,000. Click here for Official Rules. See Official Rules for entry instructions, prize details, restrictions, etc. Sponsor: Fifth Third Bank.
*NextJob.com
**Robert Meier, President of Job Market Experts