Birthday Gift Ideas for Mom to Inspire Her for Fitness and Health
This post may contain affiliate links. Which means if you make a purchase using these links I may recieve a commission at no extra charge to you. Thanks for support Miss Millennia Magazine! Read my full disclosure.
Gone are the days when you could gift a flower, a dress or an ornament to see your mother smile. The world has gone way too far. She is well-sufficed with her wardrobe and flowers eventually die after their gloom for a day or two. Therefore, you need to sort a gift that could stay with your mother for years to come. Maybe something that could help her to inspire her for fitness and health could do the trick. Thus, we piled down a list of birthday gift ideas for mom that could ooze her to stay fit. Wouldn't it be satisfactory for you to look at your mom with improved fitness?
**This article contains affiliate links, and we will be compensated for any purchase made by clicking on them. Thank you for supporting Miss Millennia Magazine!**
Treadmill for a domestic jog
Sometimes it really gets difficult to chalk out a time for a walk or a jog in the park. And no exercise can match the regime when you stretch your muscles with it. Therefore, a treadmill can be handy to sweat yourself at the expense of your house. It'd help your mother burn calories and at the same time pay attention to her household chores. Hover here.
Fitbit Smart Watches
Technological advancements have gone that extra yard to keep you updated about the calories your burn and steps you cover. Fitbit smartwatches would help your mother to keep a record of everything and anything about her fitness regime. And the very fact that it is a gift from you would motivate her to hit the gym or go for a jog.
Bluetooth Headphones
Make your mom's fitness sessions more soothing by presenting her the wireless headphones. The Bluetooth headphones are specially designed keeping in mind their extensive use while working out. She'd treat herself to her favorite music while she sweats it out in the gym or in the park.
Aromatherapy sets for sheer relaxation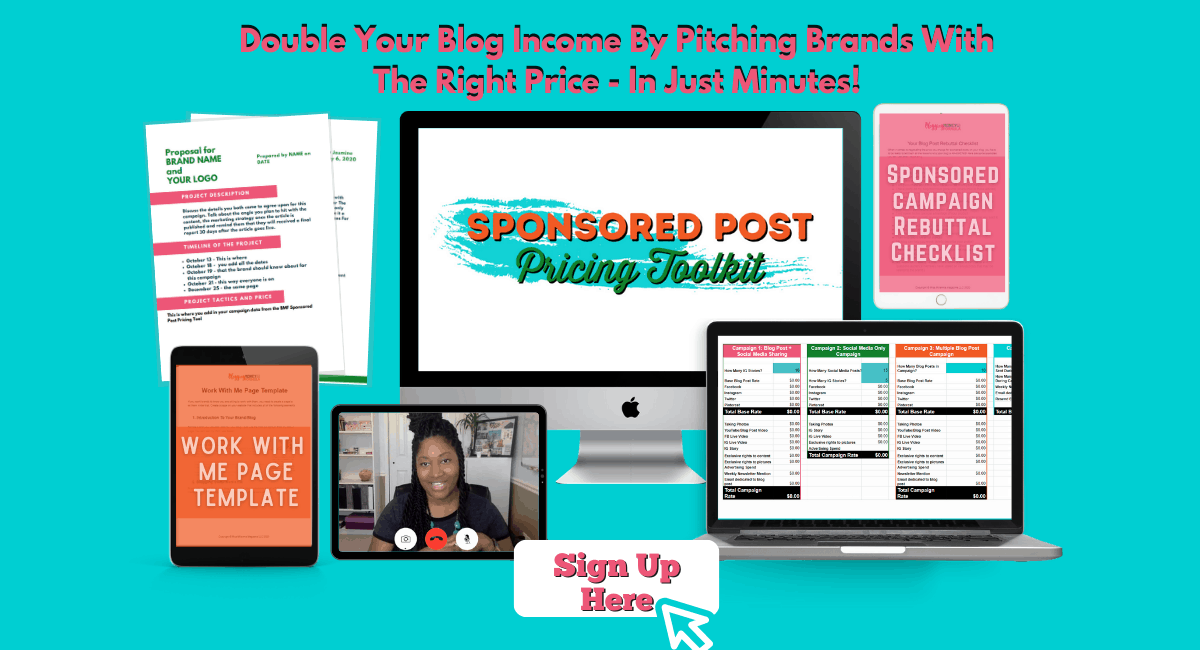 These sets are not clinically proven to cure anxiety, but they definitely help to relieve stress and soothe one's body to perfection. The scented oils provide rich nutrients to the skin. Gifting your mom a set of these oils would help her to have some me time. It would nourish her skin with its rich nutrients. It gives a completely new perspective on the bathing experience. After a heavy workout, these scented aromatherapy sets are kind of a boon for one's tired body.
The Gym-Gear
How about something that would gear up your mother to hit the gym? By gym-gear, we mean everything and anything that'd be required in the gym. From gloves to yoga pants, and from shoes to gym bags, the gift needs to be full of it. The other equipment which could be included in the gym-gears can be water-bottles, protein shakers, skipping ropes, wristbands, etc. We bet your mother won't like her child's gift to be thrown in a corner unused. Definitely, a sense of motivation you're mom would look forward to.
Foam Roller for self-embracement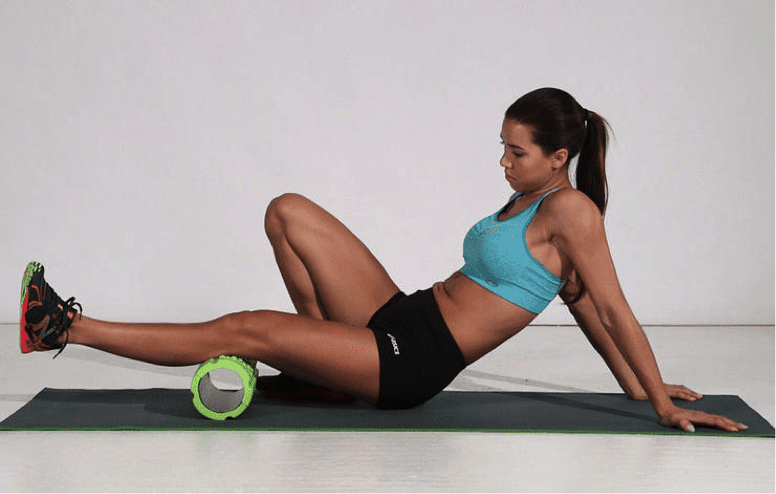 It is the tiniest masseur you will ever see. The mini-massager is pocket-friendly and can be carried anywhere and everywhere your mother goes. It'd relax from after an exhaustive engine. The entire idea of gifting a foam roller would express your care and affection towards your mother which would be accepted with a wide grin. Is there any beautiful site than your mother smiling?
A bicycle to paddle her way to being healthy
Moms are always busy, either running to the supermarkets to fill in household groceries, or either going to pay the important bills and stuff. In that case, if you manage to replace the automatic vehicle with cycle would help her maintain the fitness. It'd help her commute from one place to other and allow her to stay fit. She doesn't have to fiddle out a separate time for her fitness regime. Paddling would inspire her to keep in shape.
Health Recipe Books to keep her taste buds excited
It is sometimes difficult to follow a strict diet without treating your taste buds to exquisite delicacies. A health recipe book can add the spice in your mother's diet to make it appetizing as well as diet-conscious. She'd treat herself to lip-smacking delicacies without worrying about adding extra calories. After all, the entire process of staying fit and healthy depends on 60 percent of what you eat and 40 percent of your physical activities.
Yoga Mats
For the mother's who love to have their peace of mind by practicing yoga or mediation, yoga mats would be a perfect gift for her. It'd show your affection and love towards her, and would also do your part to motivate her to keep her fit. Practising Yoga can be done at the place you dwell, without requiring much of space. Also, you can add in a DIY yoga exercise and techniques CD's that your mother can follow in her quest of keeping herself up to the mark.
Arm Pocket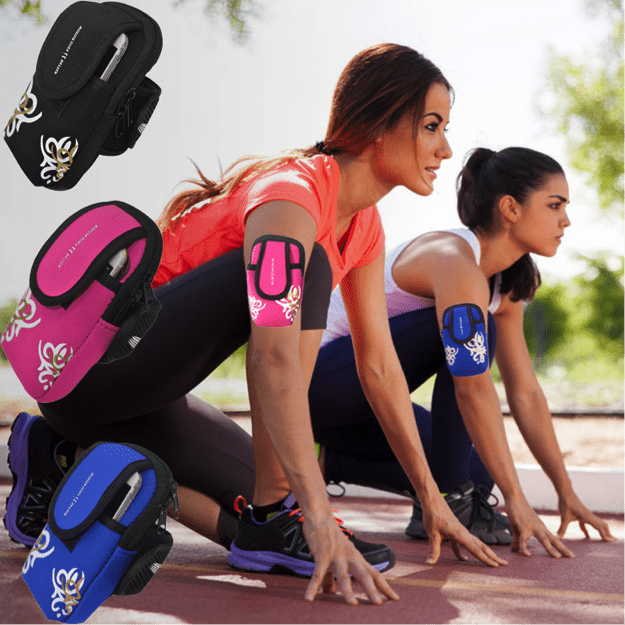 Arm pockets have flourished in the market and have been an instant hit with gym enthusiasts. It could be a pocket-friendly gift for that'd suit your budget and your mother's fitness regime. Not only it allows holding your mobile, but also gives you the freedom to enjoy hassle free music without being entangled with wires. Your mother would flaunt her mobile arm pocket with her friends and would e proud enough.
We made an attempt to cover almost everything that could be gifted to a mother to inspire her to stay fit and healthy. From fitbits to yoga mats, we tried to include everything that is technologically advanced and is used in the modern days for the quest to stay fit. However, mothers can even feel happy with a simple rose or a chocolate, but they can cherish the gift for years if it inspires them to stay healthy.