The Best DJ App for Your Personality
This post may contain affiliate links. Which means if you make a purchase using these links I may recieve a commission at no extra charge to you. Thanks for support Miss Millennia Magazine! Read my full disclosure.
It can be incredibly satisfying to be dancing in a club or at a party when you hear two of your favorite songs blended together. Maybe the chorus of a pop chart topper fits perfectly over the instrumental of a classic rock hit. The complexity of these harmonies and beats is naturally pleasing to the ear. Don't you wish you could do this yourself? Thanks to the rapid progress in app development, now you can! There is a DJ app for everyone, making it easier than ever to be your own DJ, share your creations, and use your own music for a personal playlist.
For the aspiring DJ: Djay 2
Consistently ranked as the top DJ-ing app out there, Engadget calls Djay "one of the most impressive music apps we've seen for the iPad to date." Not only can you use the app on your iPad for a futuristic turntable, but you can also snag the Android, Mac, or iPhone versions to accommodate whatever device you use the most.
Djay is often regarded as the easiest to use often because of its user-friendly layout. With easy to use effects and access to your iTunes library and Spotify, it is perfect for both the budding mixer and the pro. Prices range depending on the device, but you can purchase this incredible Mac software for $19.99 on iTunes, or for iPhone at only $2.99 here.
For the social media enthusiast: Edjing (Premium)
The advantage of Edjing is the ability to share your own mixes and playlists as its own social media platform. You are able to create your own DJ profile and share and endorse your music. You can use your own files as well as Soundcloud, and share them on Facebook and Twitter.  While some customers argue that the price is too high for its basic level of effects and software, most agree that it is a great app for making music. If you don't want to shell out the $5.99 for the more advanced app, the simpler Music Mixer version is free on iTunes!
For the tinkerer: Traktor DJ
For the most hands-on experience with cutting and recomposing snippets of songs, try Native Instruments' Traktor DJ. Self described as "the world's first professional DJ software for iOS" (Nativeinstruments.com), this two-decked editing platform can be used on the go to make expert-sounding fusions without a computer. This is a great option for those that want more control over detail. You can purchase Traktor DJ on iTunes. For a more in-depth review of Traktor DJ, check out digitaldjtips.com.
For the minimalist: Pocket DJ Vintage 
While frankly unimpressive compared to its nearly pro neighbors on iTunes, Pocket DJ Vintage provides a simple screen with a set of turn tables. It's perfect for creating simple party playlists. Pocket DJ gives the user the ability to fade songs, control pitch, and use the famous scratch sound effect that is our secret primary reason for DJing in the first place. Plus, it's free, so why not? Note that this app is for the Android.
Take your music into your own hands! If you need any more reason to get excited to manipulate music, check out Moby, a master DJ: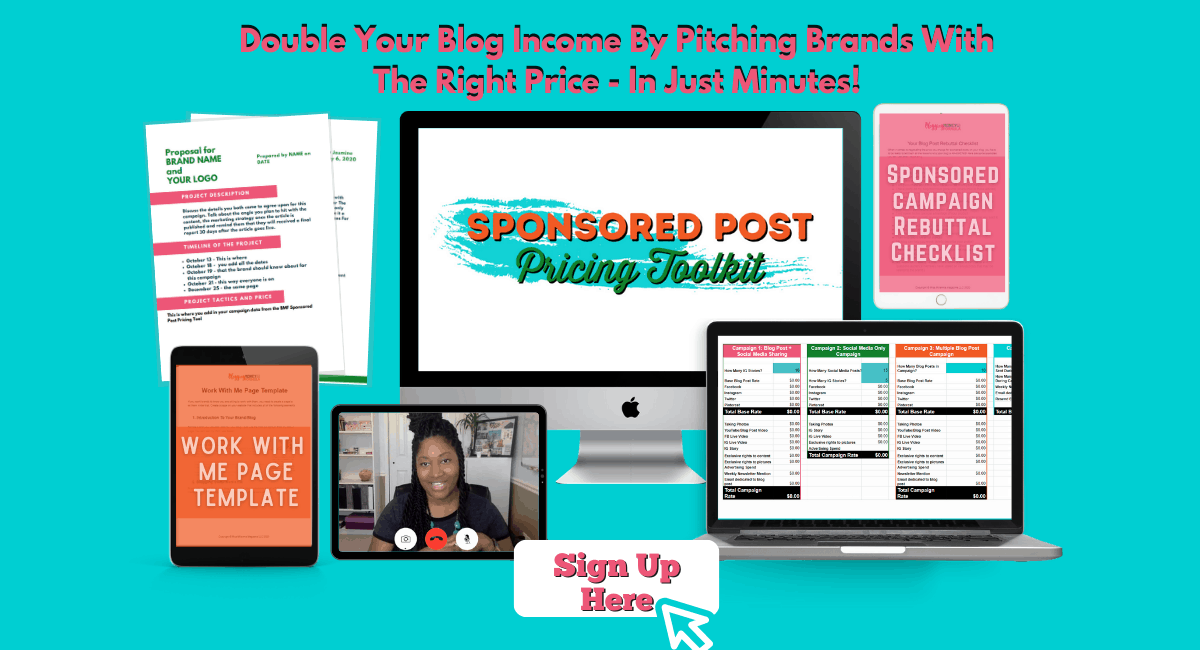 Sources
iTunes
Digitaldjtips.com
Mashable.com
**This post contains affiliate links and I will be compensated if you make a purchase after clicking on my links.**
Sponsored by Musician's Friend. Check it out now, limited availability of effects processors!