Beat the Frizz! My Favorite Hair Products for Unruly Hair
This post may contain affiliate links. Which means if you make a purchase using these links I may recieve a commission at no extra charge to you. Thanks for support Miss Millennia Magazine! Read my full disclosure.
Spring is fast approaching (thankfully) and with warmer climates coming our way along comes the humidity. For all you lucky ladies that live in dryer climates, I'm jealous, but these tips for keeping that annoying frizz in check can certainly be used anytime!
For curly-headed beauties:
Leave-in conditioner is your best friend! One of the biggest problems with curly hair is dryness. Give those curls some deep moisturizing and you will be amazed by the results. Depending on your preferences, almost every brand has some leave-in conditioner or leave-in balm, sprays and lotions.
Just make sure to keep an inch to two inches away from your scalp to avoid the look of greasiness. Your natural oils will take care of your roots. Here are some of my favorites ranging from products you can get anywhere to salon exclusive brands: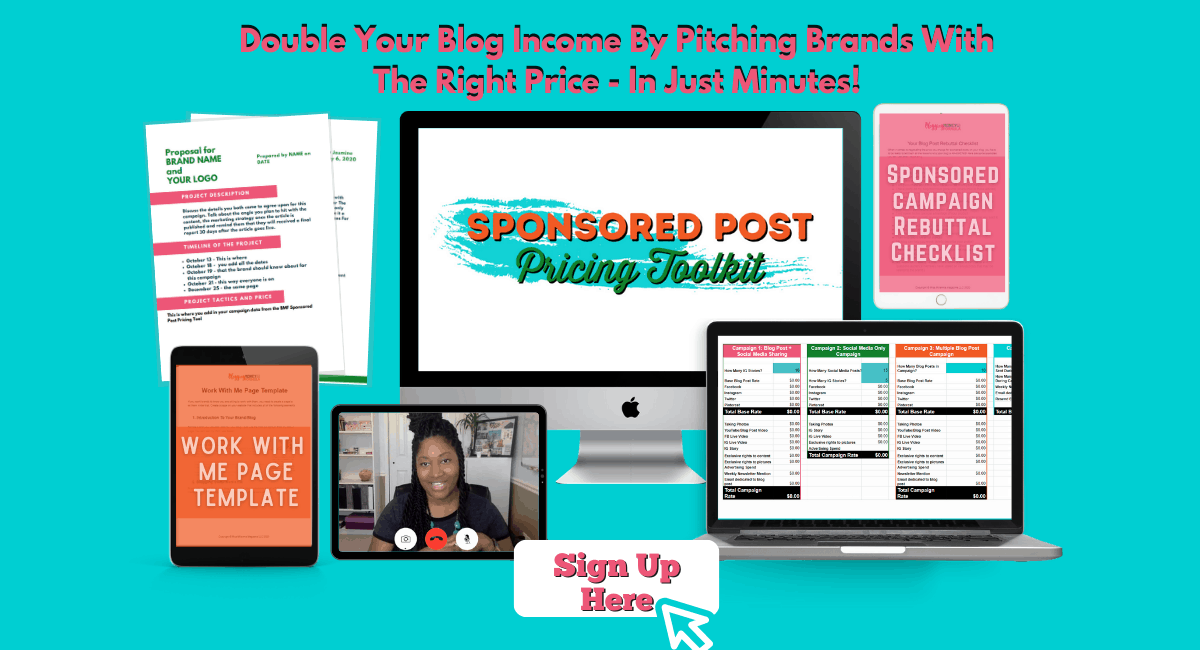 Quidad Leave-In Conditioner

(lotion)
For the straight-haired lovelies:
Volume! As much as straight hair is desired, it's not a walk in the park like some women think. Straight-haired females often have the problem of thin hair or hair that looks like it is glued to your scalp. There's also the ladies who like to flat-iron their hair until they burn it off, and it just hangs there with no shape (P.S. ladies, ALWAYS use heat protection spray, whether using a flat-iron or a blow-dryer. Everyone carries it! My favorite is Tresemme Thermal Creations Heat Tamer Spray.
Add some volume to that mane of beautiful hair and really let it flow ladies! You'd be surprised what a few spritzes of texturizing or volumizing spray will do. Suddenly there is a little flip to that boring old hair style! Even if your hair is not frizzy, these products also give your hair a hold that will keep your style looking fabulous all day. The great news about most of my favorite products is that you can use them whether your hair is wet or dry. I love to spray some texture into my hair right before I leave the house, just for a little hold and assurance.
Everyone's hair is different and unique, so experiment. Try a few different products and combinations to find what you like and what you think makes your hair look photo shoot ready. Above everything else, make sure you take care of your hair with regular haircuts (generally, every four months), do not use damaging chemicals and just protect it! Before you know it, you'll be flipping your hair around the dance floor with contagious confidence in no time!
Most if not all of these are available at Sephora.com and, excluding the salon brands, at your local CVS or Walgreens.