Hacks for Saving Money During The Holidays
This post may contain affiliate links. Which means if you make a purchase using these links I may recieve a commission at no extra charge to you. Thanks for support Miss Millennia Magazine! Read my full disclosure.

Please note that I was compensated by Upromise for the content in this post. However, all opinions expressed below are my own, based on my personal experience with Upromise. Any requests for personal information are not associated with Upromise, nor will any information collected be used or maintained by Upromise.
The holiday season is a time for joy and happiness. You should spend the time thinking of others and spending time with the ones you love. However, it's hard to do that when you are being stressed about how much the holidays can drain your resources. That is time, energy, and of course money. Here are some tips that will keep the stress to a minimum and the money in your wallet.
Make a List, Check it Twice
The first thing you should do is write out a list. This is going to be a multi sectioned list. The first part can be a list of names of people that you are buying a gift for. Next to that will be what you would like to get them. I know that sometimes the perfect idea for a gift doesn't come right away, but fill this in as much as possible. The more accurate your list is, the better.
The second section will be other holiday expenses. This can include, food, if you are planning any parties. Also include decorations for parties, dinners, or just for the holiday spirit. Remember to list travel expenses if you will be traveling during this time.
Write out the Budget
Once the list is complete, you can start on your budget. This is a very important step, so don't skip it! I'm not talking about a mental budget of approximately how much you would like to spend per gift. You need to get this down and use accurate numbers. Don't approximate or guess.
Generally, what happens when you do the mental math instead of having it written down is that you miss something or someone, and the math is wrong. Or, you have a certain number in mind, and miss something down the road. When that happens, you think you're way below budget, and might be tempted to splurge on something. Only after that big purchase do you remember that you forgot that one thing that can't be overlooked.
To avoid that mental face palm, write down your list and write down your budget. Compare and cross off the two lists religiously. Stick to it and you may have the most efficient holiday yet. I believe in you!
Creative Gifts
Not all gifts have to cost you an arm and a leg. Some of the best gifts I have ever received were more personal. That's right; I am suggesting the rare homemade gift. It can be very touching to think that someone took the time to make something they thought you would love, instead of just swiping a card.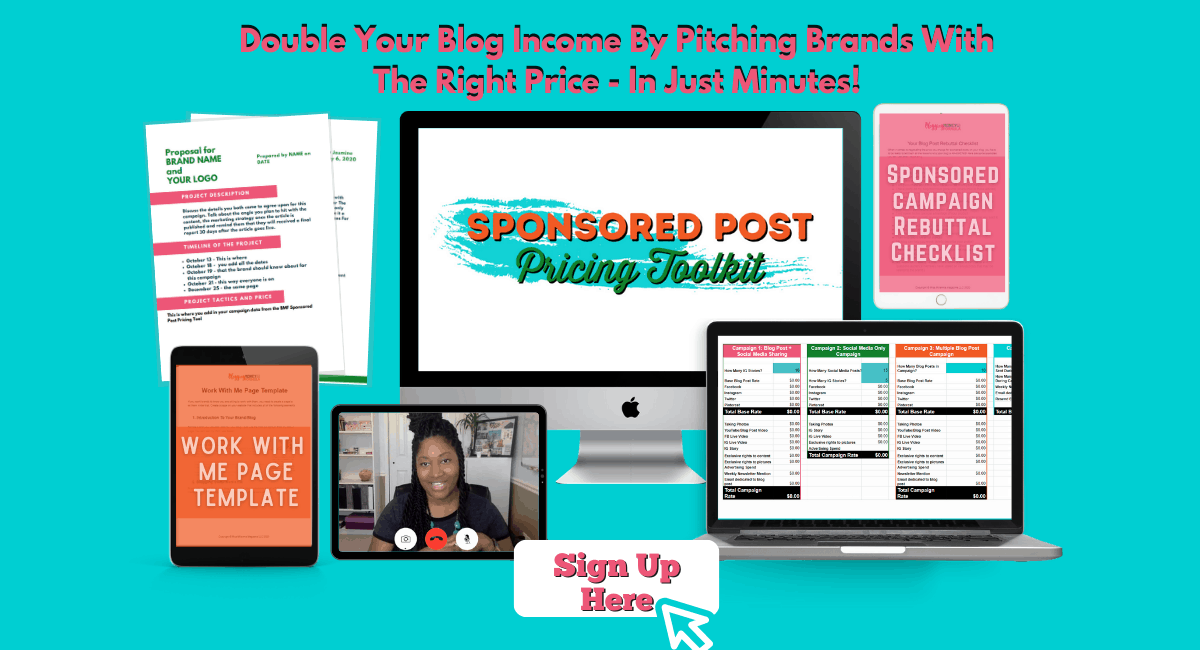 With sites like Pinterest that show you how to make everything under the sun, it has never been easier to get your DIY on.
Compare Prices
Never pay the price you see first. Follow Progressive's lead and shop around. Make sure that you compare some of the things that you are buying to different stores. If it is cheaper somewhere else, you can buy it there instead. You could also ask the store manager if they price match. That way you can get your gift right away for the best price. No driving around from store to store for you! And that's one more thing to cross off your shopping list. That's what I call a win-win- win.
Here is one more tip. Prices can fluctuate, not only from store to store, but day by day. You can use sites like Camelcamelcamel.com to track the price history of certain items on amazon. That way you can see if you are paying top dollar, or if you are getting the deal of a lifetime. Transparency is always appreciated.
Shopping Apps
Shopping apps can be a life saver. Shop Savvy scans products and finds online and local stores that sell them. It also compares the prices, displays user reviews, and searches for deals and discounts on the scanned items.
Another useful shopping app is the Honey Plugin. This plug-in will search for and automatically apply coupon codes to your shopping cart when shopping online. You can save tons of time looking for the codes yourself and plenty of money if they are found!
I'm sure there are plenty more apps and plug-ins that will make your shopping life easier. Look around and leave some useful ones in the comments below if you find them.
Upromise
Something that will help you ace your savings this holiday season is earning cash back on your purchases. Just sign up for a FREE Upromise account at Upromise.com and you can receive cash back on purchases at over 850 online partners plus, restaurants, travel sites and more! It makes savings super easy and there is no limit on cash back rewards. You can use your savings on whatever you wish or, just request a check! Either way every little penny counts.
You can also apply for a Upromise MasterCard, like me, to earn even more cash back when shopping through Upromise. It has many benefits which include $25 cash back bonus after the first eligible use of the card within 90 days. There is also no limit to the total cash back you can earn.
That is extra savings in your pocket for things you are already going to do and buy. Upromise MasterCard cardmembers have already saved a combined $500 million in cash back.
You can join that club as well if you apply today. I don't know about you, but the thought of making extra cash just by spending money sounds absolutely perfect.
Potluck party
Hosting a party can be not only expensive, but time consuming. And we all know that time is money. One thing you can do to save your "Benjamins" is to suggest a potluck. You will still spend time decorating and coordinating, but less time cooking. You will also save a bunch of money on the food bill. This can only help you. Just be sure that the chefs bring labels of what they have in their meal to inform any guests with food allergies and restrictions.
Stay with Family
There are many people that travel during the holidays to be with family and friends. If you are traveling to see loved ones, you might consider staying with them during your trip. I know getting your own hotel is tempting. I absolutely love having my own space. But it is the holidays, so spending that extra time with your family can be a good thing, and you will save a bunch in travel expenses.
Secret Santa
This one has been a lifesaver for me for years now. I have a big family: six sisters. If you are in the same boat, doing a Secret Santa instead of individual gifts can save you hundreds. The idea is that everyone is assigned one other person to buy a gift for. The assignments are a secret, so naturally we do ours early and then try to guess who has who all the way up until Christmas day.
Just designate someone to draw the names and assign the Santas. There are plenty of websites that can assist with this if you are spread out across the country like we are. This can be done with a group of friends as well if you have a large group of friends in common. It's a very fun and mutual way to save some moola.