Your 5 Steps To The Perfect Home Office
This post may contain affiliate links. Which means if you make a purchase using these links I may recieve a commission at no extra charge to you. Thanks for support Miss Millennia Magazine! Read my full disclosure.
Working from home has plenty of perks. You can work off of your schedule, you don't have to make a long, cold commute to the office every morning, and you can decorate your workspace how you like. While it's possible to function from your dining room table, having a separate space just for work can be a great way to promote motivation and productivity. However, for those of us that have never had a home office before, getting started with designing the right office can be a struggle. You've redone the carpet, finished damp proofing walls, and you're ready and raring to decorate – so here are our five steps to the perfect home office to get you started!
1. Pick The Right Room
Choosing the right room or space within your home is the key to the perfect home office. While you could arguably put a desk in any corner, it fits in and calls it a workspace, it's advisable to find the right room that suits the needs and activities that your job demands. Consider the following: How much space do you need? Do you pace a lot and need an empty floor in which to do so? Would you prefer something more compact? Do you need plenty of daylight to prevent needing the lights on all day, or does your job require something a little darker? There is so much to consider when it comes to picking the right room, but once you've decided which is best, you're set.
2. Separate Home And Work
You're working at home, so separating your home life and work life might seem difficult, or even impossible, but the truth of the matter is that it is possible, and it's important to do for a healthy work and home life. Keep your work materials inside your home office, and your home comforts out of it. This separation can help prevent you from getting distracted while you're spending your day working and could even stop unnecessary stress while you're trying to relax. What's more, this separation can reduce clutter in your office to promote a neater office and mind, and even reduce the chance of losing any important work-related items around your home.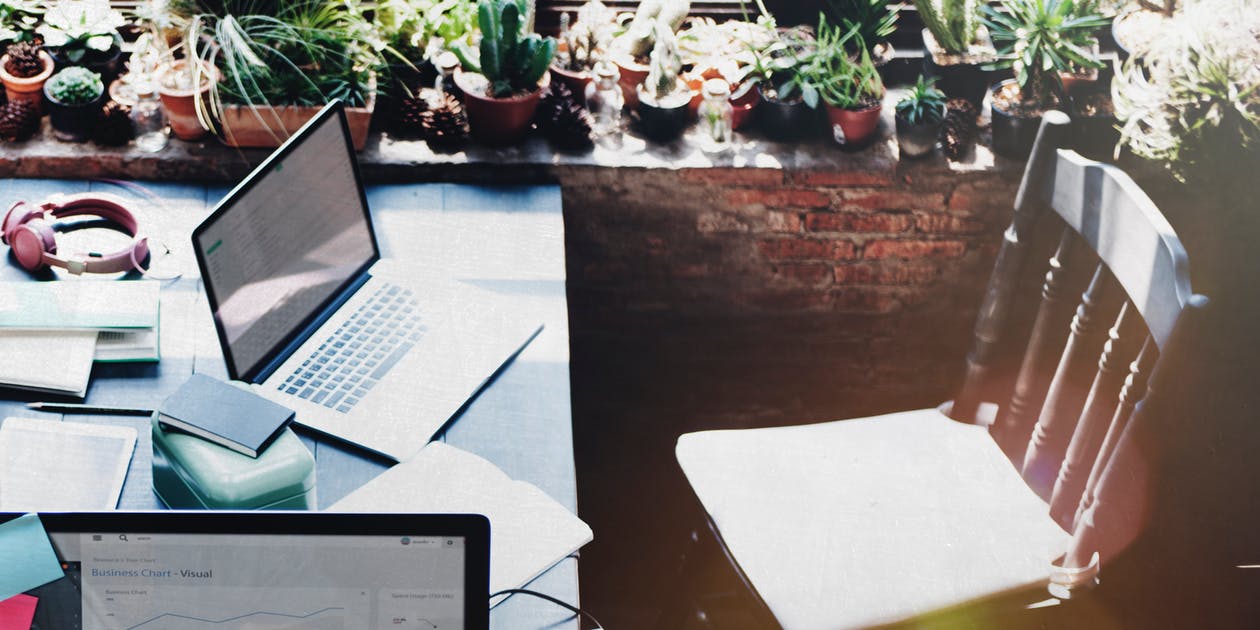 3. Find Your Perfect Chair
It's likely that you'll spend a good chunk of your day sitting in your office chair, and it's the most important piece to get right. Choosing a chair that is not only ergonomic but suits your body and promotes better posture is a must to avoid back pain or any number of other physical ailments. Excellent support, a comfortable seat, and adjustable height are good things to look for, or if a brand new, high-quality chair is a little out of price range, you could even opt for suitable back support instead. Whatever the case, a good seat that's strong, sturdy and can support you in the right ways is vital for working comfortably within your home office. It may seem like an unnecessary expense, but you'll thank yourself later.
4. Have Fun With The Decoration
Decorating is by far the most entertaining part of putting together a home office, and the best part is that you can decorate every corner however you like. You have the opportunity to put together a room that's entirely yours and suits your style, business needs, and personal interests. While it's advisable to utilize this freedom in moderation given that you'll be working in the space, getting a little creative, especially if working in a creative industry, could help promote inspiration over the long-term. Unlike a work office, you have control over your space. You can choose the colors, the furniture, and the décor down to the pen pot on your desk. This is your space. Make it feel comfortable, homely but inspirational to you.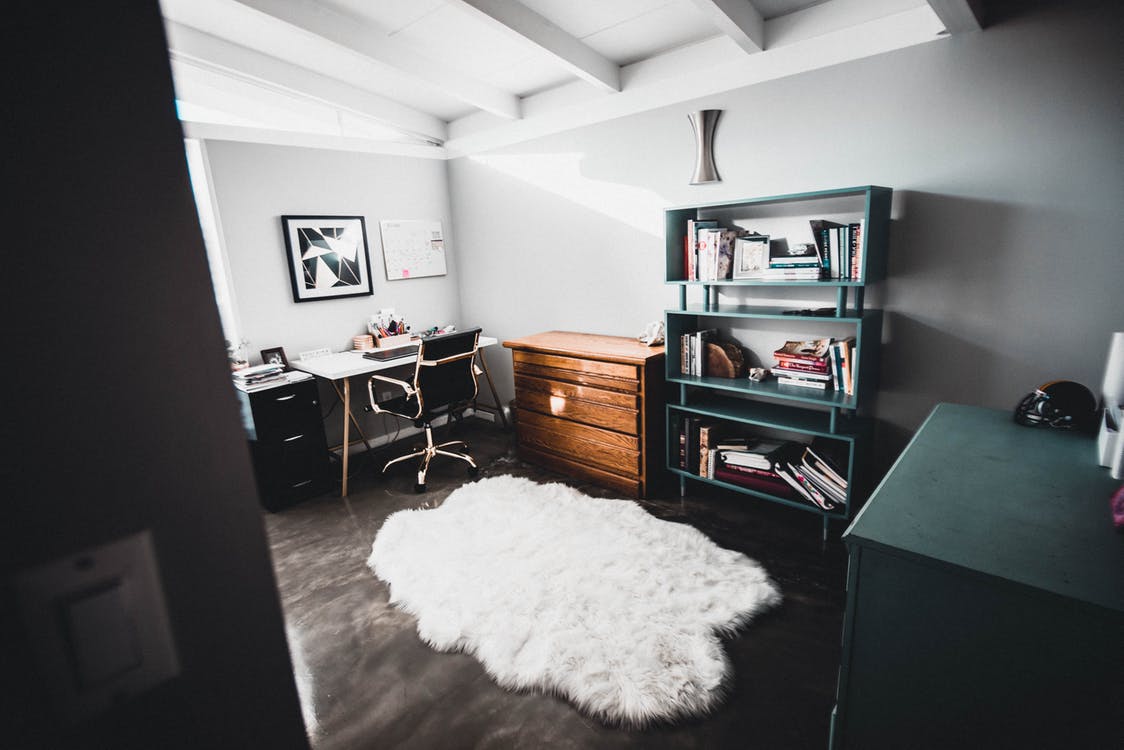 5. Organisation
An organization can be the difference between a successful home office, and one that hinders more than it helps. Getting organized can be as simple as ensuring you have enough storage space, to having an entire wall dedicated to notes, snippets, and edits. If you work better on a huge whiteboard, then get a huge whiteboard. Bookshelves, filing cabinets and all the brand new stationary you could wish for are all great places to start with your new home office, and who doesn't love a new notebook (or five). Keep your office tidy where possibly. Neat and tidy often promotes efficiency, but even this will depend on your career and your personality.
A home office is your space, and you can design it how you like, filling it with all the quirk or efficiency that you could need. Pick the right space, adjust the furniture to your needs, and decorate to your heart's content – this is your office, and hopefully, our five tips have helped give you a head start on creating the perfect space. Working from home can be rewarding in ways that working in an office can't, so if you have the opportunity to do so, then grab it with both hands!