Unexpected or unplanned pregnancy happens. When it does, many women who are without any emotional or financial support believe the only choice is to abort the baby. However, "Over 80 percent [of women] say they would have carried to term under better circumstances or with the support of loved ones, over 60 percent report having felt 'forced' to have the abortion by others or circumstances, and approximately 40 percent were still hoping to discover some alternative to abortion when going for counseling at the abortion clinic," (Reardon, "Women Who Abort: Their Reflections on the Unborn"). The good news is, there are many alternatives to abortion and places to get the needed support. Every case will be different, and one must decide what her best option is.
Getting Support
Instead of aborting the baby, gather support around you instead. Your family is always a great place to run to, as are friends and the baby's father, but sometimes those people aren't there for you. If that's the case, then visit the website Priests For Life. They have a list of support centers all across America. These centers can answer your questions about pregnancy; offer financial, medical, educational and residential support; and many of them offer counseling, and will help you throughout your pregnancy.
Let a Family Member Raise the Child
If you have a family member willing to take care of the child, let them. You can always set this up as a temporary arrangement so that you can take on parenting when you are in a place where you can give your child the care it needs. This is an ideal situation for those women who want to be mothers, but cannot currently provide for a child and wish to keep in close contact with the child as it grows, without using the foster care system.
Adoption
There are many legal factors involved with adoption. Many women fear that adoptive homes will not provide the proper care for their child and are therefore hesitant to consider adoption as an option. However, here is a list of places that will help a mother find a loving and happy home for her baby. You can also choose to go through the adoption process with an agency or an attorney. Also, keep in mind that as you go through the process, you can always opt to have contact with the family before you give birth and after, or you can decide to completely sever contact with the family and the baby after you give birth.
Temporary Foster Care
If you want to raise your child but don't think you can support him or her at the present moment, this is a good option, especially if you don't have a family member willing to raise the baby until you are able to do so. However, the foster care system can have many inconsistencies, so make sure you do your research before placing your child in the system.
Raise the Baby Yourself
You might decide you want to keep the child. Before you put anything in ink, sit down and decide if you want to be a parent and if this is a path you want to take. Having a baby, especially an unexpected one, is terrifying, but motherhood is one of the most rewarding things in the world.
If you find yourself unexpectedly pregnant, remember this: abortion is scary, but pregnancy is scary, too. As a mother, you have to consider your options and choose the best one for you and your child.
Works Cited
Reardon, David C. "AbortionFacts.com." Women Who Abort: Their Reflections on the Unborn. N.p., n.d. Web. 05 Aug. 2014.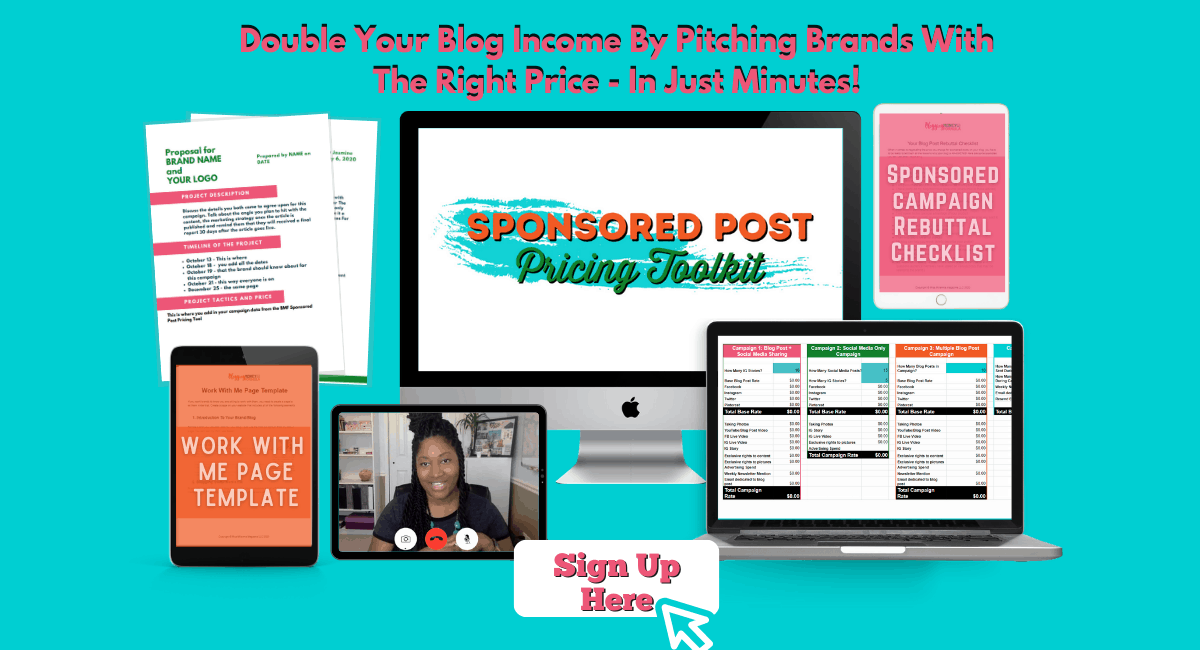 Interested in learning more about abortion alternatives? Be sure to read Real Choices: Listening to Women, Looking for Alternatives to Abortion.