How does your personality reflect your fashion tastes? While it is unfair to judge someone by what they wear, in many ways, what you wear somewhat determines who you are. Think about it. If you are an extreme fanatic of punk rock, and your fashion is inspired by that form of music, what type of fashion would you likely be fond of ? Chokers, bright-colored hair and piercings, right? Stereotypically, of course. While not all punk music fans dress like this, various music scenes tend to have their own form of dress style. The same is true for everyday wear.
Whether you're loud, quiet, exuberant, or decorous, everyone has a specific style they gravitate to, and their personality may influence that. Let's take a look at a few personalities and see what fashion types might appeal to them.
The Quiet and Reserved
You like to be as simple as possible. Appropriateness is imperative, and you prefer traditional and comfortable styles. You also tend to appreciate neutral colors more, but you may like everything from jeans, pants, skirts, dresses, stylish tops, and trendy shoes. You may be the casual or sophisticated type.
Shops that may suit this type best are: American Apparel, J. Crew, Banana Republic, Old Navy or Express.
The Perfectionist
Everything must be decent. You don't like sketchiness, you rarely settle for less, and you prefer everything to be at order. You may be the business type. Your style for professional settings, transcends into your daily wardrobe. Styles that make you look smart, clean and respectable, are your staples. They may include crisp pants, attention-grabbing colors, few accessories, and there's a fine line between quality and quantity.
Shops that may suit this type best are: New York and Company, The Limited, Ann Taylor, Loft or Jones New York.
The Creator
You are very resourceful. You like art in different forms, and you're always thinking of different ways to wear something. DIY is your favorite pastime, and you find yourself redesigning every item you buy with your own unique fashion skills. You may be the custom-made type. You won't buy an item unless you can add your flair to it. This type of personality gives you the advantage of shopping at any store. Be it a high-end fashion boutique, or a thrift shop. Just as long as you can add to the original manufacturing of a clothing piece.
Shops that may have your state of mind already done: Lucky Brand, Topshop, Urban Outfitters or H&M.
The Young, Colorful Spirit
Someone told you that you've outgrown certain clothing sizes and styles, but your mind attracts you to styles targeted for the younger woman. You sometimes find yourself admiring the juniors section of a department store. You love graphic tees, floral prints, leggings, big bags, and sheepskin boots. You may be the boho-chic type.
Shops that may suit this type best are: Forever 21, Express, American Eagle, Target, H&M, Maurices or Ugg.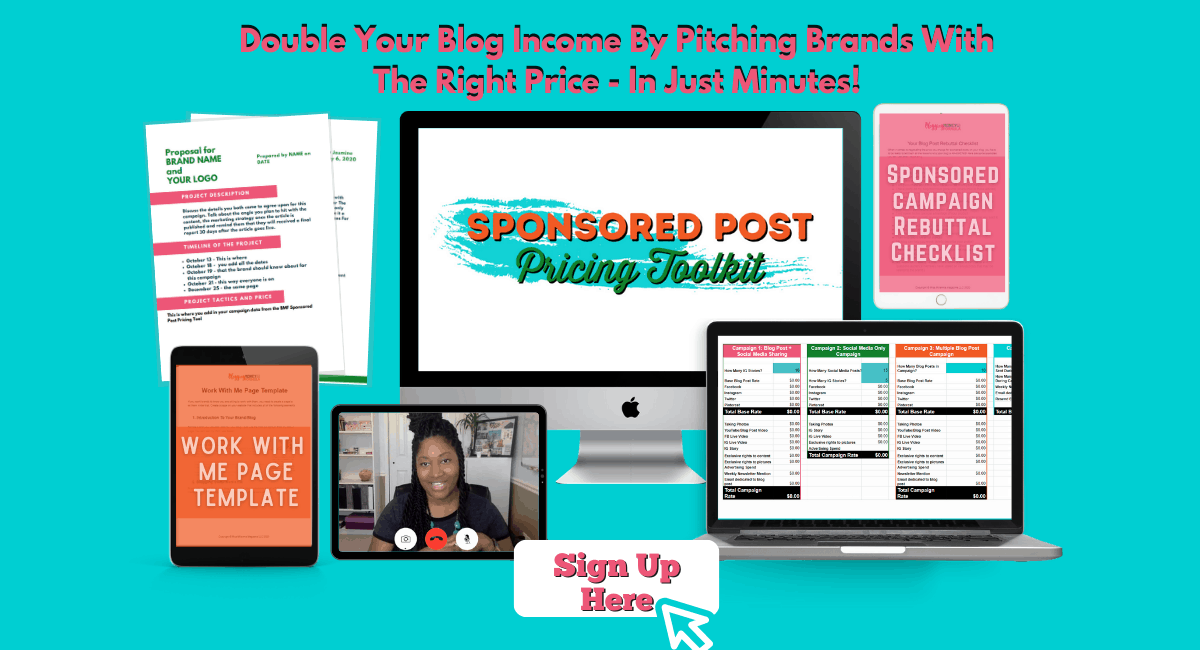 The Rebel
You like to be heard, and your wardrobe expresses your views. Every piece of clothing has a purpose and meaning. You also like what is popular at the moment, you love graffiti-inspired designs, and you find yourself wearing tees that idolize social justice and pop-culture. You may be the urban or street-wear type.
Shops that may suit this type best are: Karmaloop, Hot Topic or Plndr.
The Conservative
You like to look polished, prefer fitted clothing, don't want to show a lot of skin, and you prefer quality over quantity. You tend to like polo's, khakis, sweaters, and cardigans. The types of fabrics you like are corduroy, cashmere, tweed and wool. You may be the preppy-type.
Shops that may suit this type best are: J. Crew, Ralph Lauren, Vineyard Vines or Nautica.
You may find that you fall into one or more of these categories. These are just a fraction of the many other fashion types that exist. More types include vintage retro for the classic lovers, luxury for the yuppies, sporty for the physically active,  or the growing androgynous style, for those who appreciate both men and women's fashion. Have fun checking out some of the shops that appeal to you, and discover your personality in fashion.