Not too long ago, I had the privilege of serving as Miss Millennia Magazine's Editorial Manager. In addition to working for a publication I truly love, I was able to assert some creative control, lead a team of talented writers, and gain valuable management skills. In interviews, I was able to speak to my experiences as a young leader, and how I handled work-related challenges that many of my peers had (or have) not yet experienced.
I loved writing for Miss Mill to begin with, but taking a larger role on the editorial side allowed me to connect with the other writers and ultimately help raise the quality of our already-outstanding content. My contributions felt welcomed and respected.
Wonderful things and all, coming into a manager's position is no easy task. Especially if you feel like a tiny little baby leading a team of grown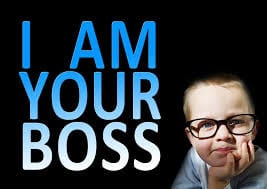 -ups. Though my bosses are older than I, some writers and editors were my age or older. This was not a situation I had previously faced, and found it, at times, to be daunting. I feared hurting feelings, accidental condescension, and most of all, being wrong.
I thought the worst thing in the world would be for an employee to have to correct me. You know what? Figuring those things out are hard.  Finding your own style of management is even harder. How does one accomplish this enormous task? I'll share what I can!
1. Hone Your Active Listening Skills
This one comes straight from Forbes. When leading a team, especially when some of the team members might be older than you, it is to your benefit to listen and learn from them. You'll learn how successful employees take notes, ask questions, and present ideas. They are the players that make a company run well, so don't think that your opinion is the only one that matters. Stay open-minded and listen as much as you can. Take every meeting with the team as an opportunity to better yourself, and the group.
2. Don't Be a Dictator
Turning your conference room into your ranks will only create tension and fear. You might think this creates efficiency, but it actually just stifles the creation of new ideas and any hope for communication. Once upon a time, teenage me believed that in order to be a respected leader, I had to be abrasive and rude. Not even loud, just cruel enough that people wouldn't want to mess up. Needless to say, this didn't earn me the respect for which I had hoped. However, the "not so loud" factor was a good tip. Which brings me to…
3. No Need to Yell
Some people believe that yelling is equal to leadership. If you've ever seen a bad, town soccer league coach on the sidelines, you will understand this. I urge you to, rather, take the Meryl Streep approach. Confused as to what I mean by that?
No one wants a Miranda Priestly boss, that is true. But note how the calmness and directness cuts to the core and makes a point. A lesser actress may have SCREAMED about cerulean sweaters, which would not have been nearly as satisfying. This might seem to contradict the "don't be a dictator" thing, as Streep's character is notoriously so, but her affect is commanding and poised. That is not to be underestimated.
4. Approach Each Problem with an Open Mind
Maybe one of your people isn't so responsive to request…or emails. Or deadlines. A slip-up or two (usually) won't harm anyone, but consistent poor behavior is an issue. This may be one of those challenges you'll have to deal with as a manager. Let's make it a bit more awkward and say that the employee at hand is around your age. How do you approach this without seeming condescending?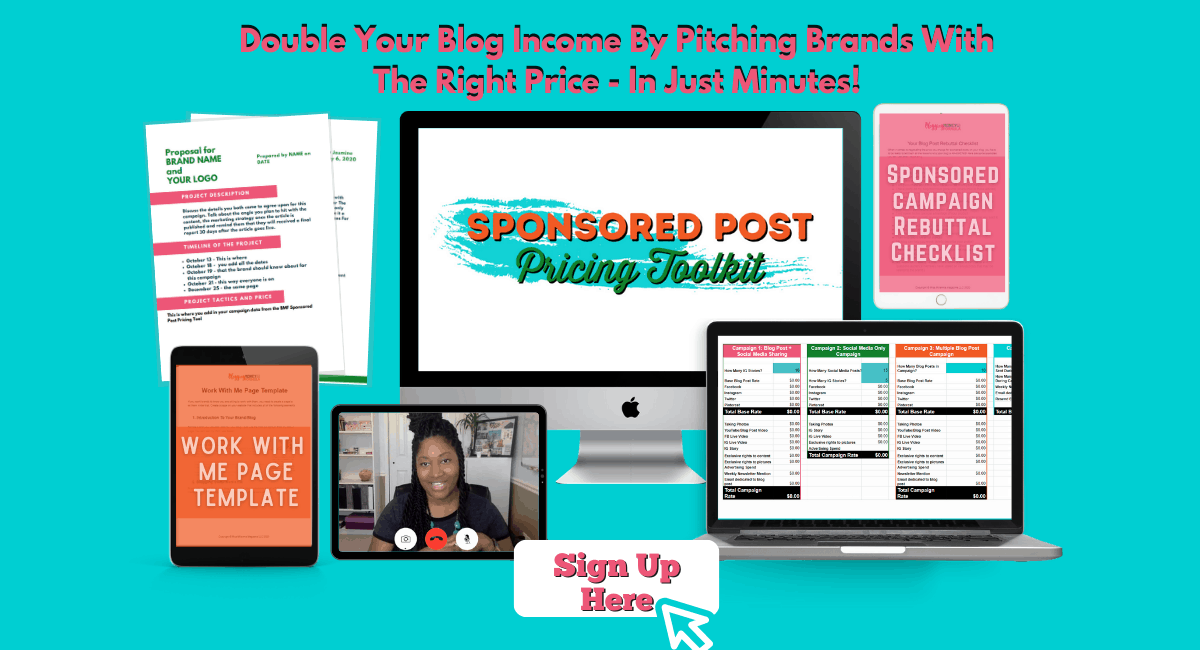 My boss, Jasmine, led the way with phenomenal example. Whenever a deadline is not met or an employee isn't pulling her weight as usual, she'll ask if everything in his or her life is okay. She'll ask if something is up. Long story short, she recommends putting that person first and assuring that life problems aren't getting in the way of work.
Jumping to conclusions can be hurtful and fruitless, but getting to the heart of an issue can help you keep an employee and better their work performance. He/she might need a day or two off to deal with a personal issue, or may not have realized the severity of their own actions.
5. Ask for Help
How about we maintain the same situation: an employee isn't doing so well on the "taking directions and doing work" front. A good start is to directly confront the employee. Initially, keep the matter between the two of you so if you can nip it in the bud, no one else will need to be involved. If the problem persists, it may need to be taken to your boss.
Why? Because persistent lack of cooperation and poor work reflects badly on the company as a whole. Though you control a significant sector of said company, it is up to the bigger bosses to make the call on who stays and who goes. Just as it would be important for one of your team members to consult you on a matter, it is to your benefit to consult your higher-ups on those difficult issues that you aren't so sure on.
You don't need to worry about getting the answer "wrong" or "right", but making an informed decision is the best thing you can do for yourself, your employees, and your company.
In the end, it isn't your age that makes you a "good" or "bad" leader. Rather, it's how mature you are, and how you address your peers and handle challenges that are thrown your way. Age certainly lends itself to wisdom and oftentimes more insight, but it is never too early to start learning how to gain that insight. If you're up for that big promotion, put yourself out there. No fear.
Resources: Forbes