New survey reveals weight gain affects significant segment of UK workforce.
The workplace and its diet dangers:
When you work in an office, you have to be pretty committed to healthy eating to avoid temptation during the working day. This isn't the fault of the workplace – it's just that when faced with a busy lunch hour, big queues in the local shops we buy lunch in – as well as the range of foods available for a quick and easy lunch, many of us find ourselves going for speed and ease of access over the healthy option.
Sure, if there was a place nearby selling organic lentil stew there are a fair few of us who would pick that  type of lunch option at least a few times a week. But we're far more likely to encounter places selling pies, crisps, mayo-loaded sandwiches, fizzy juice, and so on.
It's not just diet that's doing the damage:
Unfortunately – while diet remains a concern – the sedentary nature of working life also has a part to play in weight gain. Most of the people who work at a desk are likely to spend the vast majority of time seated. And apart from occasional trips to the printer or the water cooler, that adds up to an awful lot of sitting over the course of the week. Maybe one day in the future we'll be able to use a treadmill while working our computer solely via eye movements – but that day isn't on the horizon as yet!
The scale of the worker weight gain issue:
If you've found yourself weighing a little more on the scales lately than you're happy with, you're not the only one. A recently published study has indicated that over a third (36%) of UK workers may be putting on weight due to their job – since that's the number of respondents in their survey who 'directly blamed' their working days for causing the weight gain.
Could healthy weight be a new victim of the stress epidemic?
One of the more surprising statistics that the survey threw up was that nearly a tenth (9 per cent) of the workforce believed that the cause for the piling on of the pounds was down to stress. And given the fact that 2012 saw a 7% rise in hospital admissions for stress as compared to the previous year, this is something that can't be ignored.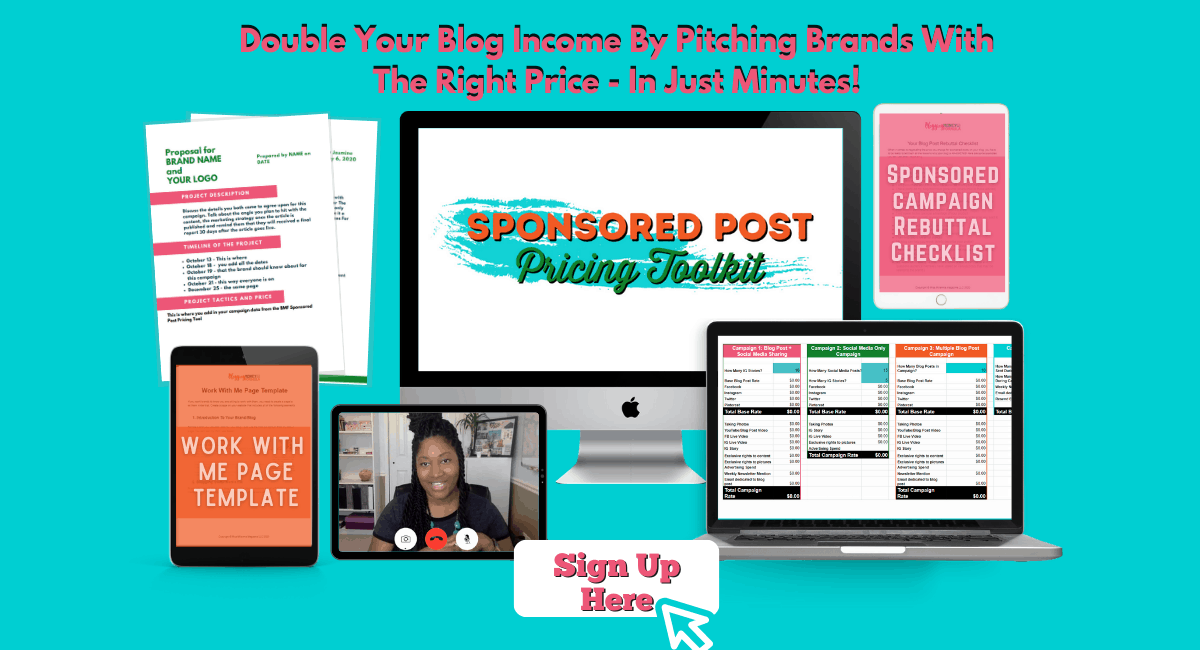 People react to stress in different ways – and it is the unhealthy coping mechanisms that can lead to ill health – smoking, drinking and so on. Overeating is one of the unhealthy mechanisms for coping with stress. And according to a report in the Harvard Medical School's Mental Health Letter, 'stress snacking' may be down to hormones.
What happens, they say, is that a bout of stress decreases appetite in the short term due to the brain releasing a producing something called corticotropin-releasing hormone (or CRH) which is actually an appetite suppressant. But in cases where there's stress continuing to affect an individual over a longer period, then cortisol is released by the adrenal glands, and this can cause an upswing in appetite. Hence the stress snacking.
What are the business impacts from this survey?
While sickness absence has fallen in the UK since 1993, and the concept of the workplace well-being strategy has taken off, it doesn't mean that from time to time there won't be issues like this that demand attention.
There may not be a raft of options that can change the physical nature of office work – it will be sedentary for the foreseeable future. But promoting health in the workplace – and mental health too – will continue to be important.
Engaging employees individually on their own health is something that's been built into an innovative new service by group health insurance provider AXA PPP healthcare.  The Employee Health Gateway is an online health portal that allows employees to work out their health age (based on a number of health and lifestyle metrics) and set targets for things like healthy eating, fitness and so on.
The mental health aspect of this survey's results underline the importance of a holistic approach. Taking a pro-active approach and substantive approach to minimizing stress in the workplace could potentially have multiple benefits such as:
Fewer cases of stress and stress related illness
Increased well-being, and therefore productivity
Greater levels of employee satisfaction
Fewer cases of 'stress snacking' and a healthier workforce as a result
In summary, while there's no exact measure for the well-being of a working environment as a whole, there's little doubt that the good work that's been done so far in the area of workplace well-being has had a share in leading us to the lower sickness absence figures we see today. However, this study illustrates the fact that times and conditions change, and well-being should evolve to address these.