Hello All 🙂
I am super excited to start blogging for all of you this month!
So, there is a lot going on in December for me, and I am sure for the rest of you out there to. I mean there are family get-togethers, holidays we are celebrating, family traditions that are taking place and the list goes on and on….and on! Well, for me and my family, December is packed full of events, and one very precious to my heart is my daughter's first birthday! Rylee is turning one on December 8th, and I cannot believe it.
This whole first year with her has been such a fun, exciting, emotional and new experience for me and our family. We have learned so much from each other this year. This first time parenting is nothing short of an emotional rollercoaster. There is the joyful and happy, the sad and the lonely, the oh my goodness I cannot do this, the oh my goodness he/she just did this or that!! The first year is literally packed with every kind of emotion and feeling you could ever imagine, but do not get me wrong, it is a journey that is worth taking over and over again. With Rylee, I can say I have learned a lot. Before I was a mom some things just did not matter to me, and one of those things were coupons and saving money on the little things!! If any other moms out there can agree with me, we are on the same page and you rock!
So, since Rylee has been born we (meaning my husband and myself, friends and family included) have spoiled Rylee rotten. The little girl has one of everything I think. It's a bit excessive, but for your child you will do anything! So where you can save money on the things you can, i.e. groceries, diapers, baby food, formula and etc…you really try to, that way you can spend the money on things your family wants – like fun toys, or clothes, or trips, going out to eat. Ways I have found to save our family money is to clip coupons, shop sales, or to blog and enter giveaways. It is awesome and addicting. I cannot begin to tell you how wonderful it is to get great deals and be able to spend your money where you want to, instead of where you have to!!
So, in conclusion I am going to share some sites where I enter these amazing giveaways and grab up awesome coupons and deals. I encourage you to share with me where you find amazing deals and how you find ways to save money for your family too. Is there anyone out there that is addicted to couponing like me? What are some of your favorite blogs? Please share. I always love to check new things out! Here are a few of my favorites 🙂
Divine Secrets of a Domestic Diva
Love, Love, Love this one! She is super funny and has tons on her blog to keep you entertained and informed.
Two of a kind working on a full house
This is a great mommy blog, she does giveaways and reviews on hot products for mom's and she is rated one of the top 10 blogs for moms.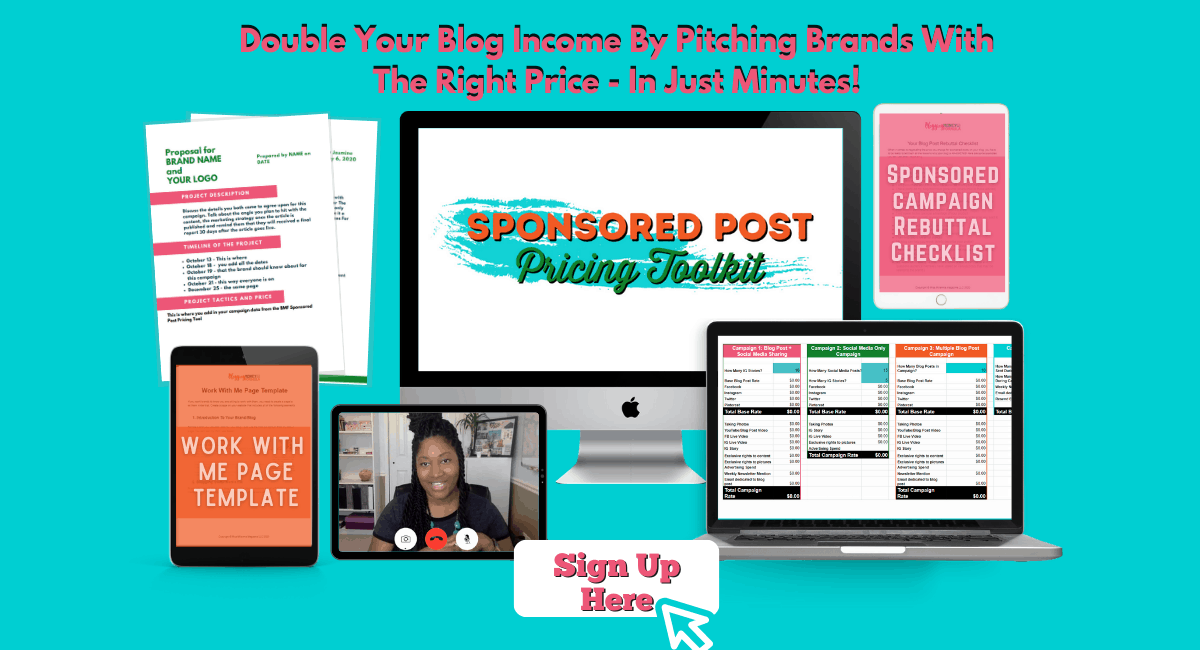 Awesome site for coupons, and she even puts the deals together for you and shows you where to get the best prices! You can't go wrong here.
Saving u green

This is a great blog, she does giveaways and reviews on products that are great and healthy for your family and finds deals that are good too.
…..and last, but not least, you can check out my blog where I post daily deals and coupons that I find.