​
Another month has passed and we're nearing the end of the year. What's special about September is that it signifies we're entering the Christmas season. What gifts do you have in mind? A new bottle for your women's fragrances collection? A new pair of knee-length designer black boots? Whatever is your heart's desire, your wish list can be granted as early as September! Check out these great finds brought to you by Beauty Encounter.
Prada Candy L'Eau
If you're looking for new women's fragrances released in 2013, early this year Prada introduced a new fragrance called Prada Candy L'Eau. The original Prada Candy was its inspiration, but this time the seductive, naughty perfume is adjusted to incorporate citrus and floral notes. Add this on your list and be one of the first few girls to wear the newest Prada scent!
Seya Lavender Makeup Case
Makeup lovers never forget to treat their makeup with great care, and that's why having a makeup case is a must. Forget about the usual black or hot pink cases, and go for some pastel color for a change. Seya supplies the best variety of makeup cases, as they offer regular makeup cases, train cases, rolling cases with lots of compartments, and even scratch resistant ones. Now you don't have to worry about stacking your single eye shadows, separating your eye pencil from your eyebrow pencil, your lip liners, dividing your liquid from mineral foundations, and instead you can enjoy having some extra storage space for your makeup brushes. A lavender makeup case from Seya is a top choice on any girl's wish list.
Crown Mini Sable makeup Brush Set
Someone who applies makeup (whether an amateur or a professional) knows that the perfect application of base foundation, eyeshadow, blush, shaped eyebrows, and lined lips are  the products of different brushes. One cannot achieve that precise makeup finish without having to use specialized brushes. That's why you should include Crown Mini Sable makeup Brush Set in your wish list. The 7-piece petite brush set caters to those who want to carry travel size brushes so you can get them out of your purse anytime you wish to apply makeup. These makeup brushes are packaged in a fold-out case for easy storage and protection.
Japonesque Parian Spirit Professi
onal Brush Cleaner
One of the reasons why people have issues with their facial skin getting irritated after applying makeup, is that they use an unclean makeup brush. You shouldn't be leaving your brushes dirty after use because makeup residues get contaminated with germs if not washed or cleaned right away. Makeup professionals for film and TV trust only Japonesque Parian Spirit Professional Brush Cleaner to clean and disinfect all brush types. It also conditions the brush so it doesn't irritate your face during application.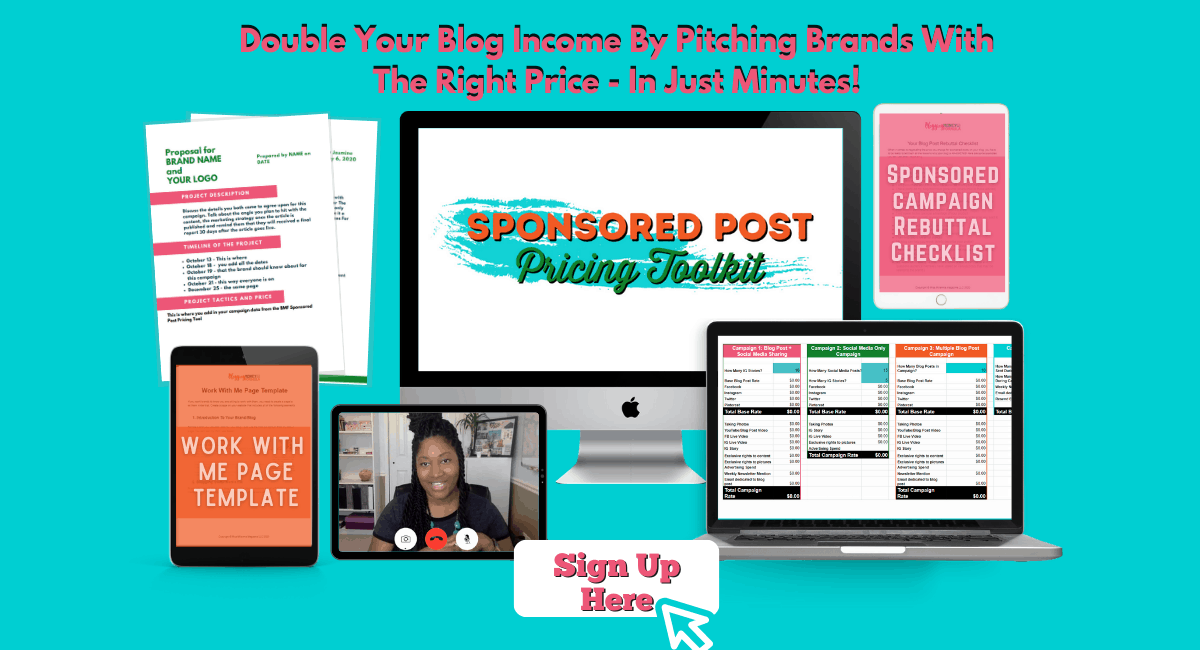 La Cross Tini-Tote Eyelash Curler
Say goodbye to ordinary and boring metal eyelash curlers and say "Ola!" to La Cross Tini-Tote Eyelash Curler. It's a cute tiny curler that has massive effects, making the curl in lashes longer and long-lasting. La Cross curler is easy to use, so you can avoid unwanted plucking of your lashes. With its slim design, you can easily carry your curler in your purse for that instant "wow" factor, with or without mascara.
Christmas begins early in Beauty Encounter, and if you want to get most of these yummy, crazy about beauty treats for free this September, like and share Beauty Encounter's Facebook page for a chance to win.