Lyn Boyer is a professional leadership coach, author, teacher, former principal, college professor, blogger, the President of Leadership Options, LLC. and co-founder of Women's Learning Studio. With so much experience under her belt, it's no wonder people come to Lyn to be guided in the ways of professional leadership. With a passion for coaching and helping her clients, Lyn has truly found the career meant for her. A true inspiration in the community of working together, Lyn motivates females to join together and be all that they have the potential to be.
What in your life has inspired you to become a leadership coach?
In my career as an educator, I found that my most enjoyable moments were those in which I talked with students or teachers one-on-one or in small groups trying to help them find solutions. My professional experiences and interactions with leaders provided the focus on leadership. I saw leaders, particularly women, placed in unpleasant and unhappy situations, and I wanted to help. When the opportunity to receive coaching training and certification presented itself, I could not pass it up.
Did you envision this as your career when you were just starting out?
In some ways, maybe I saw myself in a similar role, but I could not have predicted this. As an educator, I was a teacher, administrator, high school principal, district administrator and then college professor for a short time. Of those, I loved being a high school principal. When I moved to the district office, I did not find that nearly as rewarding, so I left the school system and considered how I could make a difference in a different way. I saw leadership as my focus and coaching, writing and presenting as my strengths. When my friends and I began to discuss our Women's Learning Studio, I found ways to incorporate those strengths and interests into my Women's Learning Studio role. Now that I am here, I see this is where I am meant to be.
What aspect of yourself has made you a successful leadership coach?
I believe my skills in listening, being intuitive, and genuinely caring about my clients help me to serve the wonderful individuals who allow me to work with them to be more successful. At the same time, my desire to continue learning and being more organized helps me accomplish my own goals.
In hindsight, is there something you would have changed in your past concerning your career path?
I would not change the career path at all. In each of my roles, I felt that I contributed and I learned skills and attitudes that served me later. Even my time in retail and food service in college gave me training and skills I continue to use. In hindsight, I might have asked more questions, delved more deeply into situations that presented themselves, been more assertive at times and less assertive at others. Overall, I think each leg of my journey has prepared me for where I am now and where I will be in the future.
You've accomplished so much, what is the most rewarding aspect of your position as President of Leadership Options, LLC?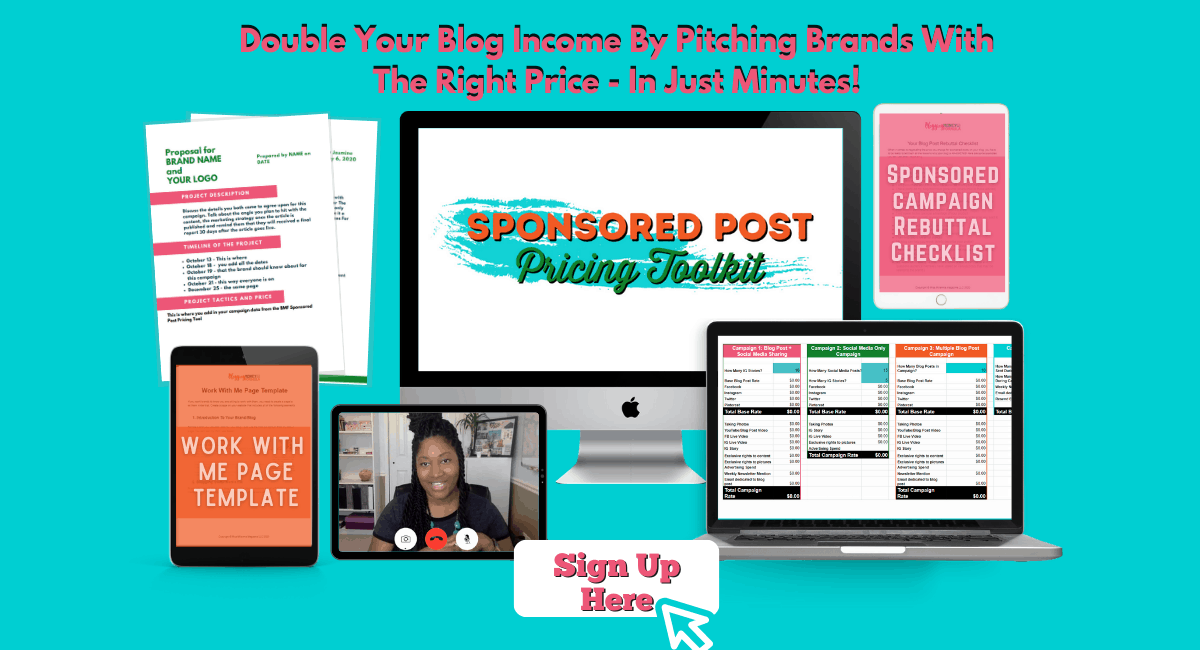 My work at Leadership Options and now as we begin the Women's Learning Studio provides me with opportunities to laugh, cry, share ideas, be creative and, most important, work with people who want to make a difference. I thoroughly enjoy working with men; they have been my closest associates in positions in the past. However, now, as we focus on working with women, I believe I can give back and assist women in becoming the best they can be wherever they are. If women thrive, their families and their communities thrive. I find that very rewarding.
What was your biggest struggle in your start up process when co-founding Women's Learning Studio?
Working with two friends to bring Women's Learning Studio into being has been a tremendous opportunity and challenge. It has also been great fun. Our planning occurred at the same time my family found and moved into a family compound in Sarasota, Florida. In addition to moving, we had to sell or other house and are now renovating our current house. The struggle was finding the time to do all the things I wanted to do to make the Studio successful and continue with personal goals to share our time with our son and his extended family.
My Studio partners live in different cities and we travel a good deal. Our Studio meetings and work took place primarily online from our homes, New Zealand, France, Germany, Canada and different states in the U.S. The real struggles came from choosing and learning appropriate online tools, clarifying our offers and goals, and finding people who could help us with the services we needed to move forward. Through it all, however, I learned from and laughed with my colleagues who have become great friends.
How do you juggle so much work with your day-to-day life?
That is a question every leader and every woman probably asks. I am learning to use more online tools, learning to share work with my partners, using planning and
organizational tools more effectively, and finding how to say no to requests and offers that do not align with my mission. In our Women's Learning Studio planning, each of us designed our own personal dashboard to help us stay organized. We also designed personal learning plans to focus our attention, and we outlined personal learning networks to know who and what will help us find solutions to challenges we face. These were so valuable to us individually that we will provide online events to share them with Women's Learning Studio members soon.
Do you have a hobby outside of your career that helps you unwind and relax?
My cherished moments unwinding and relaxing occur on the dock in front of our house watching ducks, turtles and children and enjoying the wonderful breeze as I talk with beloved members of our family. I find that reading, writing, and blogging are pastimes that keep me focused and help me to reflect on life and leadership. In addition, my husband and I enjoy home exchanges and travel photography and have had the opportunity to participate in trips and exchanges in other countries.
What advice can you give to young females starting out on their career paths?
I hesitate to give advice, as each person's path is different. I can say what has been beneficial for me. I believe it is important for each person to find her personal mission and to live her life according to that mission. I like the term Joseph Campbell used—find your bliss. For that reason, I often work with clients to explore their lives, write their personal mission statements and then set goals based on their missions. If I were to give advice, I would say to ask more questions, be curious, laugh more, cry when appropriate and hold your friends very close to you. Find what is important and live it.
Follow Lyn on Twitter @Lyn_Boyer