Women might have better skills for the jobs that lie ahead in the health care industry.
Health care employment and the industry are projected to grow 18.6 percent by 2024. This is the second highest growth in industry employment, according to a Pew Research Center report, using the Bureau of Labor Statistics' (BLS) Occupational Outlook Handbook.
Because of its rapid growth, there is a changing demand in skills sets that are needed to provide quality medical and health services to patients.
A career in health care requires strong social and analytical skills. Women were ahead of men in both skill sets, 55 percent and 52 percent, respectively, according to Pew's analysis of BLS' employment data.
Additionally, women had a significant advantage over men in medical and health services occupations. They held about 74 percent of management positions, according to the BLS' 2016 Current Population Survey.
According to the 2016 Gallup "How Millennials Want to Work and Live" report, 87 percent of millennials said development at their jobs was important for them.
This shift presents significant benefits and ample opportunities to millennial women for advancement in a growing industry.
Lindsay Pierce, a laboratory operational assistant at Community Hospital in Munster, Ind., said taking advantage of all her work relationships has helped her learn about management positions outside her job. She believes achieving her dream job of chief operations officer is not only possible in a hospital, but it is rewarding.
"Healthcare administration is a revolving door of opportunity," she said. "There are so many branches and divisions of health care administration that most do not know anything about. Working in this field has given me experience that I can take into the business world, but … working in health care administration, it's not only about the money, but about the lives and persons whom are affected day to day visiting the hospital."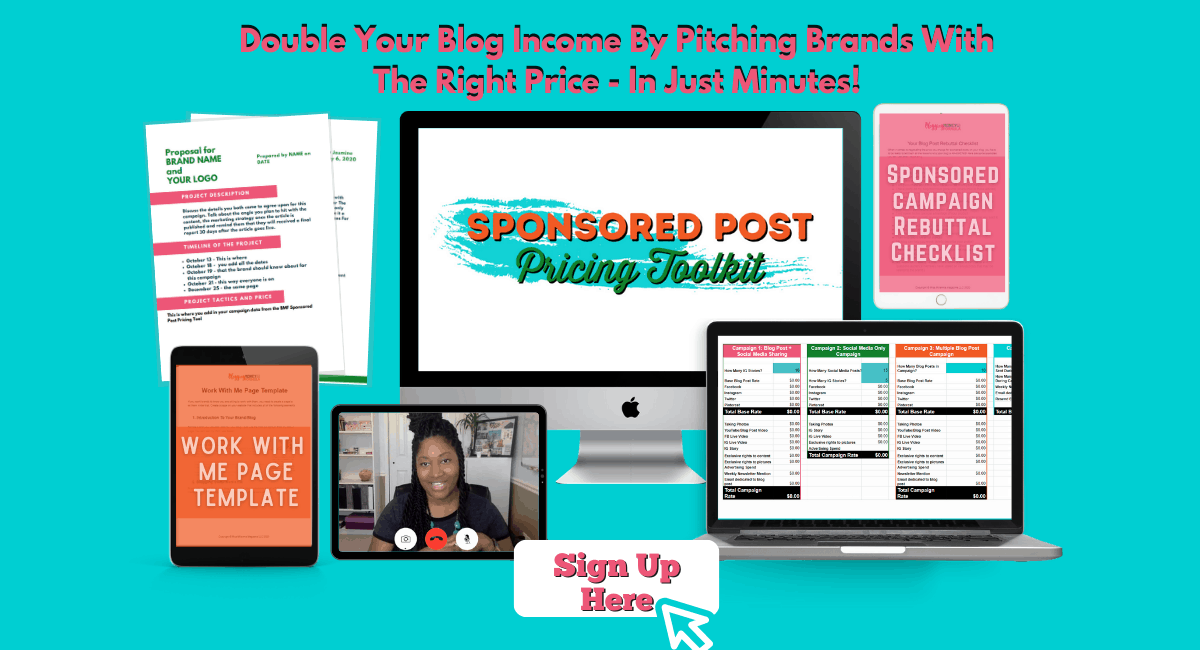 What does this growth mean for the types of jobs that will be offered?
Supporting its fast growth are demographic trends, vaccines and drug development and new health information technologies, said Sharon Buchbinder, RN and program coordinator of the master's degree in health care management at Stevenson University in Stevenson, Md.
Members of the Baby Boomer generation are either retired or are in the process of retiring. As the generation ages, so does their need for health care. And treatment developments have helped prevent, control and manage diseases that use to kill people earlier in their lives, she said.
This means we will likely see large increases in long-term care, and these positions will be vast.
Buchbinder said health information technology has underpinned this growth.
"From wearable tracking devices — think about your Fitbit — to using Skype to visit a nurse practitioner, to having a radiologist read images remotely from another state in a rural area, we live in a world changed by technology," she said.
Even though technology is increasing accessibility of health care for patients, there will still be an increasing need for humans to operate devices, and more work will be done from home, she said.
Consequently, specific skill sets are becoming more valuable for health care executives.
Kosali Simon, a nationally-known health economist, said a good understanding of the health care system and business operations, as well as strong analytical and communication skills are very important in medical and health services management occupations.
"New growth is especially high in jobs that require people to understand the current system, but also know how to think outside the box — adapt to change," she said.
However, Buchbinder said communication and relationship management; leadership; professionalism; knowledge of the health care environment; and business knowledge and skills are considered to be critical for effective health care management.
Buchbinder recommended those interested in becoming health care executives to join professional organizations and get involved. Mentors through these organizations can vouch for your skills, capabilities and willingness to contribute time and efforts to projects, helping you move throughout the industry.
Pierce sees communication as the most valuable skill in the workplace, because it's how she's able to maintain her reputations in the industry, she said. Along with communication, attention to detail and knowledge of computer-software programs has helped her be successful in her position.
In addition to skills, diversity is also affecting who is hired, said Nancy Shanks, the health care management program coordinator and chair of the Department of Health Professions at Metropolitan State University in Denver, Colo.
"The increasing diversity of society also drives the need for a diverse workforce, with managers of diverse ethnic and racial backgrounds being increasingly needed," she said.
But what exactly will this mean for the future?
While women are the majority in health care management, they remain underrepresented in C-Suite positions, according to a study by Martha Hauser, the managing director and health care practice leader of Diversified Search.
According to her study, only 24 percent of women had these senior executive positions in early 2014. What's more, only 14 percent of boards of directors positions were filled by women.
Women are often dismissed to customer services or human resources, where they apply softer interpersonal skills, rather than "hard" skills, such as finance, marketing or strategic planning, Buchbinder said.
She said if women look for opportunities outside their office settings, they have better chances of being discovered.
You must have a master's degrees in the field or of a related field, or you will not be able to progress in the industry, Buchbinder said.
Though Pierce earned a bachelor's degree in health care administration, she is planning on returning to school for her master's in either business administration or health care administration so she can "be taken more seriously," and start attaining higher positions.
"The future benefits of working in the hospital is the opportunity to grow and have great relationships with other employees that can eventually help me grow," she said.
Sources
http://www.pewsocialtrends.org/2016/10/06/the-state-of-american-jobs/
http://www.pewresearch.org/fact-tank/2016/10/13/jobs-requiring-preparation-social-skills-or-both-expected-to-grow-most/
http://www.bls.gov/opub/ted/2016/39-percent-of-managers-in-2015-were-women.htm
http://www.bls.gov/ooh/management/medical-and-health-services-managers.htm#tab-1
https://www.questia.com/library/journal/1P3-3449362131/leveraging-women-s-leadership-talent-in-healthcare
Lindsay Pierce at [email protected]
Sharon Buchbinder at [email protected]
Kosali Simon at simonkos.indiana.edu
Nancy Shanks at [email protected]