Gone are the days when women are all expected to stay all day slaving away in the kitchen. The past few years has proven to be a turning point for women's lives and the direction of their lives. Although the majority of careers have been male-dominated, some women have proven that gender does not dictate the extent of one's advantage.
We call these women, as alpha-females, they rise to be female executives, become the best saleswomen, take the roles as directors, managers, car racers, horseback riders, and are on top of careers that used to exclusively be male-dominated.
So how does an ordinary woman become an alpha female? And what little habits, attitude, and actions separate her from the rest and allow her to be on top of her career? There are a lot of conflicting ideas that are present today. It can be difficult to filter which ones are indeed worth trying. So we have studied the attitudes, habits, and interactions of alpha-females and here are the steps you can follow to be on top of your career:
Find a Role Model
This might seem like an infomercial sort of advice. But we have found that women who have been positively affected by role models have instilled within their minds the inspiration of the women or role models they have met. Now, let's take a usual situation – what if you really can't find a role model around you. What if your mother or your father has traits and lives that you do not want to duplicate? What if you live in a neighborhood full of bad people and you want to have a mentor or role model but you just can't find one. It is not unusual that many of the women who want to upgrade their careers can't do so because they don't know what to do, in a specific order or at all. That can be tricky.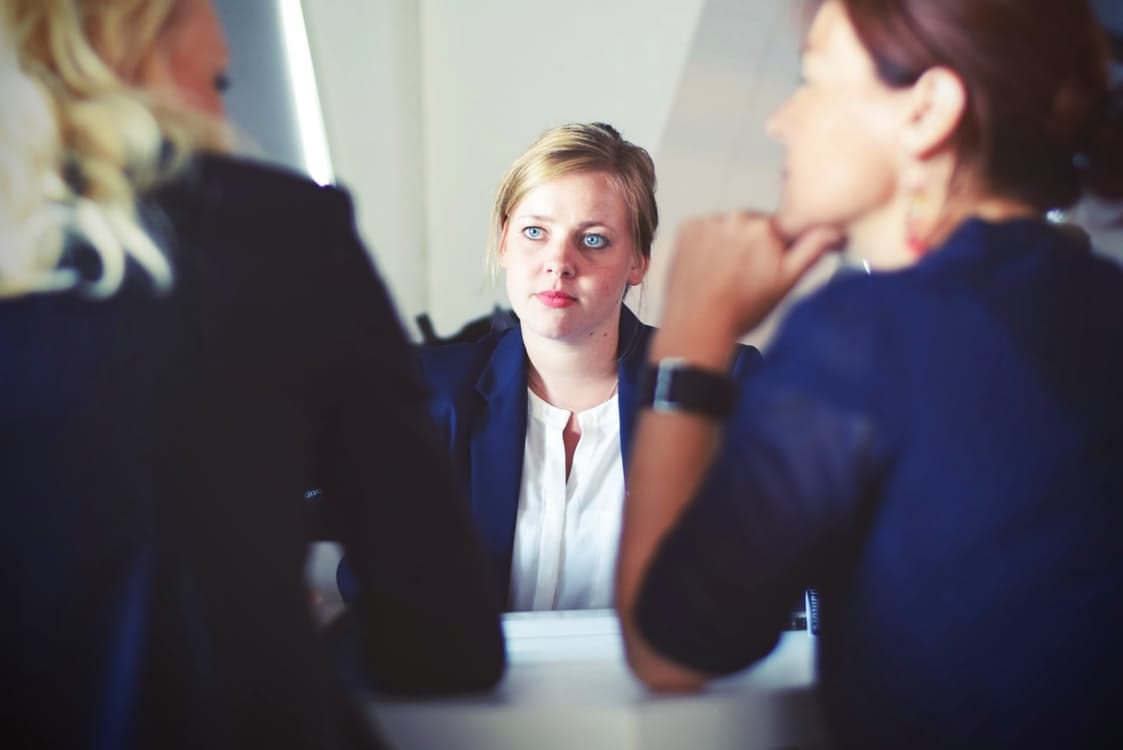 However, most women subconsciously model what they see, without thinking if the habit is good or detrimental. Here is how you assess a habit or an action if it is worth duplicating – what are the habits of the people closest to you and what are their results? If you do the actions that they do, you'll certainly arrive somewhere in that zone. So if you do not want to be in your family's shoes, find habits that the people you want to follow are doing. And if you can't find them where you are right now, this new age will not leave you empty handed because of the internet. Google alone can give you the investment habits of Warren Buffet. A long time ago, books were the only resources of the ones seeking knowledge.
Now that's still true but the  nbnb internet has added one huge source of knowledge right at your fingertips. You won't have to visit a library. Search for investments, listen to e-books, listen to the speeches of great men and women alike. If you don't have a role model, for sure you have a phone or a computer. It may be the greatest mentor you will have if you use it wisely.
Create a Network of People and Possibilities
You've often heard about networking through MLM and that sort of selling. That can also be a good way to expand your influence and the people you meet. But when we speak of networking, we mean the web of contacts you create along the way. Always have a business card ready, and if you don't have one, make sure you get one. Opportunities knock but only the ones who are ready can benefit from these opportunities.
Now if you meet someone who could give you an opportunity and you have no business card, just imagine how awkward it is to ask the person to get his phone out to save your number and email. Having a business card creates an illusion of credibility, that the person is ready, that the person can be trusted and knows what he is doing. So at least start with that. It isn't a secret that it is a man's world that we are living in and women need to try harder to impress.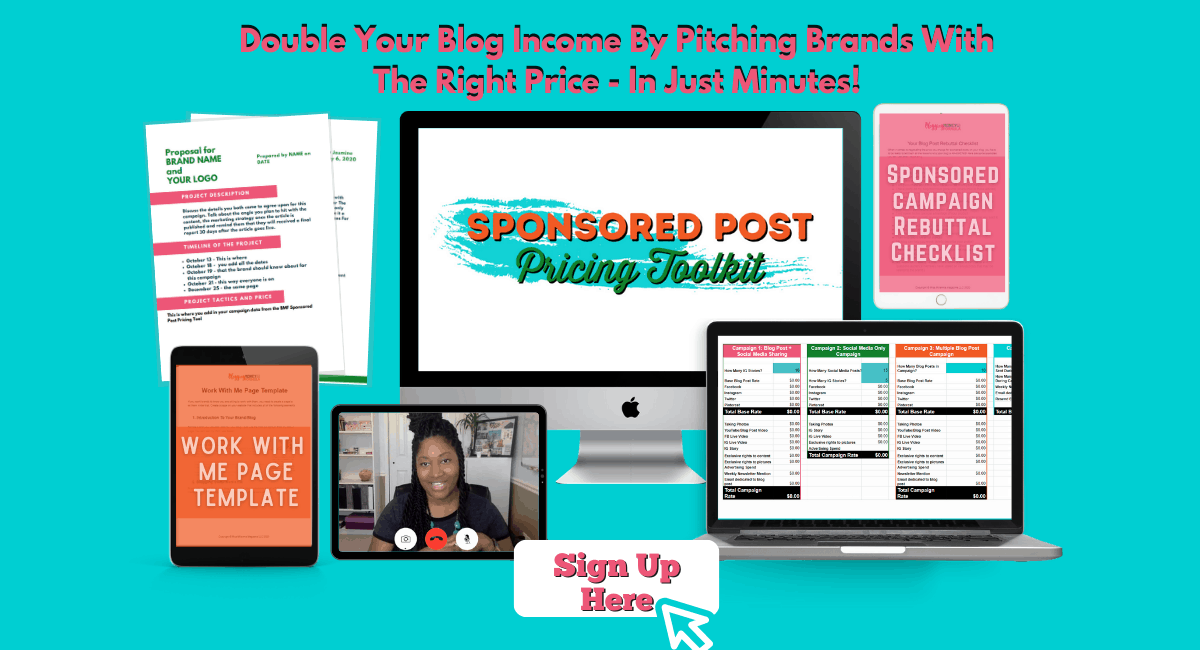 Another way to expand your network is to attend events. Social gatherings help you to expand your network. If you are a small business owner hoping to expand your business, you can do that online or in the mediums you prefer, but do not miss the mediums where you meet people face to face and show them your sincerity, where you can explain to them who you are, and show them how amiable you are. And remember to have a good handshake. Women are deemed to be the weaker sex in terms of biology so redeem it with a firm handshake. And smile. Not too much. Just enough to let them know you are a sincere person.
Don't Take Your Health for Granted
Health is not always mentioned when people are talking about career and success and alpha-females. Most of the time, it is the piece of the puzzle that's missing. Childbirth and being born with smaller muscles and less physical strength compared to men are one of the subconscious reasons why society has not cared much about putting the link between career women and their health. However, if you look closely women who soar on top of their careers are in perfect health. Basically put, you can't run a company and be on top of your game conquering industries if you are dying.
Women like that belong to their deathbed, not their careers, which is why it is important to take care of your health in an extraordinary level because most people don't – that is basically why they live ordinary lives because of ordinary health habits and ordinary career choices. There are risks that you need to take, careerwise and healthwise. Sometimes, a woman's career just takes more time and lets her sleepless. Sleep is the best compensation for loss sleep. What's the next?
Try to add in healthy habits. Exercise is one of them. Add exercise at least twice a week to get the necessary amount of oxygen your cells need. Take supplements such as Tongkat Ali, otherwise known as Eurycoma longifolia, which gives an added boost of testosterone – a hormone also associated with alpha females. Take fruits and vegetables. And try your best to be in a healthy environment. Also, take a day off. Working for long hours is usually a given if you want to make the most of your career, but every once in a while, every career woman needs a break.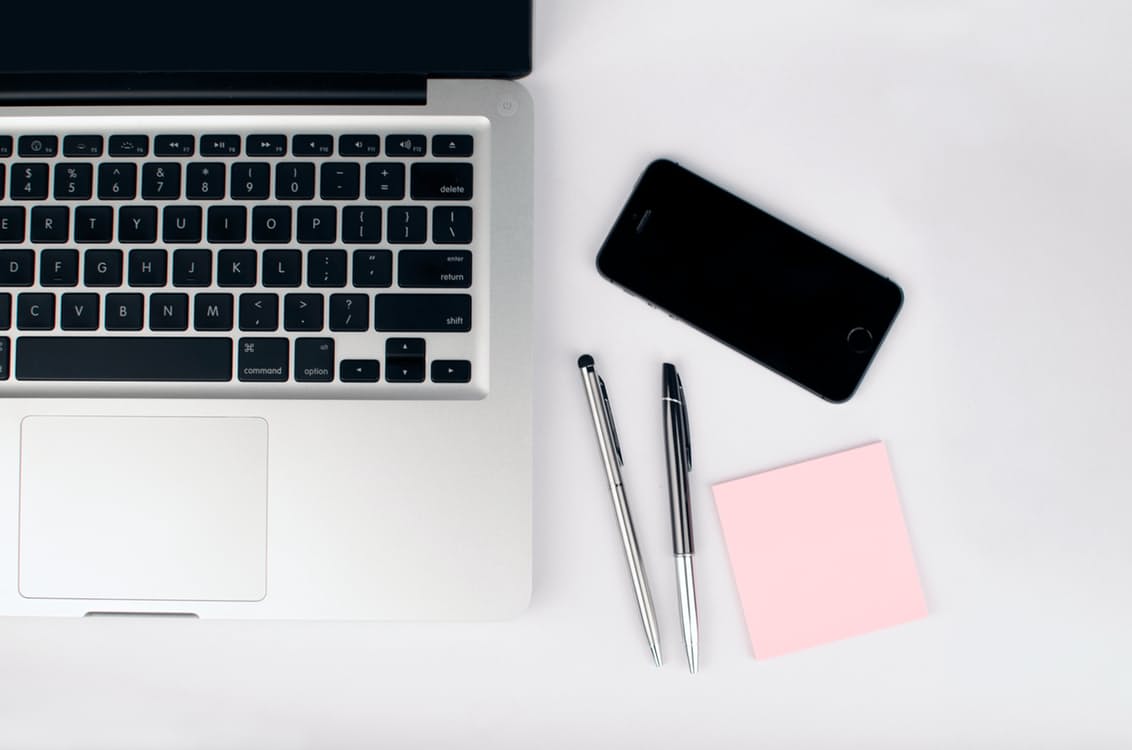 These steps may help you in order to advance in your career. And don't forget that with these steps, you need to act with intelligence to filter the influences and the habits that come your way. Being a career woman is no easy task, but if you find the right mentors, follow the right role models, have healthy habits, have a vast network, and act with perseverance and hard work, you will certainly be on your way to the top.