Mother's Day is quickly approaching. This holiday always sneaks up on me. Year after year I find myself running to the mall at the last minute to find the perfect something to show my mom how special she is to me, feeling horribly guilty for not planning ahead. And when all else fails, I spend a night with some glitter glue and popsicle sticks and try to make her something. That's still cute when you're 20, right?
**This article contains affiliate links and we will be compensated for any purchase made after clicking on them. Thank you for supporting Miss Millennia Magazine!**
While you're yelling at the manager of that cute little brunch place trying to get a last minute reservation ("The four of us can squeeze at a two person table! You know, Mom likes us all to be close anyway!"), it's important to remember why we do this in the first place. Moms are simply the best. A mom is simultaneously your caretaker, your teacher, your consultant, your therapist, and your best friend. It takes one special lady to make another, so they deserve all of the praise and appreciation in the world.
Here are some top reasons why my mom and all moms are great. Worst case scenario, you can just list these off for her in song for your gift. I'm sure she'll enjoy it as much as your kindergarten play. (Or maybe it's time to go get that at-home spa kit.)
They are your biggest fans
Friends may get sick of hearing about your small victories, or even get jealous of your accomplishments when they're not doing well themselves. But you can always count on your mom to enthusiastically support all of your endeavors, no matter their magnitude. I know I can tell my mom anything from getting an A on a paper, landing an internship, or just that I made it to the gym that day, and she'll give me a pat on the back and say that I'm doing great (though she does get more excited about the gym than the good grades sometimes). Moms are always there to be proud of you, and they mean it with sincerity.
They are older and wiser
Getting advice from your friends is great when you need someone to relate to, but sometimes you need someone who has been around the block. Even though my mom shows no physical signs of age (I swear I'm not just looking for bonus points, she's seriously gorgeous), I know she has a few more years under her belt than I do. Her advice for handling sticky situations often comes with more reliable solutions. Our age difference has also allowed her to become my greatest role model. My mom is a successful veterinarian, but she also managed to be very present for my adolescent years. The balance between careers and motherhood continues to be a struggle for women today, and I think my mom is a prime example of how to do it right. Watching your mommy do it all first is the best inspiration for your future.
They really do know best
We hate to admit it, but the "you were right" moments are endless when Mom is around. When I was applying to college, my mom insisted I applied to Wesleyan University. I told her it was small and weird, and after our visit I was pretty sure I wouldn't go there. She insisted I kept it as an option throughout my decision process, repeating that she could really see me flourishing there. Now, I am finishing my sophomore year at Wesleyan and I've loved every second of it. In that sense, my education was completely her idea, and I owe her a lot for it. Your mom knows you better than anyone else, she made you after all! She really does have your best interest in mind, making all of her suggestions worth listening to.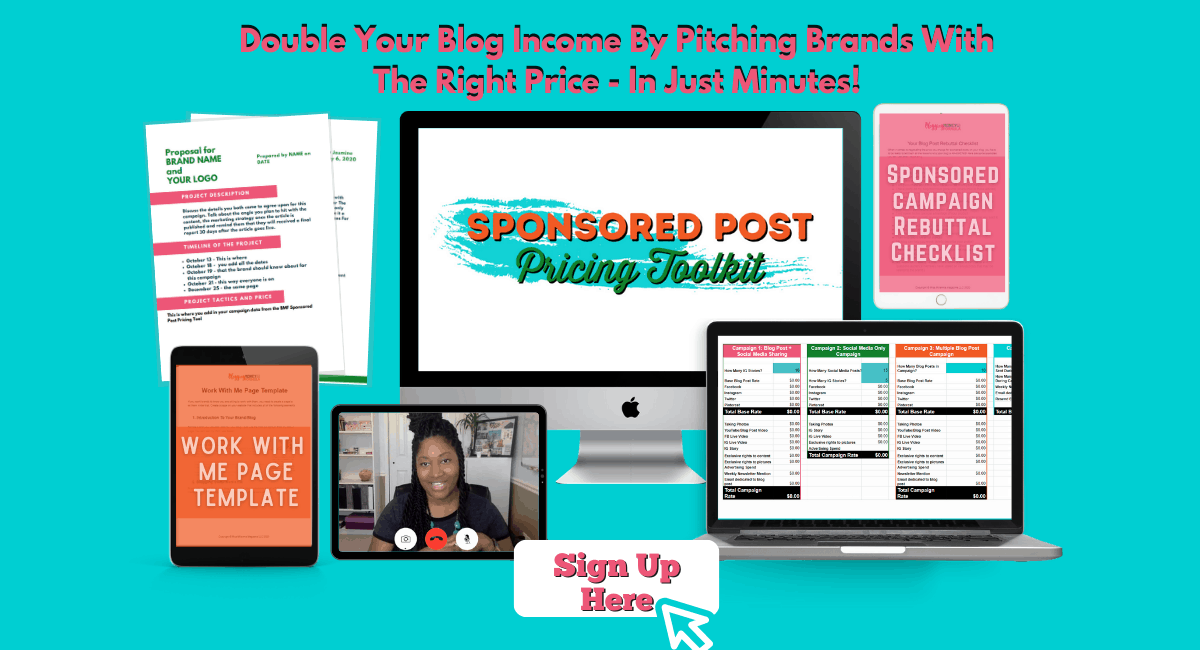 My mom has been my favorite shopping buddy, my not-so-occasional piggy bank, my cheerleader, my cook, my nurse, and my emotional rock since day one, and I love her forever for it. She makes me want to work hard to be a daughter that she's proud of, and that motivation makes me do my best. Don't forget to tell your mom how wonderful she is this Mother's Day!
Why do you think moms are the best? We'd love to hear about your relationship with your mom(s) in the comments below!