Looking for an excellent place to go on vacation? How about a great place to go on an adventure to see and experience new and great things? Malaysia is seriously THE place to go. I spent a week here over the summer and discovered some wonderful places to go relax for while and then get up and go grab an adventure. Malaysia is a peninsula and island just south of Thailand and serves as the perfect place to get away for a week or two.
Beach
A great place to start is the beach. Spend a couple day just relaxing and enjoying yourself. The Malaysian beaches are beautiful and full of excitement. Most of them will include Jet skiing, parasailing, and plenty other exciting things for a ridiculously low price. I went for a ride on a jet ski for 20 minutes for 15$ and parasailing was only 10$.
Shopping
Of course you must do some shopping. Malaysia has some great places to shop to get some really cool cultural gifts; even the nearest mall will carry many exciting things. However The Central market, China Town and Little India in Kuala Lumpur has some of the most popular tourist hotspots. Here you can pick up the best handmade items and memorable gifts to last a lifetime.
Nature Reserve
Follow the trail in the Sepilok Nature Reserve in Sabah to see dozens of animals that you would normally never have the opportunity of seeing in the states. This great place is just a simple trail to take a walk on and see all of the awesome animals that aren't in the States. Its great to get a little bit of exercise while seeing and experiencing some awesome new things.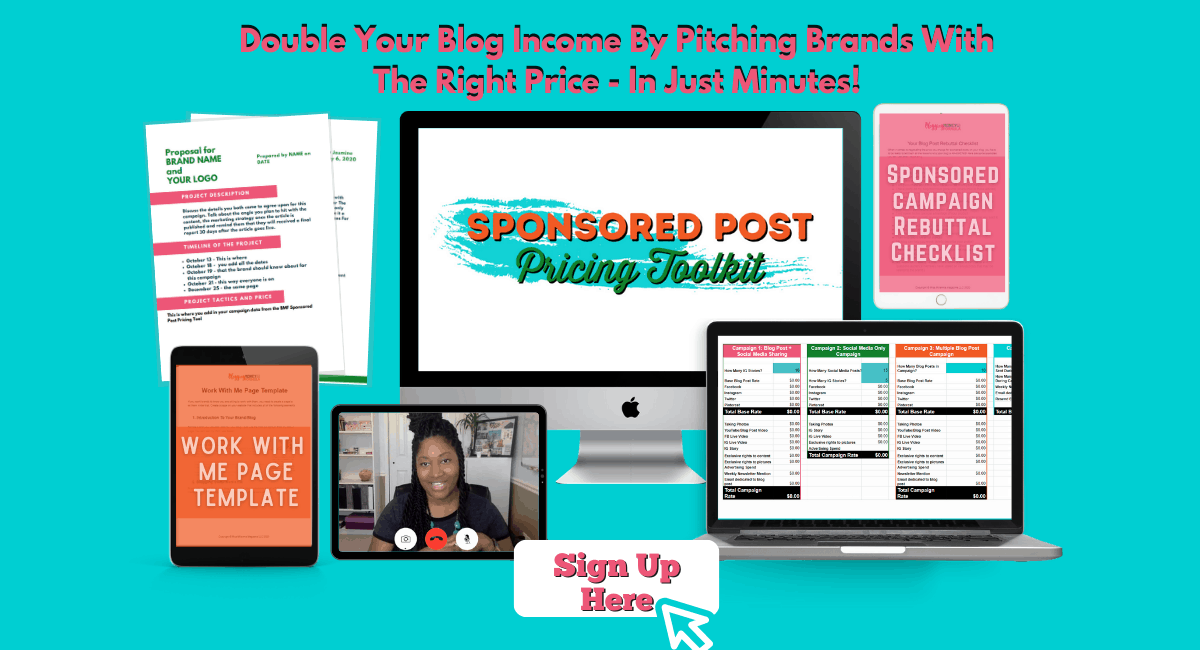 Heritage Trails
Visit heritage trails in Penang, the food capitol of Malaysia. This not only has many different foods and shopping centers but it is an entire cultural spotlight all in its own. This is a fantastic place to come and truly experience the Malaysian culture.
Scuba Diving
Head out to the Sibadan Island to go for a dive. This underwater diving spot is called an "untouched piece of art" and declared to be the most beautiful diving spot in the world, and for a good reason. This is definitely a place to come check out for a great, life changing adventure.
River Safari
The longest river in Sabah offers a safari in a boat to take a look at all of the wildlife along the riverside. You can spot anything from Monkeys and hornbills to huge elephants themselves.
Safety
Now I can't tell you all these cool places to go without mentioning the safety of it all. While visiting a foreign country is a fantastic experience you still must be very careful. As great as the people are, crime does still exist. Be sure to have a bag that can stay on you and close to you at all times and keep your belongings safe, theft is a huge issue in this country especially with foreigners. If you are staying for a long time, be sure you have a security system in the place you are staying. As an American you much more susceptible to robberies; Malaysians know you are carrying a lot of valuables.
Also remember to keep your home back in the states safe. Smith Security offers a great security system to make sure your home stays safe while you are gone. You can keep up with anything unusual going on at your home and even the weather right from your smart phone. You can even view your home security cameras from your smart phone on the other side of the world! Truly perfect for your trip to Malaysia.