Buying your first home is a huge step in life. You need to make sure you tread carefully and don't make any big mistakes. Here's what you need to know.
You'll Need a Deposit
Before you start looking for a home, you need to make sure you have the money saved up to pay for the deposit. When you buy a home, you'll need to pay a percentage of the home upfront. This is usually between 5% and 20%. The higher the percentage you pay, the better deal you will be able to get on your mortgage. This means it's always a good idea to wait a bit longer and save as much money as possible before thinking about buying a home.
Having a Mortgage Agreed is Important
It's always a good idea to have a mortgage agreed in advance before you finalise your purchase. This will allow you to find out whether the lender is willing to give you a mortgage. They will need to check your credit rating when they do this, so you should make sure you've cleared your debts if possible. Having high debts and missing repayments will work against you when it comes to finding a mortgage. Visit granny8mortgage.com to find out more about the mortgage options available.
You'll Need to Make Sure You Can Afford Repayments
You should look at your finances and decide what you can afford to spend before you start looking for a home. But it's not just the deposit you need to worry about. You also need to think about how you will be able to afford the mortgage repayments in the future too. There are strict measure in place now, so mortgage lenders have to do checks on you to find out if you will be able to afford the repayments. So, don't even bother applying for a mortgage if you won't be able to make the repayments.
There Are Extra Costs
Unfortunately, when you buy a home, there are lots of unexpected costs that you need to take into consideration. A lot of first-time buyers forget to think about these extra costs, but that's a huge mistake to make. You should make a list of all the things that will cost you money during the process so that you're prepared for them all. There are valuation fees, solicitor's fees, survey costs, removal costs and the cost of redirecting when you move in. Have some money put aside to deal with these costs.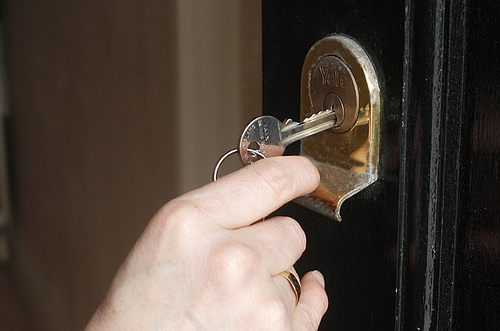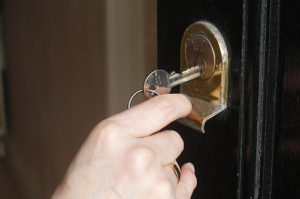 Surveys Are Necessary
Surveys are one of the most things to remember when you're buying a home. This is when you hire an expert to look over the property and tell what condition it's in. They'll highlight any problems with the property that will need to be taken care of before you clinch the deal. You don't want to move into a property and then find out it has problems, so you need to have a survey carried out beforehand. They cost a little money, but it'll be more than worth it in the long-term.
Tell us about your experience buying your first home!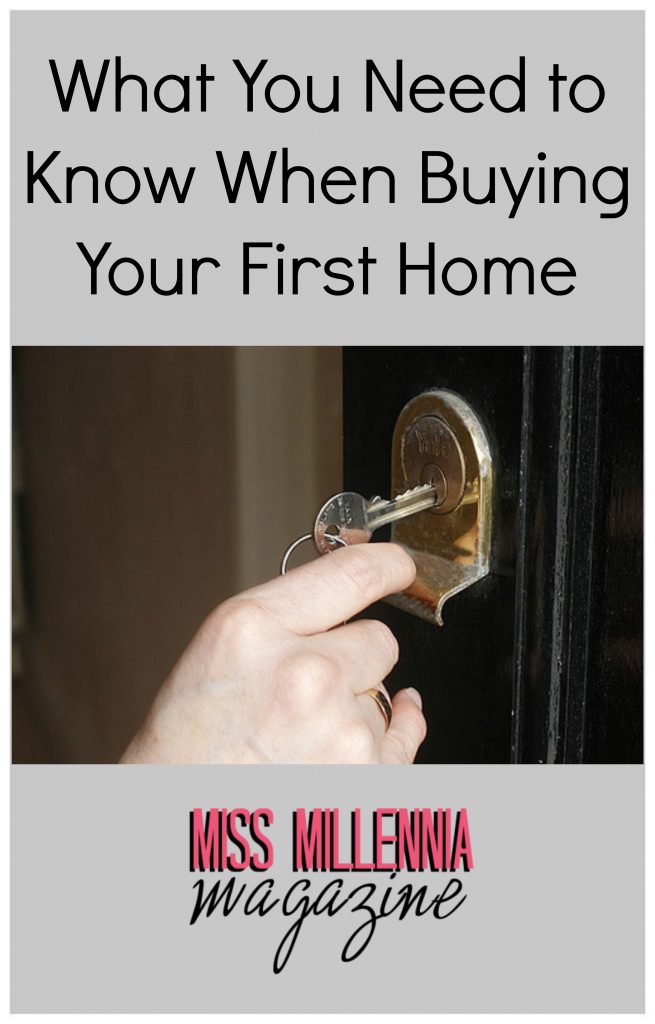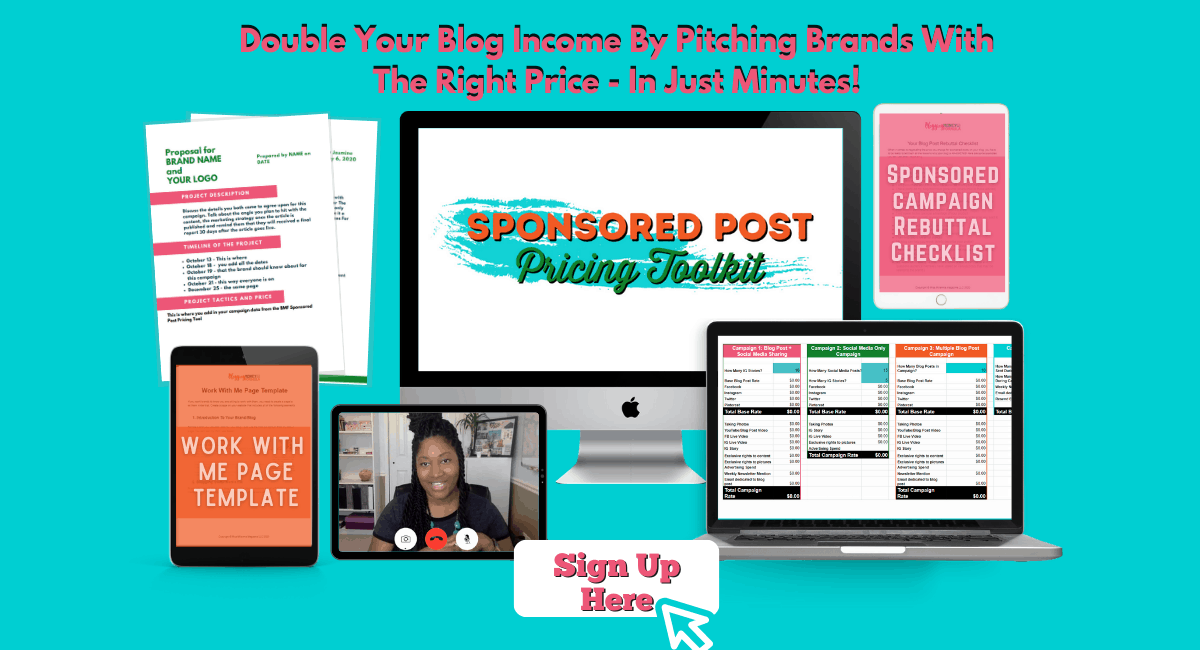 Interested in learning more about buying your first home? Be sure to read Home Buying Kit For Dummies.