What if you died? We all won't live forever, and no one really knows when they will die. What happens the day you leave this earth is very important — it's your legacy. Some families turn into shambles afterward, and others grieve and readily move on. But how do you protect your family and prepare them if you suddenly left this world?

The Conversation – "If I died…"

Some people may not want to talk about death in their homes out of fear or for personal reasons. But it's important to think of what can happen if a death occurs. This is especially important if you are the breadwinner of your household and the owner of properties. Preparing for the worst can be the best decision because you have time to think of the possibility of what comes next.
If you don't at least give it thought and converse about it, the shock and confusion of a sudden death would become greater. So talk about it. Think of who's responsible for certain duties that run your household. Now think of what happens if the person responsible for them died one day. What happens to those responsibilities? And who will do them?
Talking about the possibility of death can help your family members become better equipped to handle your death, and be able to fulfill any wishes you prefer. These may include knowing where you want to be buried, or where you keep a secret large sum of money.
Even if you don't tell everyone in your family, a trusted member should at least know. I don't think about death often, but I do know I want most of my clothes donated and these little things matter.

Life Insurance
If you are the breadwinner of your home or a parent, life insurance is a must. When you have a family that depends on you financially, you need to have something set aside for them. Don't leave them hanging. Life insurance makes sure your family's financial future doesn't suffer heavily with your death.
If you are just entering the workforce, haven't started your career yet, and are not a parent, you may not need to get life insurance right now. However, it's still a good investment, especially if you are uncertain about your health. This money will also provide some financial help to your family for your funeral services. Think about it, if you died, what will you leave for them to continue dealing with?

Preparing with knowledge
Health can determine your longevity and sometimes people deal with an illness for years before they pass. It is important to inform your family of any health issues or illnesses you have. Make sure that you not only get the support you need in your last days, but prepare them for what can come. There are people who die of a disease and their family did not know until the medical examiner told them. This is a harsh thing to put anyone through.
There a lot of sicknesses that can take a life at any age. So prepare your family for it, and tell them so they can know of any family illnesses. Not knowing about illnesses that are hereditary can put you and your descendants at risk. Protect your family with knowledge of it so they can pass it down and save a life further down the line.
Years ago I would go to the doctor, and when they would ask me if I had anyone in my family that had cancer I said no. But when I pondered and asked, I learned that the grandmother I never got to know died of lung cancer in her 50's. It surprised me, but I also took those questions on those doctor's forms more seriously.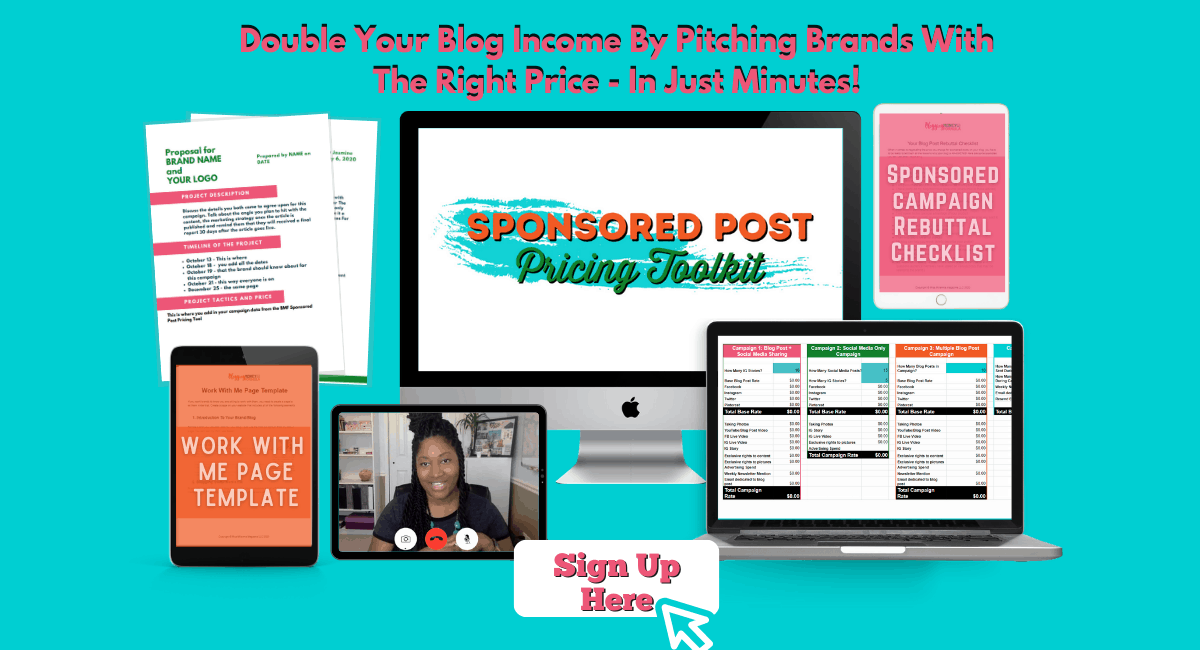 It's also important to let your family know of any problems you have and who your friends are. If you have enemies or people who have threatened your life, not only should you let police know, you should keep your loved ones up to date too.
I watch a lot of true crime shows and one thing I have picked up on is how often they find a suspect due to family members alerting investigators of who may have wanted to harm them. If you become the victim of a homicide, you may end up knowing the person and your family can help. You also need to let your family know just in case someone sketchy starts coming around.

Last Will and Testament
Will's are one of the most important documents to have when it comes to the overall subject of death. Completing a will is one of the smartest decisions you can make. Will's let everyone know your true wishes…straight from your mouth. Your will says in black and white, who you want to inherit your property.
When it comes to all the things you own, especially property, list out the recipients. You don't want your sister to think you would pass your house on to her when you want the deed in your cousin's name. Avoid leaving your family fighting over your estate when you can make it plain in clear writing.
Completing a will is as easy as writing a note, and signing it in front of more than one witness. You also need an executor — the person you leave responsible for carrying out the wishes of your will.
You can also hire a trusts attorney to handle all this work for you. When you don't have a will and a lot of assets and property, your home state will make decisions for you. And if you're familiar with celebrity estate battles (ex: Anna Nicole), they can be real messy.
The state usually passes on inheritances to the next of kin. Even if you have a bad relationship with your kin, that's who will get your stuff. So why not make your own decisions beforehand?
Thinking about what could happen if you die is not exactly a subject that people casually talk about. Still, it's a good thing to think about and keep in the back of your mind…just in case you died.