Congratulations, on your engagement! Planning a wedding can be very stressful. This is one of the most important days in a girl's life and there are so many things to decide. You will become overwhelmed very quickly if you're not organized. The wedding budget alone can cause stress for even the most organized person.
Setting the budget for your wedding is not meant to be hard or complicated. The idea is to choose a figure that you can comfortably spend on your special day. Don't just grab a number out of the air. Take your time when determining the amount of money that you can spend on your wedding. The budget should reflect your current financial situation.  This is a crucial part of the entire wedding planning process.
The wedding budget that you choose should allow you to start your marriage in a comfortable financial position. If you know that you will still have bills from your wedding three years later, you have set your budget too high. Do not feel pressured into a $20,000 wedding if you cannot afford it. There are ways to have your dream wedding on any budget that you can afford. My wedding was everything that I ever dreamed of and I spent less than $7,000.
**This article contains affiliate links, and we will be compensated for any purchase made after clicking on them. Thank you for supporting Miss Millennia Magazine!**
The most important things to consider when budgeting for your wedding are the venue and the attire. This will be the biggest chunk of money that you will spend. The venue (including food and drinks) and the attire (bride and groom) should cost around sixty percent of your total wedding budget. These are the first items that you should check off your list because they will take up more than half of your budget.
The next thing to consider is photographers and videographers. This should cost around ten percent of your budget. Search Facebook for photographers that are local to you. Photographers list their package prices on their business page. Most photographers will also customize packages for you based on the things that you desire. If your budget is on the smaller side or this category is not as important to you, check your local colleges for photography students. They are always looking for ways to add to their portfolio.
The last thirty percent of your budget should be reserved for the officiant, music, decorations, favors, and transportation. If you want to save money, shop around for these things and create some of them yourself. DIY wedding projects are all the rage right now. The things that my mom and I created for my wedding made the day that much more special.
One thing that I did not mention is a wedding planner. I personally did not have one, but if I did I would have added that to the venue category. Some venues have wedding planners or coordinators included in their price so be sure to ask questions about that when booking your venue.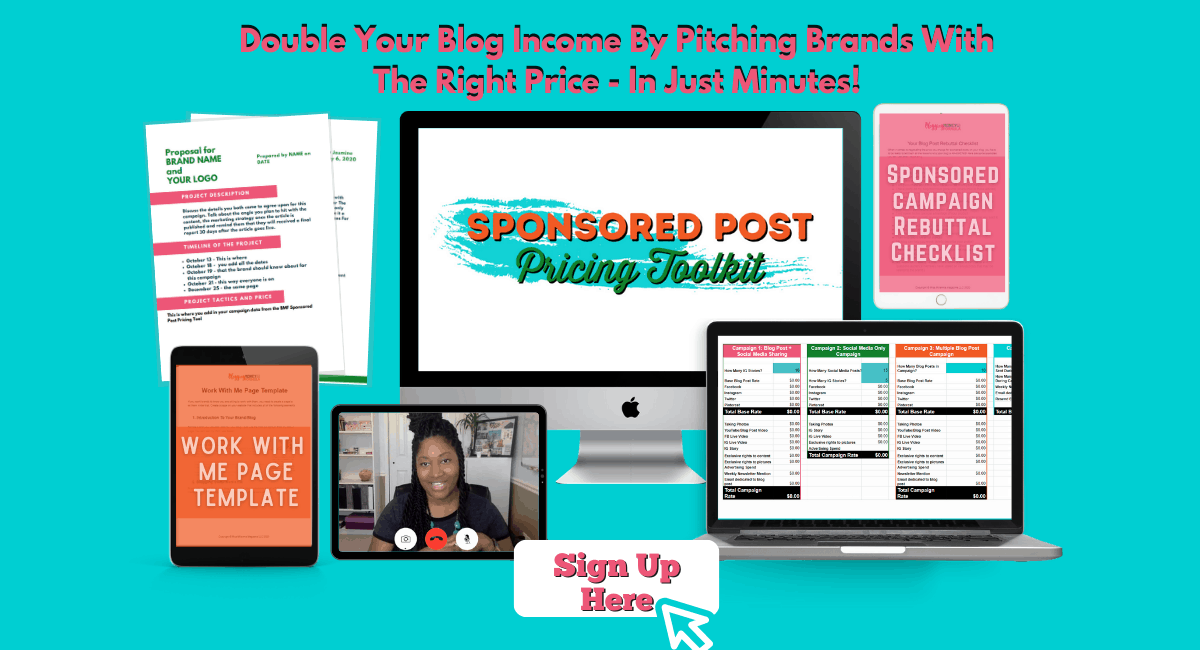 A common mistake that brides make while setting their wedding budget is forgetting the small details. Don't forget things that you will need to have closer to the wedding date like the marriage license and thank you cards. They are often forgotten in the budgeting process since you don't need them in the beginning. I suggest setting aside a small amount for miscellaneous things that may come up for each of the major categories to ensure that you stay within your budget.
There are a few important things to remember about your wedding budget. First, your wedding budget is yours. Do not let other people pressure you into a wedding that you cannot afford. You do not have to share details with anyone if you are not comfortable doing so. Second, prioritize the things that matter to you. If you feel that decorations are more important than food to you it is perfectly fine to switch the percentages around to fit your needs. A good food option for a wedding is canapés. You can buy canapés from Ideal Party and guarantee top quality food along with brilliant customer service. Be sure to check them out when planning your weddingThird, this day is about you and your future husband. Include him in the decision-making and wedding budget process and compromise on the things that you do not agree on. These three things will take a ton of stress away from you when planning your big day.
If you feel overwhelmed and need help tracking your expenses and staying organized, check out the following apps in the iTunes store.
The Knot offers this app in addition to the resources on their website, theknot.com. There is a budget tracker, wedding countdown feature, and a place to search vendors in your area. You are also able to find accommodations for your guests right on the app. Wedding Planner by The Knot is the perfect app to keep you organized.
The Wedding Planner app by Wedding Wire is the one that I used for my own wedding. It is pretty much identical to the Wedding Planner by The Knot. Like the previous app, it is offered in addition to the resources on the Wedding Wire website. The wedding forums on the app are honest and helpful. It's kind of like a Facebook for brides-to-be. There is also an extensive master checklist for anything pertaining to the wedding. Try both apps and websites to see which one you prefer.
This is the all-in-one wedding planner app. It offers a wedding checklist, interactive to-do list, and a section for notes. The budget tracker keeps track of your expenses as well. The wedding planner also manages your guest list, vendor list, and gift registry. This app makes wedding planning a breeze.
No matter what budget you have, you should settle down and enjoy planning your wedding. This day only comes around once, and you don't want to let the process mindlessly pass you by. I really enjoyed bonding with my mom and my husband while planning my wedding, and I will remember that experience for the rest of my life. Do not get so caught up in the details that you ruin the bonding experience. The wedding day will go by so fast that you won't be able to tell if things were perfectly executed or not. Remember that your marriage will last much longer than the wedding ceremony. Be in the moment and take notice of the many people that love and support you. That's really all that matters in the end. Relax, have fun, and stick to your wedding budget!
**This article contains affiliate links, and we will be compensated for any purchase made after clicking on them. Thank you for supporting Miss Millennia Magazine!**