At some point or another, we all get down in the dumps. Whether there is a reason for it. Such as the breakup of a relationship or the loss of a loved one, or not, it doesn't matter. What's important isn't why you are feeling down, but how you choose to deal with it.
We all have bad days from time to time. But if you are feeling down most of the time, something needs to change. It can be hard to push the blues away and make yourself feel happier. In fact, sometimes it can feel near to impossible, but it isn't.
No matter how down you feel, there are simple ways you can make yourself feel happier again. To help you do that, we have put together four simple tips, below:
Get out of the house
When we are feeling down, for many of us our first instinct is to hide away. Even though you may not feel like going out and seeing anyone, it's important that you get out of the house. You might be feeling down, but by getting out of the house you can instantly improve your mood.
Go for a walk or a jog – just find a way to get out of the house, and you'll feel much better. Believe it or not, no matter how you are feeling, getting out the house can instantly boost your mood, making you feel happier again.
Eat healthily
I don't know about you, but when I don't eat healthily, I always feel down. I hate the idea that I am eating foods that aren't good for me, and so, I always end up feeling down about it. That's why I always try to eat as healthily as possible, as I know that eating healthier makes me feel happier.
Instead of snacking on junk food and sugary snacks, stick to a clean, healthy diet. And you will feel much happier. It's strange to think that what you eat can affect your mood, but it can have a big effect on how you feel.
Take mood-boosting supplements
If you are feeling down, another thing that you can do to boost your mood is take supplements. There are various supplements that can help to boost your mood and make you feel happier, but one of the best ones is called Shilajit.
You can find out everything that you need to know about this supplement on the specialist Urbol Shilajit website. On here you will find lots of information about this supplement. As well as a full list of all its ingredients.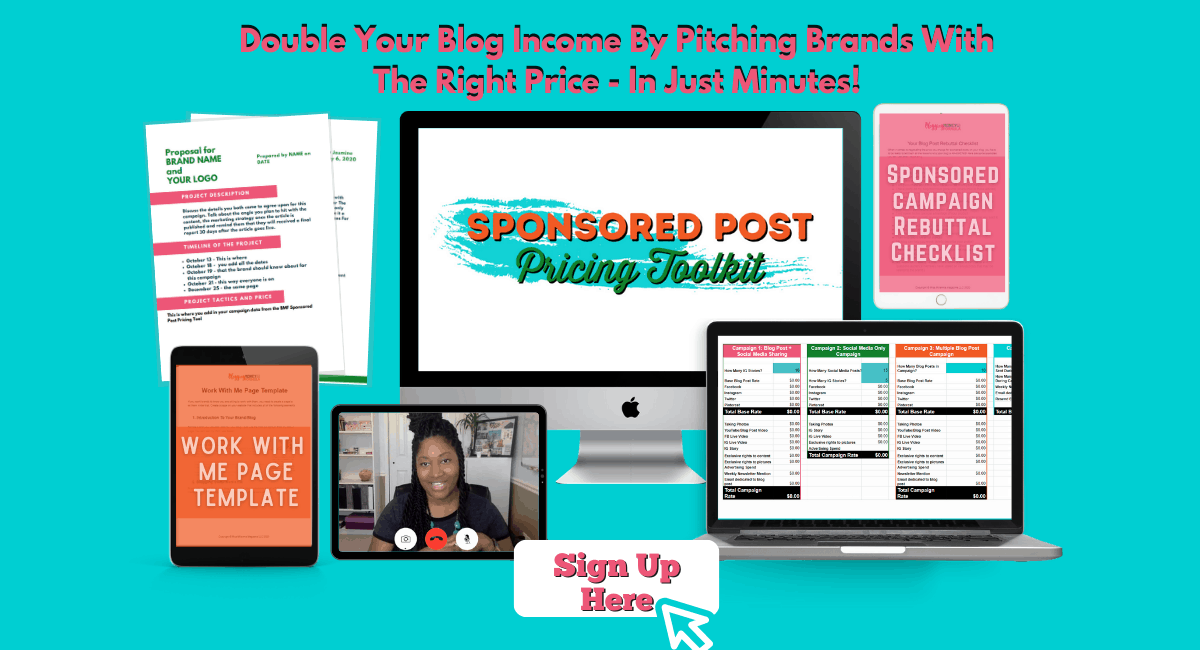 Socialize
Don't make the mistake of cutting yourself off from the world. When we are feeling down, many of us choose to cut ourselves off from our friends. We choose to spend as much of our time by ourselves as possible.
However, if you take the time to socialize and spend time with your friends, you will feel a hundred times happier. So even if you don't feel like going out.  Go out and see your friends and you will feel much happier – trust me on this.
When you are feeling down. It can be hard knowing how to boost your mood and make yourself feel happier again. However, by simply following the tips in this guide. You can give yourself a boost when it comes to feeling happier.