It's not a surprise that so few people cite flying as one of their favorite activities. Besides the significant safety risk that dissuades a good portion of the population (surely compounded by 9/11 and the recent Malaysia Airlines incidents), flights can be, overall, not that enjoyable. They are squished, stuffy, seemingly endless, sometimes unsanitary, and depending whom you're seated next to, generally insufferable. Because of these numerous deterrents, it is important to find things—or better yet, come prepared with things—to pass your time (whether it be three hours or thirteen). Here I have compiled a list of items which will ensure your plane ride is both comfortable and enjoyable.
The Essentials 
One thing you should simply never board a plane without is a neck pillow (or a regular bed pillow, although that can sometimes be too big and thus a nuisance for you and your neighbors). If you do nothing else on a plane, you will almost always sleep, even just a half-hour nap or a short rest. Although airlines usually supply their own pillows, they are usually very small and, let's just say, not very cozy. I once forgot to bring my own pillow on a plane to Arizona and found some unknown substance stuck to the airplane one…so I ended up pillow-less on a six-hour flight…this isn't something I would recommend! Bring your own pillow.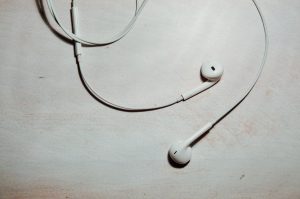 Another essential is earbuds/headphones. Obviously, if you want to listen to your own music, you need headphones (in which case, I'll add your iPod, iPhone, or mp3 player to the essentials list); however, remember you also need headphones to enjoy any in-flight entertainment (movies, TV shows, or indeed music). Even if you don't think you will want to watch a movie, bringing headphones gives you the option to if your mind changes from the utter monotony. Don't waste your money on the earbuds the plane sells, as they're usually not even very nice, especially if you already have your own. Earbuds can also work as makeshift earplugs, if you wish to sleep instead. For quality noise-canceling headphones (great for that crying baby or snoring neighbor), check out these Boze QuietComfort Acoustic ones:   

Although not everyone may find  essential, I personally would never get on a plane without at least one book in my carry-on (usually two or three—for the return flight). Even if you're not an avid reader, you may find that a long plane ride is a perfect time to finally open up a good book. What better time to delve into a character's life then while your own is on a multi-hour standstill? Plus, it is as if the characters and you are journeying together; you start their adventure while you're starting your own. For some great reads, I'll recommend The Dinner by Herman Koch a chilling mystery that spans the length of one dinner and gets more and more appalling as it unravels with each new course! I'm also a huge fan of the two Jonathans: Jonathan Safran Foer and Jonathan Tropper. The former wrote Everything is Illuminated, a really great adventure story, and Extremely Loud and Incredibly Close, which you should read as long as you're not embarrassed to cry profusely on a plane—otherwise wait till you arrive at your destination! Jonathan Tropper is known for his stories of dysfunctional families, particularly This Is Where I Leave You, now a movie with Jason Bateman and Tina Fey coming this Fall. As long as reading doesn't make you nauseous or dizzy, definitely throw a book in your book.
Personal Items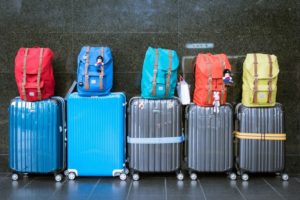 Although you might not care how you look on a plane, you probably still care about good hygiene. This is especially important for long plane rides that transcend time zones. On my 12-hour flight from New York to Tel Aviv, Israel, for example, we left Monday morning and arrived Tuesday morning—an entire day gone, and now we were to go out at the start of a new day, without having showered or changed! Therefore, I recommend bringing all the essential toiletries in a little travel pack, including a toothbrush and toothpaste (perhaps the free ones you get at the dentist, or at least that size), a mini deodorant  and if you wish, a comb or brush. If you don't want to bother with a toothbrush and toothpaste, perhaps consider a mini, travel-size Scope or Listerine mouthwash—just make sure its travel size, or else, you won't be allowed to bring it on the plane!
It's also important to remember your skin. Because of the very dry air on planes, your skin actually produces more oil than usual, compensating by keeping your face naturally lubricated. As we all know, more oil means more pimples. And nothing sounds more frustrating than arriving at your destination after a multi-hour flight with newly formed pimples. I recommend Clean & Clear Instant Oil Absorbing Sheets. Use one during the flight and one at the end of the flight, and you'll leave the plane looking fresh and oil-free!
You may also consider bringing an eye mask. Like the noise-canceling headphones, eye masks can help you fall asleep faster by blocking out all in-flight stimuli. Even if you don't want to or can't fall asleep on a plane, they create a nice illusion of sleep. They also assure you peace from your surrounding neighbors, as no one with any decency would strike up a conversation with an eye-masked person (whether they believed you to be asleep or not!).
Luggage
It's important to bring the right luggage onto a plane. You want something small enough to fit underneath the seat in front of you which won't be a hassle to move around inside of, but something big enough to fit all the items aforementioned! Many airlines allow you both a carry-on (typically a small suitcase or backpack) and a "personal item" (a purse, handbag, or tote bag). For larger carry-on items, in which you may decide to pack your laptop or a change of clothes or shoes—also good ideas for those long, red-eye flights—I recommend anything from Lipault, such as this foldable, 2-wheeled trolly that just fits in the overhead bin 

Lipault bags have just the right amount of zippered compartments to squeeze in all the little things and are very easy to maneuver around the airport. My mom swears by them!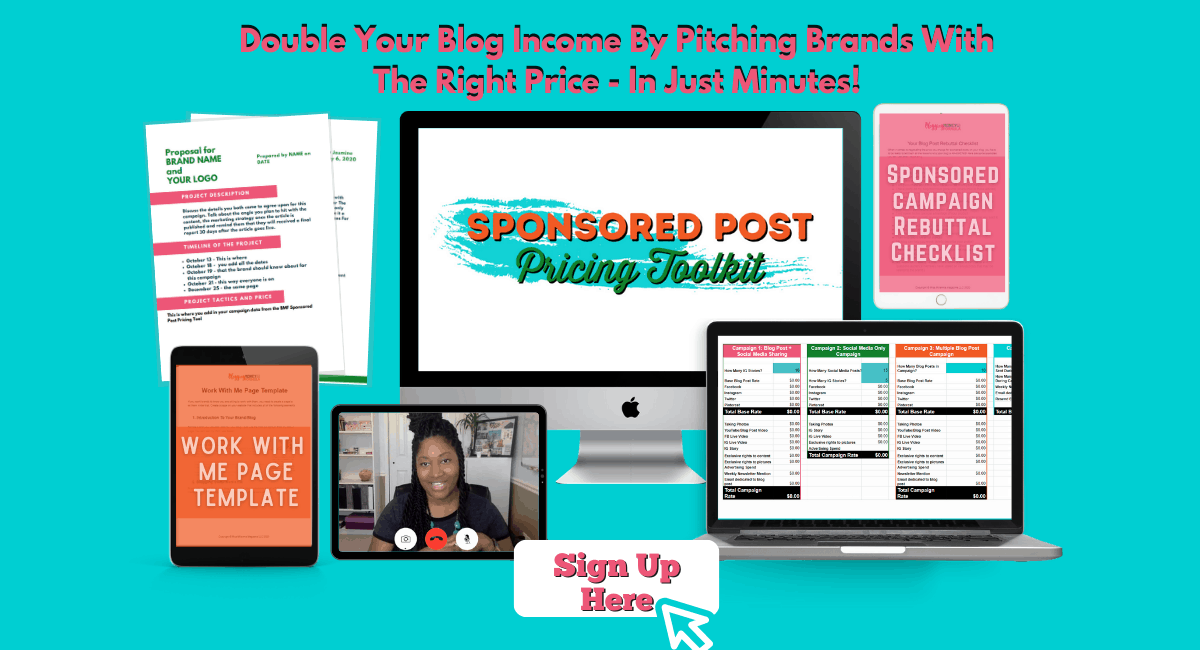 It's also a good idea to bring a couple of plastic baggies in which you can store your toiletries, so they don't accidentally leak or make or mess, or your snacks so they don't make crumbs all over your bag (like my Pringles fiasco of '08), or even as a garbage bag to use in between when the flight attendants come around to collect it. If you tend to get sick on planes, I might recommend a paper bag in addition to plastic.
Finally, I would suggest wearing layers on a plane. Although it is usually pretty warm, layers like sweatshirts and hoodies give you options and allows for whatever time of time you're departing, flying, and arriving. They also give you more space to pack all your many clothes in your suitcase!
A long flight can be miserable without the necessary materials. It is important to stay comfortable physically, mentally, and emotionally and enjoy the flight as best you can. Even if you're scared of flying or easily air-sick, try to distract yourself with fun activities like reading, watching a movie, or simply dozing off under your eye mask and atop your neck pillow. Make the most of those boring hours and hours by doing something you actually enjoy doing. Most importantly, don't let the negatives of flying ruin your experience, because, for all you know, it could just ruin your whole trip. 
**This post contains affiliate links, and I will be compensated for any purchases made after clicking them.
Resources: amazon.com; delta.com; Personal Experience