One of my favorite parts of the holiday season is gathering together with friends and family to reconnect and celebrate at the dinner table. However, for new vegetarians, the task of planning the family dinner seems a little daunting.
Below is a recipe for an easy-to-make dish that even your meat-loving family members will enjoy. Try it out and tell us how it goes in the comment section below.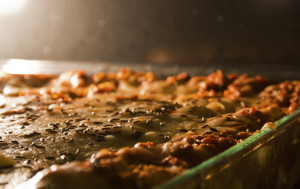 What you are going to need:
3 cups part-skim ricotta cheese (look for the vegan option below)
1 cup grated Parmesan cheese (or purchase another 

vegan Parmesan cheese

 option here

)
1 large egg 4 cups bottled chunky tomato pasta sauce
12 oven-ready, no-boil lasagna noodles (from 8-ounce package)
2 boxes (10 ounces each) frozen chopped spinach, thawed and squeezed dry
1 cup shredded part-skim mozzarella cheese (or purchase another 

vegan mozzarella cheese

 

option here)
13 x 9 x 2-inch baking dish
Nonstick cooking spray
(1 hour, 5 minutes) Directions:
Preheat oven to 350°F. Coat the 13 x 9 x 2-inch baking dish with nonstick cooking spray. In a medium bowl, stir the ricotta, parmesan, and egg together.
Spread 1 cup of the pasta sauce over the bottom of baking dish. Arrange 3 lasagna noodles side by side in the dish. Spread 1 1/4 cups of the ricotta mixture over the top of noodles. Top the noodles with a third of the spinach and repeat layering two more times with sauce, noodles, ricotta mixture, and spinach, in that order. Top the final layer with remaining 3 noodles and spread the remaining 1 cup sauce over the top. Gently press the lasagna noodles down into dish, so the sauce comes up around sides, then cover the dish with foil.
When you are finished covering the dish, bake it for 35 minutes, uncover it, and then sprinkle the top with mozzarella. Bake the dish again until the cheese is melted and the filling is bubbly (usually this only takes about 10 minutes). Let it sit for 10 minutes before cutting into rectangles and serving. Enjoy!
How to make a vegan substitute for ricotta "cheese."
What you will need:
8 ounces firm tofu
1/2 teaspoon minced garlic
1/2 teaspoon minced shallot
1/2 teaspoon plum vinegar, preferably Umi brand
1 tablespoon fresh lemon juice
1 teaspoon extra-virgin olive oil
1 teaspoon nutritional yeast flakes
1/2 teaspoon chopped fresh basil
1/2 teaspoon chopped fresh parsley
Kosher salt and freshly cracked black pepper
Directions: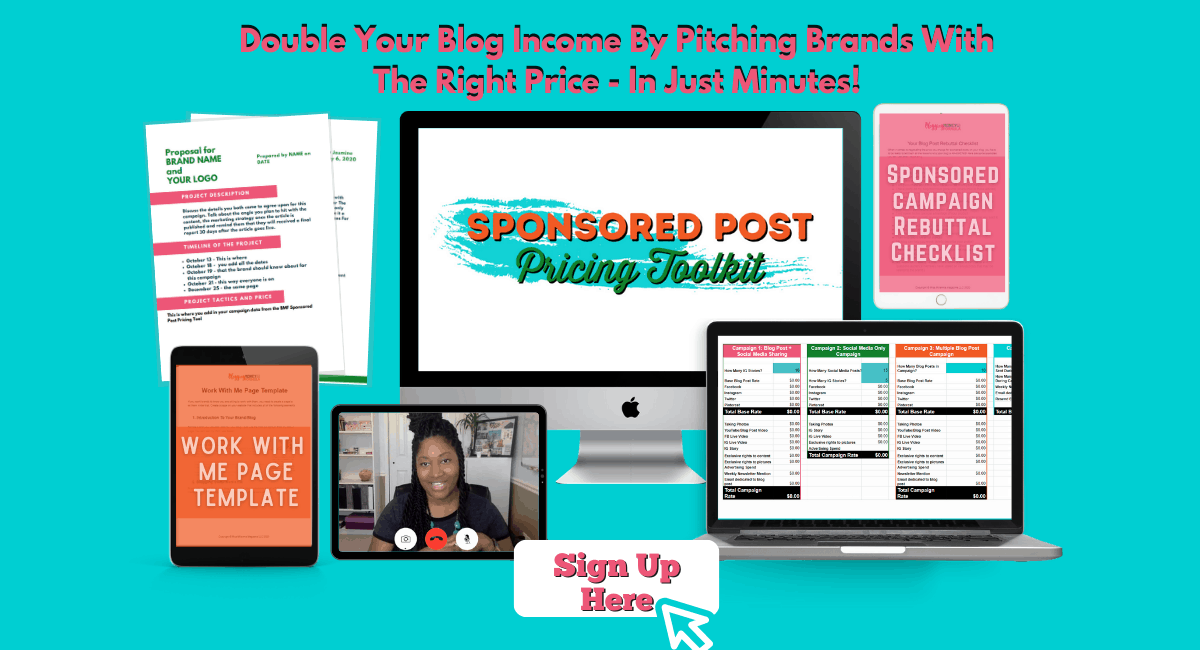 Press the tofu through a potato ricer into a large bowl, or if you're like us and you don't have a potato ricer, mash the tofu with your hands until crumbly. Add the remaining ingredients and then mix well. It should be the consistency of ricotta cheese. It makes about 1 1/2 cups tofu ricotta "cheese."
If you would like more tips and advice about vegetarianism, check out my book The Beginners Guide to Becoming a Vegetarian, on Amazon.