The wage gap is certainly a hot topic today. Like healthcare, it's an issue people often talk about, but it is difficult to understand fully. What exactly is the wage gap, and what does it mean for women in the U.S. today? We're going to break it down and explain some of the most complicated parts of understanding the wage gap today.
What is the Wage Gap?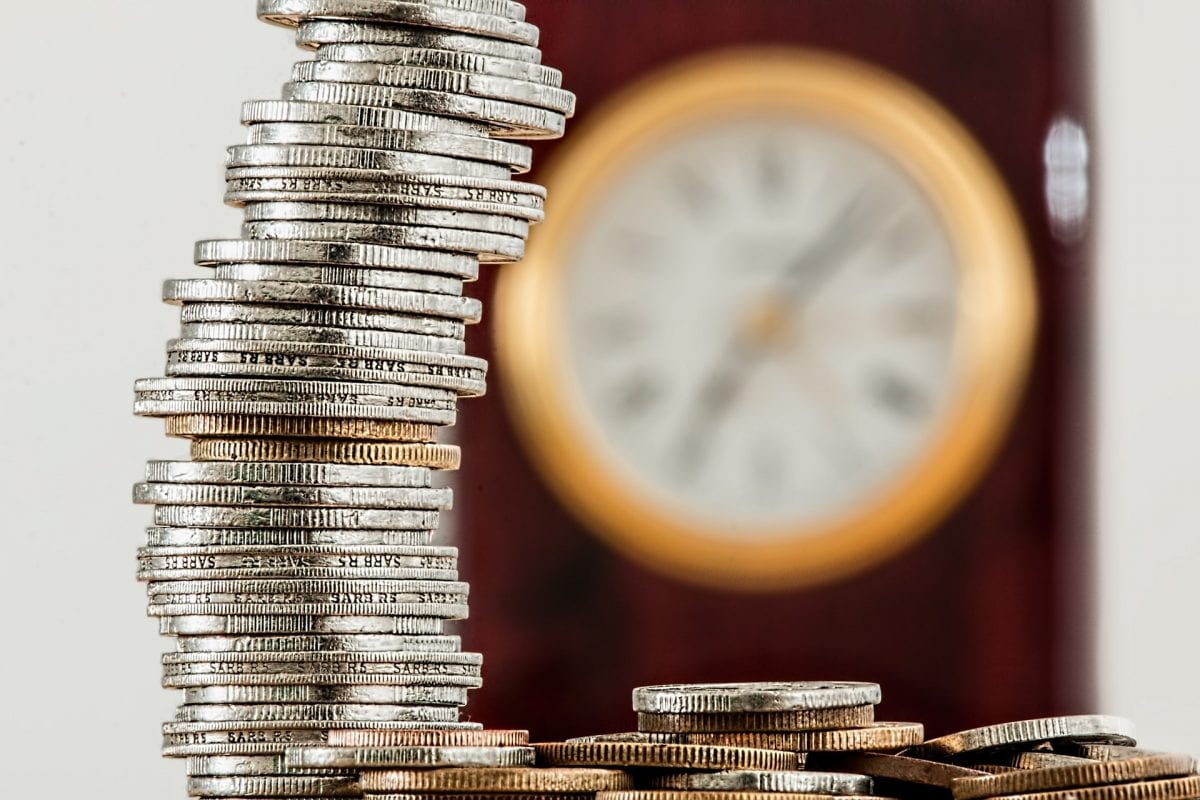 Put simply; the wage gap is a statistical measure of women's earnings in relation to men's. In 2015, the wage gap was 20%. That means that on average working women were making 80% of what working men in the United States were. The median annual pay for an American woman with a full-time, year-round job is $40,742. The median annual pay for a man is $51,212.
This difference is even worse for women of color. African American woman only earn 64 cents for every dollar a white man makes. And Latina women earn even less—only 56 cents per dollar.
But what do all of these numbers actually mean? And why do women still earn less than men in 2017? There are many reasons for the wage gap.
Predominantly Female Jobs Make Less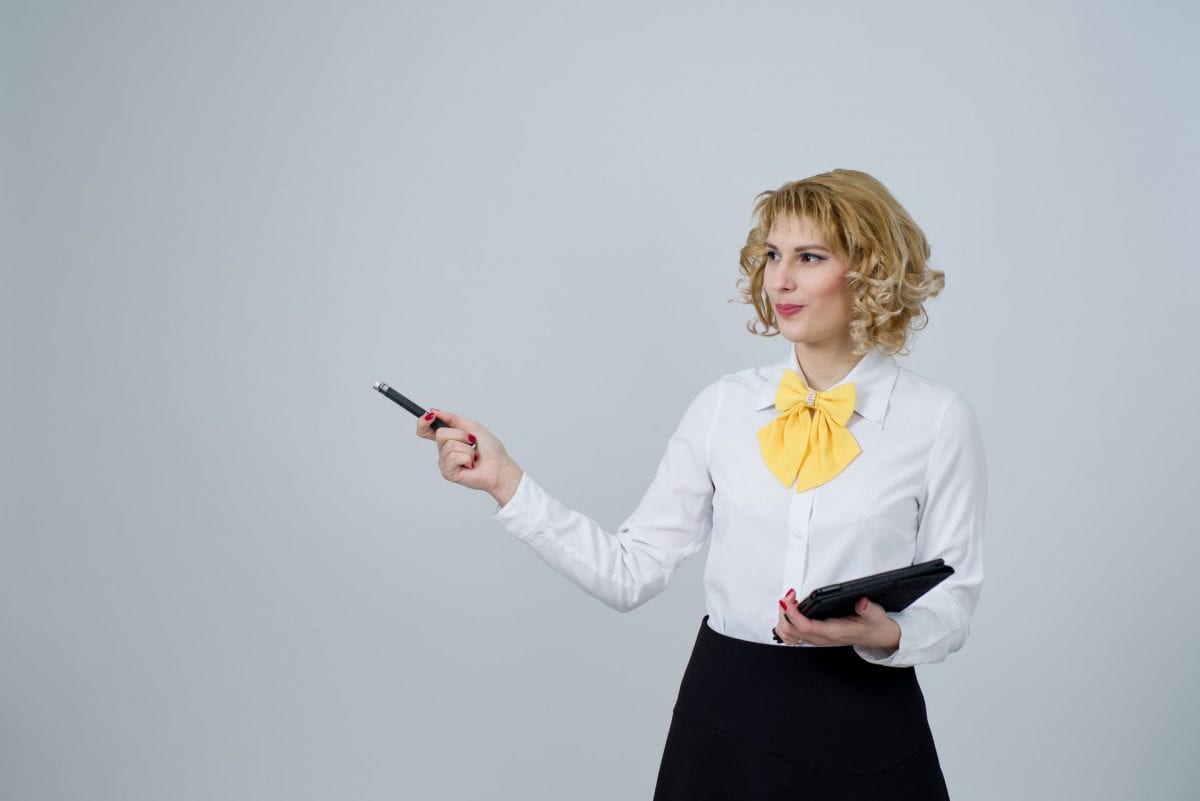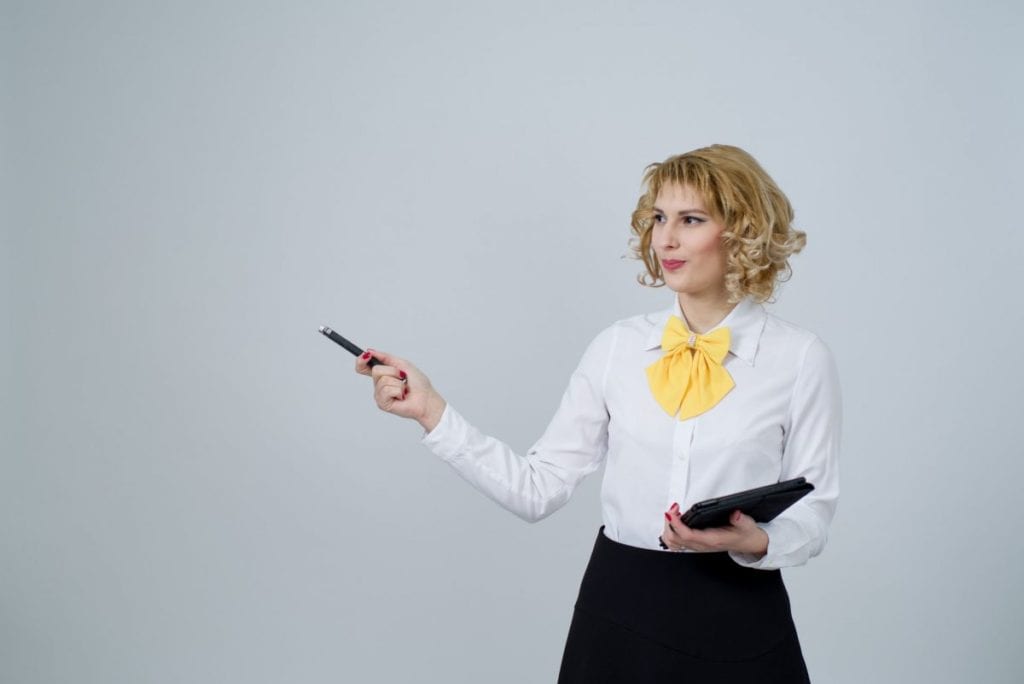 One reason for the gender pay gap is that jobs predominantly taken by women are systematically paid less than jobs predominantly taken by men. For example, teaching and nursing are two careers that are still heavily female dominated. Part of this is due to gender roles. Teaching and nursing are caretaking positions. Women have historically filled them. And people tend to devalue women's work because women do it. Because of this, despite their difficulty, teaching, nursing, and other female-dominated careers are arguably underpaid. Teachers and nurses certainly receive less pay than typically male-dominated professions such as being a doctor. Statistically, workers in female-dominated jobs earn 66% less than workers in male-dominated positions. This is irrespective of the level of qualification needed for the job. This is one major factor in why there is still a gender wage gap.
Women Often Take Time Off for Child Care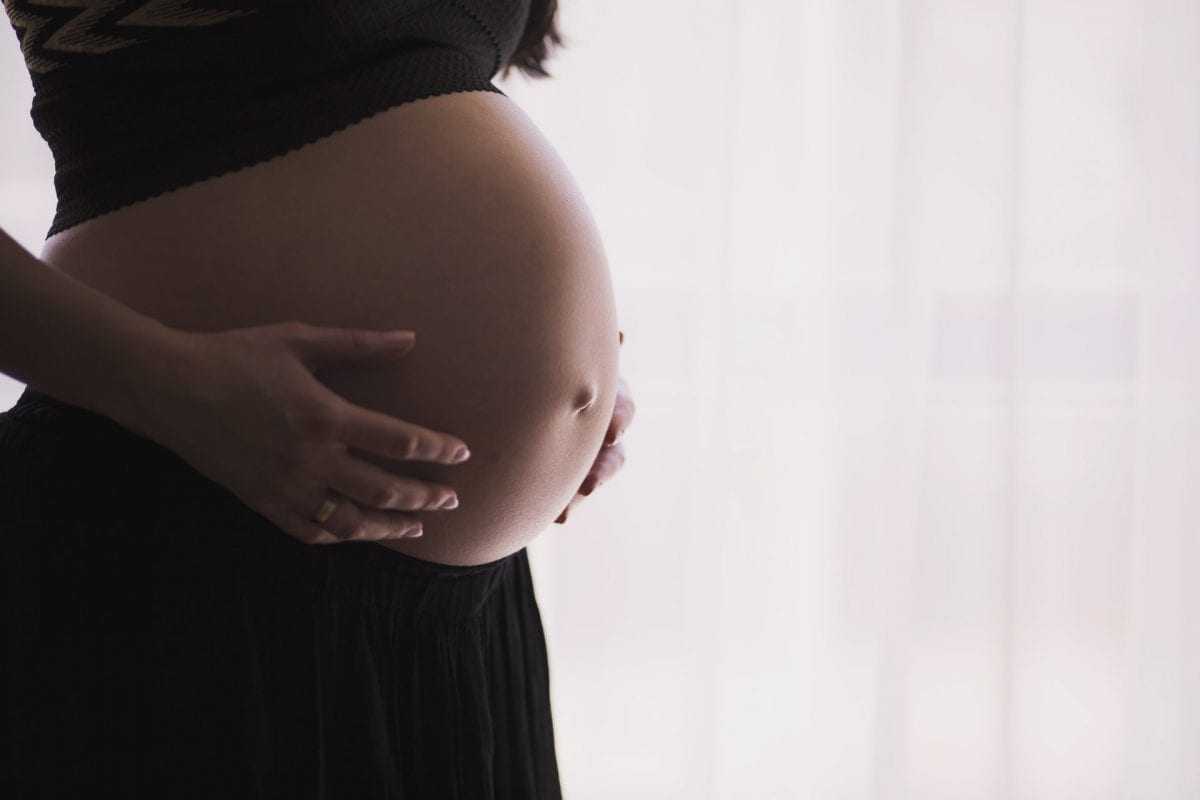 Another factor that helps to explain the wage gap is that women tend to take more time off than their male counterparts to care for a child. When a woman takes time off to have a baby, she is missing out on years of work experience. This puts her behind when it comes to getting raises and promotions.
Women often have little choice in the matter. The U.S. does not have required paid family leave. According to the Family and Medical Leave Act, an employer must grant a U.S. worker 12 weeks of family and medical leave. But this does not mean that that worker will be paid for the leave—only that he or she will not get fired. 12 weeks is very little time to care for a newborn baby. Also, the high cost of childcare in the U.S. makes it difficult for women to go back to work with a newborn child.
Additionally, mothers tend to face discrimination when they do rejoin the workforce. One study showed that employers recommended mothers for significantly lower starting salaries than non-mothers and fathers. This is why the gender wage gap is even larger for mothers. Mothers with full-time, year-round jobs only earn 71 cents to a father's dollar.
Parts of the Wage Gap We Still Cannot Explain
Taking time off to have a child and the pay disparity between female-dominated careers and male-dominated ones only partially explains the pay gap, however. Around 40% of the wage gap one would still call "unexplained." That means there is no measurable reason for such a pay gap. Possible explanations for this remaining pay gap include overt sexism and discrimination, unconscious bias, and a greater reluctance among women to negotiate for higher pay. Many women are also discouraged from entering certain careers, such as STEM jobs. This discouragement can come from subtle sexism or overt harassment. Also, employers are less likely to hire women for high-paying jobs. So despite the popular rhetoric, the gender pay gap is not only due to women's choices in their career and family planning. There are other factors outside a woman's control that lead to this wage gap.
So, What Can We Do to Close the Wage Gap?
The Equal Pay Act of 1963 made it illegal to discriminate in wages between men and women overtly. This did help the gender pay gap close. At the time of the bill's signing, the gender pay gap was 58 cents for every dollar. There is still plenty more work to be done. The Paycheck Fairness Act would improve the Equal Pay Act by providing more incentives for employers to follow the law. It would also prohibit retaliation against workers who discuss their wages. The Fair Pay Act would help to get rid of wage differences that come from gender segregation in the workplace.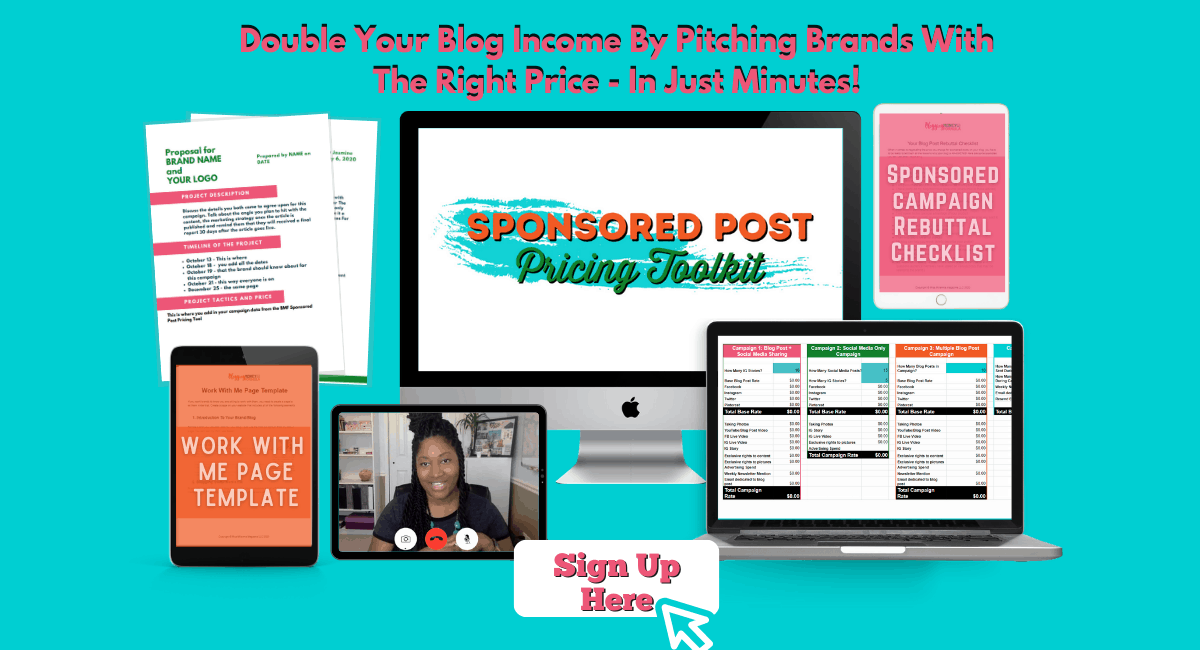 Establishing a paid family and medical leave act is also crucial to helping to eliminate the gender wage gap. Such an act would allow women to remain in the workforce when having children, which will help their earnings in the long run. Access to reproductive healthcare is also essential for women. If women have access to contraception, they are more likely to increase their education, remain in the workforce, and earn higher wages.
All of these things together would help to minimize the gender pay gap. You can do your part to help end it by contacting your representatives to express your beliefs, supporting organizations that promote gender pay equality, and by working to fight gender pay discrimination in your own job. Don't be afraid to ask for a raise and to demonstrate to your employer that you are just as essential and accomplished as any man in your workplace.
The wage gap in the United States is certainly a complicated issue. Hopefully, this article helped to clear up a few of your questions about this important topic. It is unfortunate that gender discrimination persists in the U.S. today, but if we keep fighting, eventually women will gain the true equality we deserve.
For more information about the wage gap and its complications in the U.S., check out these references: Infoplease, AAUW, National Partnership, IWPR, American Progress, National Woman's Law Center, Department of Labor