If you and your partner have been together for a long time, you are probably due for a special anniversary celebration. It can be really hard to know what to do to celebrate such a big event, but long-term love should be shouted about. Make the most of this anniversary and let everyone who loves you join in and share the celebration. Here's the ultimate guide to celebrating your big anniversary!
Remembering
When you are about to hit the big numbers with your other half, it is always fun to reminisce about how you got this far. No relationship is without its bumpy bits, but those aren't the things to dwell on. Think about the good times and write them down. Hunt down photos of you together back in the old days. You can use these as part of your celebration and share them with your families and friends. Part of your anniversary celebration may be to recreate that all-important first date. Can you find any souvenirs from it? You may have an old movie ticket or the crumpled bit of paper with your partner's phone number on it. All these things can be great fun to look at again.
Recreating
You may be thinking about recreating an important event like when you first met. It can be great fun to dress up in the clothes you were wearing that night. Perhaps you are married, and you want to renew your vows? Renewing your vows is a wonderful way to share your love with family and friends again. This time around there won't be any of the wedding day jitters, and you may even have children now to join you. You don't have to wear a cumbersome wedding dress, but it is nice for everyone to dress up. Perhaps you can take this opportunity to wear the dress of your dreams!
Celebrating
Celebrations often include copious amounts of champagne, loud music, and party food. While you can celebrate any way you like, your family and friends will be keen to share this one with you. Your success is inspirational to them. As a partnership, you work well, or you wouldn't be where you are right now. It's great for everyone to see that hard work and love can bring so much happiness, so share it with as many people as you can. Most importantly, use the party to toast each other. You should both make a speech about what you love most about the other, and how you look forward to many more years as partners.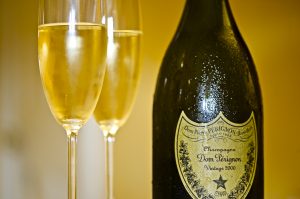 Sentiments
It doesn't matter how long you've been together, you can still use this anniversary as an opportunity to show each other how deep your love is. Use a good florist to give beautiful bouquets full of meaningful blooms. Share chocolates and champagne and other indulgences to show how special you are to each other. Write romantic messages in your anniversary cards, and spend time in each other's arms. Enjoy good food and good wine in a romantic setting, and visit your favorite place for a walk. Make the most of the little things like holding hands and kisses on the forehead. Take the day off work, and make this day all about your love for each other.
Romance
Romance often ends up in the bedroom, but for us girls it's all about the journey to the bed! Choose some music to get you both in the mood for love. It may be the song you heard on your first date or even the one you danced to at your wedding. Your favorite track may be something in the charts right now that means something to you both. Watch a romantic movie together. Make the effort to sit touching each other instead of being on separate couches! Feed each other chocolates or strawberries, and caress each other. Dress up and head out for a romantic candlelit dinner for two at an exclusive restaurant. Order dessert for one then share it. Cuddle, hold hands and kiss as if it is your first date again. Make the most of each other.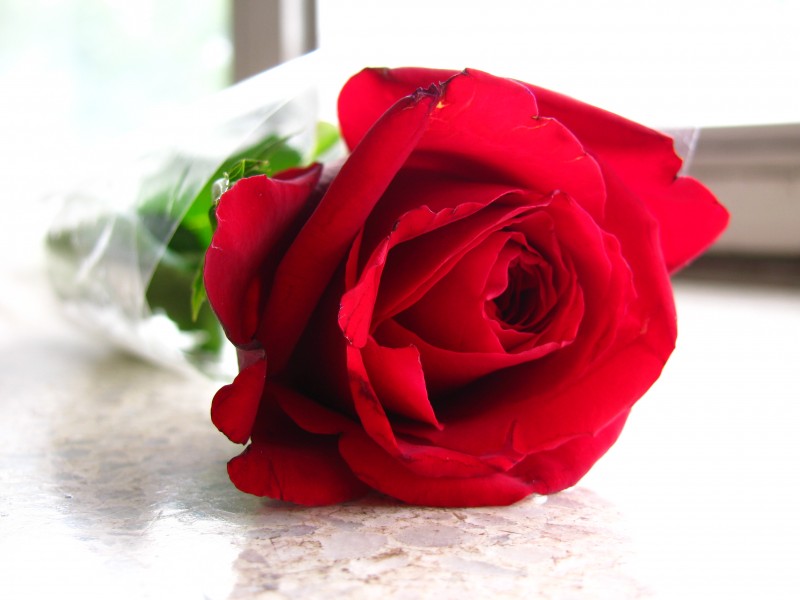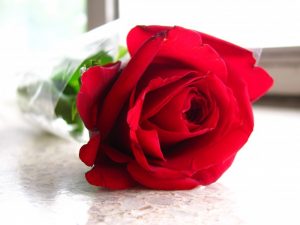 Vacation
Pack a bag and jet off somewhere romantic. It may be somewhere you've been before, or it may be somewhere that you've always wanted to go. Pick somewhere romantic like Paris, or somewhere exciting like Vegas. This is a big anniversary, but you have your entire futures ahead of you. Now is the time to start making more memories to last the rest of your lives. Experience everything you can, but do it together. Take plenty of selfies of you both together too. It will be fun to look back on these for your next big anniversary.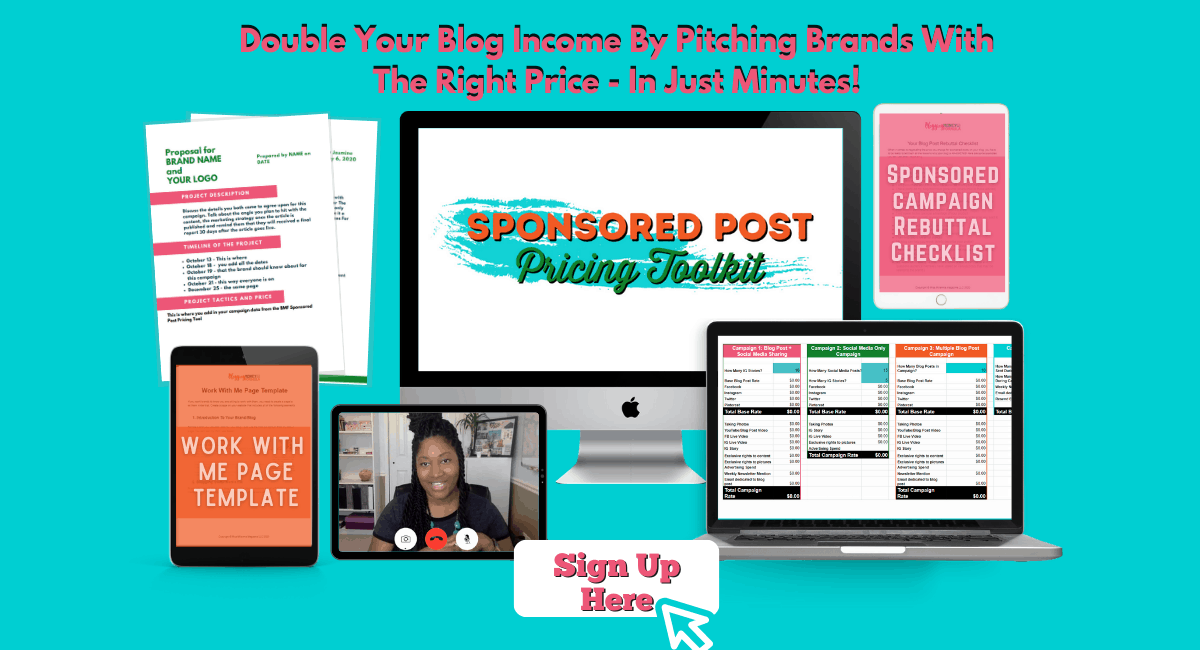 Future
You've made it this far, and that is quite an achievement. You may already be wondering what the next few years or decades have in store for you both. Now could be a good time to have that chat and update your goals for your future together. You might want to buy a house or a car. There is a chance that you're already thinking about your retirement together. Perhaps you are thinking about children or a bigger family? Wherever you're heading, your partner will want to come with you. He will want you to be part of his aspirations too. This anniversary is a great time to lay all your dreams on the table and talk about which ones you can both turn into reality. It is about a future for your partnership, rather than just about you, so include him in your choices.
Anniversaries are wonderful moments in our relationship. They give us a chance to celebrate where we came from and the journey we took to get here. Anniversaries also provide us with an opportunity to regroup and focus on a vision for our joint future. Love is about passion, romance, seduction, fun, and friendship. None of that is possible if you don't both work really hard for it. Give and take is key to a good partnership, and you have both become masters of it. Happy anniversary!