After London Fashion Week recently riled up all of our fashion fantasies for spring and summer 2015, it is now time to settle back in to the task at hand, what to wear this autumn and winter!
Layering
This trend has been with us for a few seasons now, but for fall '14 there seems to be a fresh take on it. Layering is key for this season, as the cold seems to draw in (very quickly!). The trend of layering different textures not only looks great, but helps us insulate effectively! That's right, blending furs, wools, leathers and shearling is now a bang on trend that helps to create a much more unique silhouette than previous collections have seen.
Personally, I love leather, but it is one of those fabrics you simply must not overdo, which is why the layering trend works so well. Wearing a simple leather skirt with a wool sweater looks great, or leather shift dresses can be complimented by a thick fur coat when the temperature really drops.
Accessories are not exempt from this trend. In fact, they work wonderfully with it! Luxury womenswear designer Black.co.uk has some gorgeous ladies' leather gloves which lend themselves to this trend beautifully. Plus, they are a lovely, elegant way to keep your hands warm!
Due to the versatility of layering, accessories can be used to transform an outfit from any trend. Fur and shearling scarves, leather and textured clutches and woollen ponchos that create depth to any ensemble are huge this season and do not involve sourcing an entirely new outfit!
Bold Prints
Bold prints and layering are two trends that work perfectly together. Hugely popular prints have been checks, tartans, geometric, and even 3D prints! If you do not wish to be so bold as to match or mis-match your bold prints, then feel free to layer them with other fabrics, textures and colours to create your look.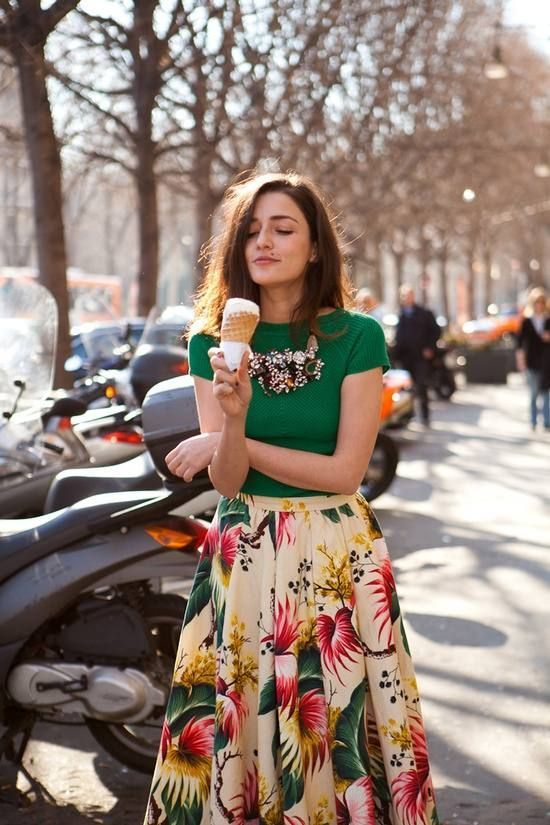 A trend not visited in much detail until now is the Folk detailing seen across numerous designers this fall, including Valentino, Vivienne Westwood, Givenchy, and Emilio Pucci. While lending itself perfectly to the earthy feel many of us naturally go to for this time of year, the intricate detailing of the folk patterns are great for matching with different fabrics. An innocent folk-patterned dress or jumper as seen by can be transformed beautifully with a strong leather jacket or chunky patent boots, or even some lace or mesh detailing underneath.
Tailoring
We are still borrowing from the boys this autumn, which I love. Such easy-going silhouettes are simple to dress because they're all about creating different shapes. This means that clean-cut trousers work just as well as culottes and shorts for a laid back and breezy feel. Personally, I try to match oversized with fitted in an outfit so as not to appear too baggy or too done. However, I have seen masculine tailoring from head to toe look fabulous on the runway so maybe you could pull it off!
Another benefit of this trend is it also compliments the others that we are seeing. Match a bright patterned trouser with a suit jacket, or play it safe and replace one with a block colour instead. Alternatively, you can go for a boyfriend blazer over a gorgeous folk print piece to shake things up a little! Designer Paul Smith executed this trend excellently, note the slouchy fits and clashing of prints in particular!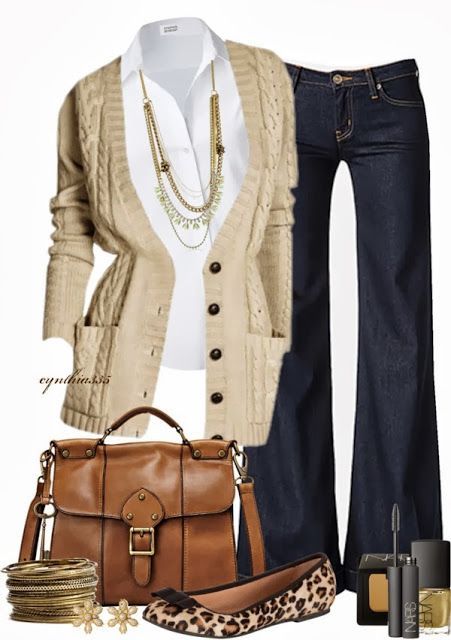 Despite there being many more trends oozing off of the runway for fall, I have chosen these three because they work so well together. Thanks to the trend of layering, so many other trends can be brought in all at once. Sheer, glittery, pastel, and plaid have all made bold impressions this season and look great accompanied with a cosy knit or shearling collar.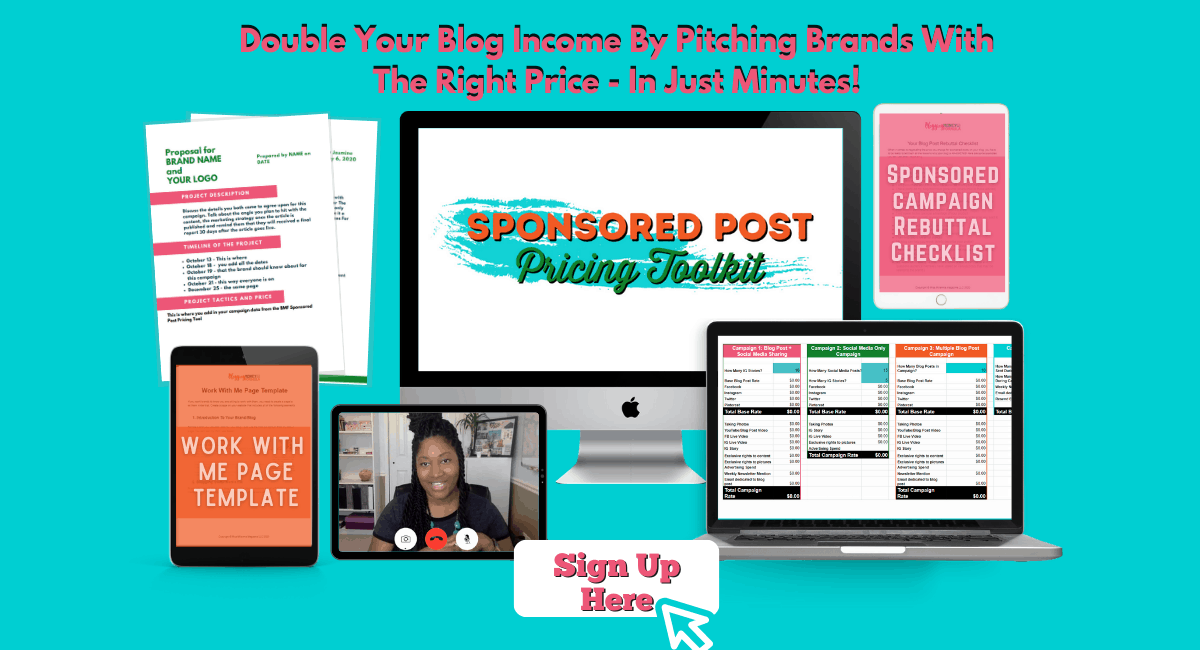 Do you think that there any winning layering combinations that I haven't spoken about? Tell us in a comment below and let us hear your favourite trends this autumn!
Sources
Vogue