Congratulations! You have graduated from college, landed your first job, and are excited about finally becoming independent. While these are great achievements, transitioning from college life to that of a working professional is a huge step fraught with hidden dangers that can leave you dead in the water before you realize it.
Not to worry!
You will find that the etiquette and social norms in the working world are much different from those found in the halls of academic buildings. To ensure that you do not find yourself as one of the casualties washed ashore before you can get a good start on life, here are some basic rules to assist you in beginning a great relationship with your new work family.
Learn the Company Culture
Research is your friend. The sooner you adapt to the established culture and learn to fit in, the better off you will be until you can really stand out and prove yourself a valuable member of the team. When I say "company culture," I mean lunch etiquette, dress code, over-time rules, and employee responsibilities.
What's everyone wearing? Business suits? Are there casual Fridays? What does the company consider casual? Know the rules. Attire and professional dress is major: it only takes a moment for someone to make a snap judgment about you. Your mannerisms and dress will play a major part in whether those judgments are positive or negative.
What are the morning rituals? Are you expected to arrive early? What are you supposed to do upon arrival? Clock-in? Sign an attendance sheet? Send an arrival e-mail, or just log onto your workstation? What are the rules regarding personal cell-phone use or personal calls on the job? You do not want to be the person whose cell phone continuously belts out songs for everyone to hear.
Practice good neighbor behavior. No swearing, loud talking, or endless personal calls. Although you may be in the middle of a personal crisis, talking on the phone about it does not ingratiate you with your cubicle neighbors. The atmosphere and setting is much more formal in the workplace than college and calls for more professional speech and behavior. In college, acting unprofessional might result in a bad grade or a lecture from an administrator or professor; in the workplace, acting unprofessionally can get you fired.
Timelines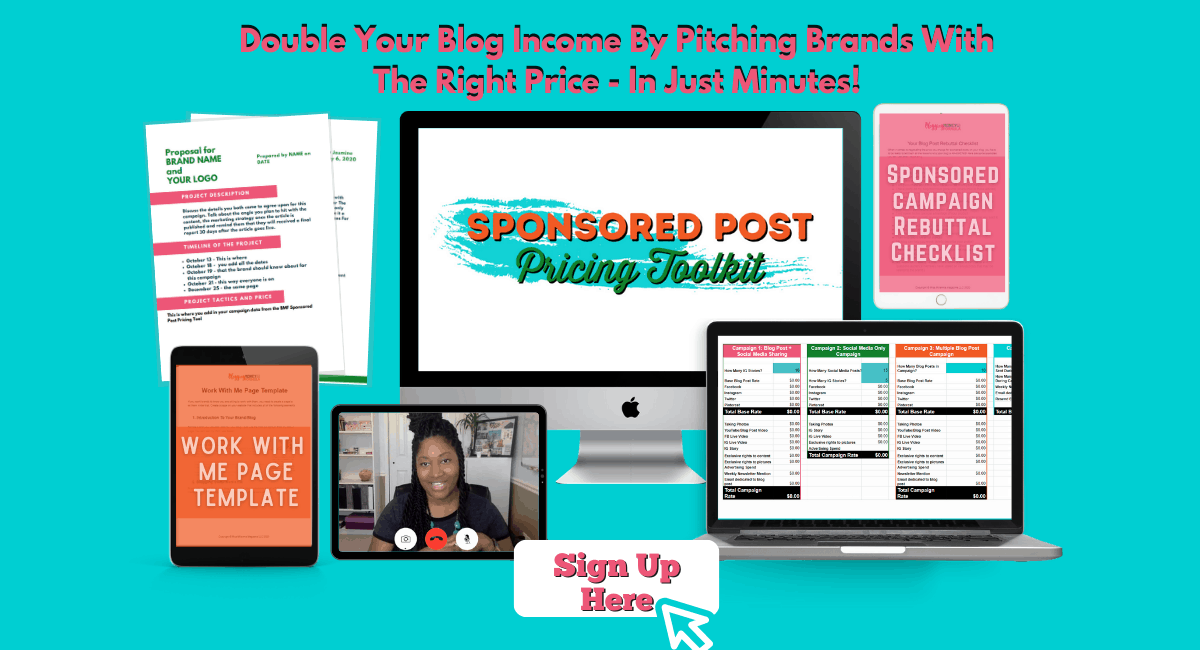 As a new employee, you should learn the company's rules regarding your work hours and lunch. Do the majority of employees arrive early or trickle in between certain hours? Learn exactly what is expected of you. Are lunches taken between certain periods of time? Between noon and 2 p.m.? Or do you see the majority of employees eating at their desks? Are you expected to stay if certain responsibilities are not completed at the end of the day? Ask questions when you are uncertain—do not attempt to guess! New time structures will require adjustment. Give yourself short breaks to use the restroom, get a cup of coffee or some water, and talk with your new colleagues. You will find that the day progresses more quickly and that your colleagues are the best source of information.
Practice Team-Player Behavior
The most important transition will be fitting into a new and diverse work environment. Your ability to collaborate with individuals from different cultures and backgrounds, cooperate with diverse personalities, be a team player, and work on projects with strict deadlines will all be put to test in your first job. Staying organized and managing your time will remain crucial. College has provided you with these skills, and now the trick is to transfer them to your new environment. To succeed, you must be seen as a positive member of the team who can be relied on to do your job. Deadlines are critical, much more so than in college. In most fast-paced business environments, missing a deadline is unacceptable. You are being tested every day, but you are not seeing the results in a report card or GPA; you see the results in performance reviews. Always remember to do your best. Your performance at work impacts the organization as a whole, your bosses, and even your co-workers. You are one spoke in the wheel. If that spoke breaks, your employer can just go out and replace it.
Maintain Your Support System
Remember, college has not prepared you for everything. Many recent grads are totally unprepared for the importance of dealing with all types of people and personalities, personal finance issues and budgeting, living on your own or having to move back with your family, and balancing work demands with family/friends/personal life. Your support system (family, college friends or new work colleagues) will become even more important at this point. They can provide a sympathetic ear for you during the frustrating times and, eventually, enthusiasm when you become more comfortable. I guarantee that others are experiencing or have experienced the same feelings in their first job, and sharing is one of the best stress releases.
Do stay in contact with your college buddies and initiate conversation with your new co-workers. These are the people who will be excited for you when you get a promotion, be encouraging when you accept a new job, and motivate you when times get tough. However, stay away from office gossip. That is not to say don't pay attention to what you hear through the grapevine, which can be helpful. Just don't contribute to it.
Find a mentor. Look for someone on your career path who is willing to take you under her wing and LISTEN, LISTEN, LISTEN. The best piece of advice I received was to listen and observe before jumping in to suggest changes.