What does luxury mean to you? To some, it's five-star accommodations all the way. To others, it's spending uninterrupted quality time with family and friends. Still, others see it as simply getting to explore the world and experience new things. Travel in itself is a luxury denied to many, so if you had the opportunity to experience it, you should grab it with both hands. You may be thinking that you don't have the disposable income to fund luxury trips abroad, but that doesn't have to be the case. With a few tricks up your sleeve, you can travel in style without breaking the bank.
Plan Ahead
Quite often, the secret to saving money is to plan. A lot of funds can be wasted if you're paying over the odds for the convenience of the last minute option. Certainly, if you're planning on a longer trip, it's worth spending the time to plan out an itinerary that takes account of everything you'd like to see and do – and allows you to make savings in the process.
Cut Transport Costs
One of the most significant expenses of going away is the travel, so find ways to compare flights and make sure that you are benefitting from the best deal. It may be better to explore options such as some short-haul flights with layovers rather than a long-haul one. Depending on the circumstances you may also be able to book spare seats in a chartered flight, so don't see commercial as your only option – you could be looking up 10 Airports for Private Jets in Florida before you know it!
Work Out A Daily Budget
If you're not keeping an eye on expenditure, then you're likely to overspend at some point in your journey. So the most successful travelers know to break down the cost of their trip into a daily budget plan for travel. The budget doesn't have to mean cheap – you can plan for luxury meals, spa treatments and anything else you want. If it's a planned cost, you are less likely to run into additional expense.
A destination dream. Image
Choose A Destination Where Luxury Is More Affordable
It's a fact that in some countries your money will go much further, so hunt down those destinations where you will be able to get more bang for your buck. Destinations, where your currency buys a lot instantly, makes those little luxuries and treats much more affordable. Places to consider include destinations such as Cambodia and Vietnam in the Far East, Central America, and Greece and Bulgaria in Europe. Beautiful unspoilt destinations are growing in popularity that represent some of the lesser-known but higher value options.
Within the country, consider areas that off the beaten track and less developed and packed with other tourists. Look for unexplored regions and neighborhoods a little further out of city centers to secure better value – although do remember to factor in transport costs. Not only is this a brilliant way to see a more authentic side to your chosen destination, but accommodation, food and everything else are likely to be at a lower cost. Another strategy is to consider where you live, and what the largest population of immigrants is. This is through because there then tends to be frequent, cheaper flights to that destination due to local demand.
Become Open-Minded
Being less picky about where you're headed is a strategy which tends to pay off. For example, rather than setting your heart on one destination, why not narrow your options by flight cost? Skyscanner has a great option which allows you to select a departure airport and enter 'everywhere' as your chosen destination. You can then filter the returns by price, and see what the cheapest options are. Another pro tip? After using this function, sooner than automatically purchasing tickets through the platform, make sure that you also check the airline's website for the same journey to make sure that you are paying the lowest price.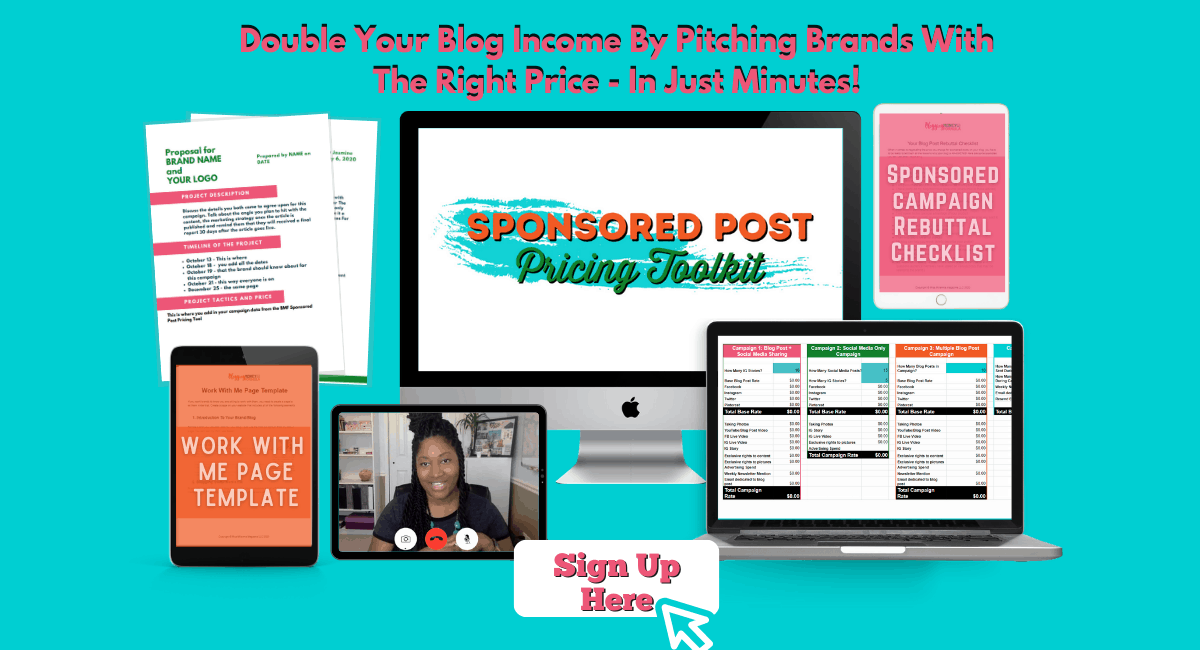 Consider Lounge Access
If you're traveling a lot or long-haul, one way to add a definite splash of luxury to your journey is by paying for access to the airport lounge. You'll get a comfortable, quiet seating area – ideal if you have a long wait for a connecting flight – complimentary food and drinks which can save you a fortune on overpriced airport concession food, access to Wifi on a fast network, and sometimes extras such as shower facilities, massages and beauty treatments, and a bar.
It's definite luxury but it doesn't have to cost a lot – quite a few credit cards come with airport lounge access perks. If you plan, you can even save up rewards points to fund your lounge access. Many also allow pay as you go approach with hourly packages. Sign up to the airline's newsletter well in advance to make sure you are notified about discounts and special offers.
Change The Time
Changing the time that you choose to travel can also have a big impact on costs. Go outside of the usual season, and you can often find huge discounts on flights and hotels, plus lower prices and entry fees when you arrive. For example, in Asia, you can travel in the traditional rainy season. Many think this means it will constantly be raining but it can mean just an hour or two a day – leaving you the rest of the day to explore. For attractions such as galleries and museums, there is also often a greatly reduced entry fee outside of set months or even times of day – if you're a speedy visitor, there are late entry discounts to be had as it nears closing time.
Your accommodation is also likely to be less costly off-peak, or try a 'high – low' approach where you mix some five star stays with other cheaper digs such as one of the new wave of boutique hostels which are popping up all over the globe now, like The Baxter in Edinburgh. Check with the hotel direct to make sure you aren't paying over the on a comparison site that is supposedly helping you save – many hotels now deliberately reserve the best rates for direct bookings.