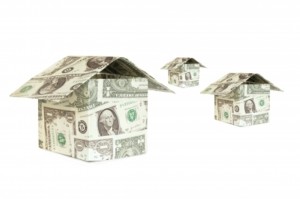 Choosing a mortgage will be one of the biggest financial decisions of your life, so it is worth taking the time and making the decision wisely. There are many different types of mortgages out there, so you will need to examine your choices and investigate which one works best for you.
It is important to ask your lender a lot of questions when choosing the mortgage, so that you can have a full understanding of what you are getting into. When you are looking at your options for mortgages, what kind of questions should you be asking your lender? Here are a few of the most important ones that you should ask, so you can get the information you need:
What Repayment Methods Are Available?
Ask your lender about all of the options for repaying your mortgage, such as endowment policies, pension mortgages and much more. Are you able to make a lump sum payment once per year and are you allowed to repay your mortgage before the agreed upon term? Understanding the repayment terms is very important to choosing the right mortgage that will suit your needs.
How Do You Calculate The Amount I Can Borrow?
Ask this question to your mortgage lender to find out about what formula they use to figure out how much to lend you. Some will base their numbers on three or four times your salary; others will base it on a different definition of what you can afford. The way that they calculate this will really make a big difference to the amount that you are able to borrow, so it is a useful thing to know and a good question to ask.
Do you Calculate Interest Annually or Daily?
This is an important question to ask your mortgage lender, because it makes a big difference. If the interest is calculated daily, every time you make a payment you will immediately reduce the amount you owe. This will decrease the interest payable. When you make daily interest calculations, you will save thousands of pounds over the course of a typical mortgage, so the answer to this question can have a major financial impact on you over the years.
Can You Estimate the Closing Costs for My Loan?
When choosing a mortgage, many people forget to factor in closing costs and are surprised by them later. Before you seal the deal, find out in advance what the closing costs will be for the mortgage so that you can include them in your budget and be prepared.
What is the Minimum Deposit Required for This Mortgage?
The rate and terms that are quoted on your loan will be based on a minimum deposit or down payment figure. This is usually 3% to 20% of the home's price. This is important to know before you choose your mortgage. Also, if you are able to save up more of a deposit and put more money down, you will be able to improve your terms and save yourself thousands of pounds in interest over the length of your mortgage.
How Long Will It Take to Process My Loan Application?
This is a very valuable question to ask and the answer will depend on several different factors. Sometimes it will take two weeks, other times it can take up to two months depending on whether underwriters are busy and appraisals are backed up.
Is This Mortgage Portable to Another Property?
If you decide to move to another property, will you be able to transfer your mortgage over? This is very important, especially if you are taking out a long term, capped or fixed loan. These days, many different types of mortgages are now available to be moved to a different property, so that you can transfer the same mortgage with you're agreed upon terms and conditions if you move in the future.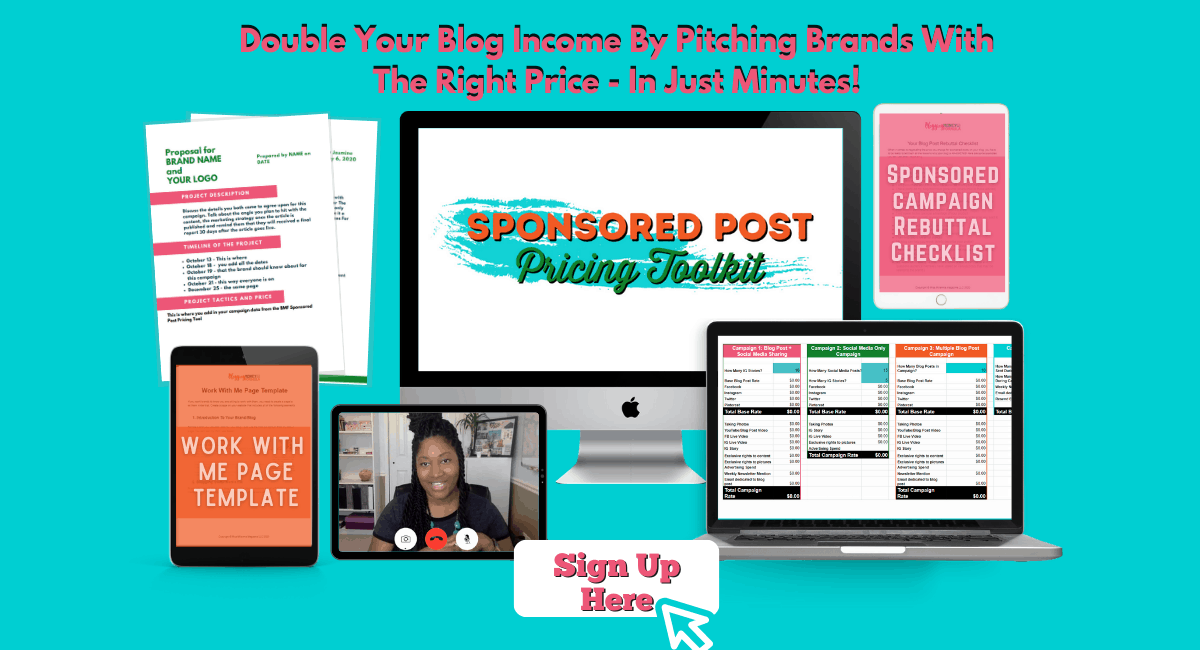 These are just a few of the important questions that you should be asking your mortgage lender when choosing a mortgage. Don't be worried about asking too many questions. A good mortgage lender, such as Clydesdale Bank, will be happy to answer all of them and explain all of the details until you are satisfied. Your mortgage is a huge financial decision – perhaps the biggest one you will make in your life – so take the time to do your research and find the right one.