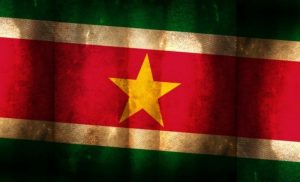 Suriname is rich in natural scenic beauties. Located on the northern coast of South Africa, there are three aspects of Suriname which make it a stunning country: its inborn beauty, rich colonial heritage, and a vibrant culture.  You will be spellbound by the outstanding landscapes there. In this article you'll find out about the top 5 attractions of the country and all the places you'll want to add to your bucket list.
Paramaribo
It is one of the top tourist attractions in Suriname. There, you can see colonial buildings, showing the rich architecture of an older time. It is the historic center of Suriname and is recognized as a UNESCO world heritage site because of its architectural beauty. You can find the Dutch colonial architecture here in most of the buildings. The famous "must see" places in Paramaribo are:
Saint Peter and Paul Cathedral:
It is known as the biggest wooden structure in the western hemisphere. Your eyes will remain wide open after looking at the complex and intricate wood work.
Although it is the only zoo in Paramaribo, it is full of natural diversity. You will see jaguars, apes, anacondas, and the cardinal ibis. If you are an art lover, a wonderful piece of art by getting large photo prints of jaguar's actions printed onto a beautiful canvas would be perfect for your living room.
This fort gives you a fantastic view of the river. It has a very interesting history involving the December murders. You will enjoy the historical stain on the buildings.
Arapahu Island
It is situated in the southwest of Suriname. It is a wonderful island with diverse natural flora and fauna. There you will see a breathtaking view of the canopies of tropical rain forests and evergreen trees and plants.  At the Arapahu islands you can have the option of the following activities:
Visit the King George Falls
Go hiking on stunning rocks
Adventurous boat trips
Animal potting
Bird watching
Eco fishing
Relaxing on serene beaches
Danpaati

Danpaati is definitely a must see place that will cause all your worries to disappear. The things to enjoy at Danpaati are:
Lip-smacking local cuisines
Beneficial traditional massages
Herbal baths
Nocturnal boat trips
Educational walks in rain forests
A lot of these activities allow you to get closer to nature while also helping the local population of Danpaati with your visit.
Nature Resort Kabalebo
It is the resort of the natural unspoiled Amazon rain forest.  Things to enjoy at the nature resort Kabalebo are:
The sunset while having refreshing drinks and snacks
The scenic beauty of Revelation Falls
Fishing
Searching for wild animals with a professional guide
I bet you will be totally lost in the serene natural environment of the resort Kabalebo. Take the photos and convert them into canvas prints to have a rustic natural look in your living room.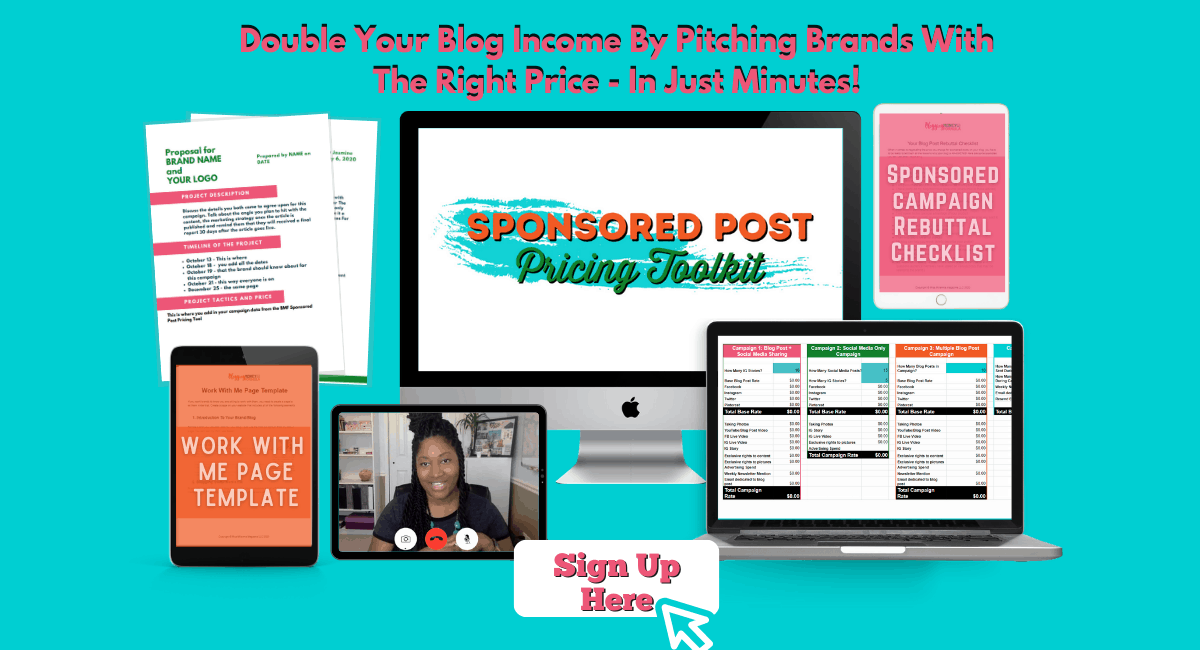 Galibi Nature Reserve
It is a 13 km strip of beach in the north eastern region of Suriname and is one of the famous natural reserves in Suriname.  For the fauna lovers it is a paradise. There, you can enjoy walking with the giant leather back turtle. A must see place here is "albina", a fishing village where you can enjoy the indigenous culture and let yourself fall deeper into nature.
These are the top destinations at Suriname. Now go, and enjoy your life!