Health and beauty trends are everywhere at the moment. With celebrities flaunting the latest trend across social media, it's hard not to be interested in the latest trends and treatments. More and more young people are taking the time to take care of their physical and mental health, to reduce stress and remain healthy, which can only be a good thing. These are some of the biggest wellness trends this year.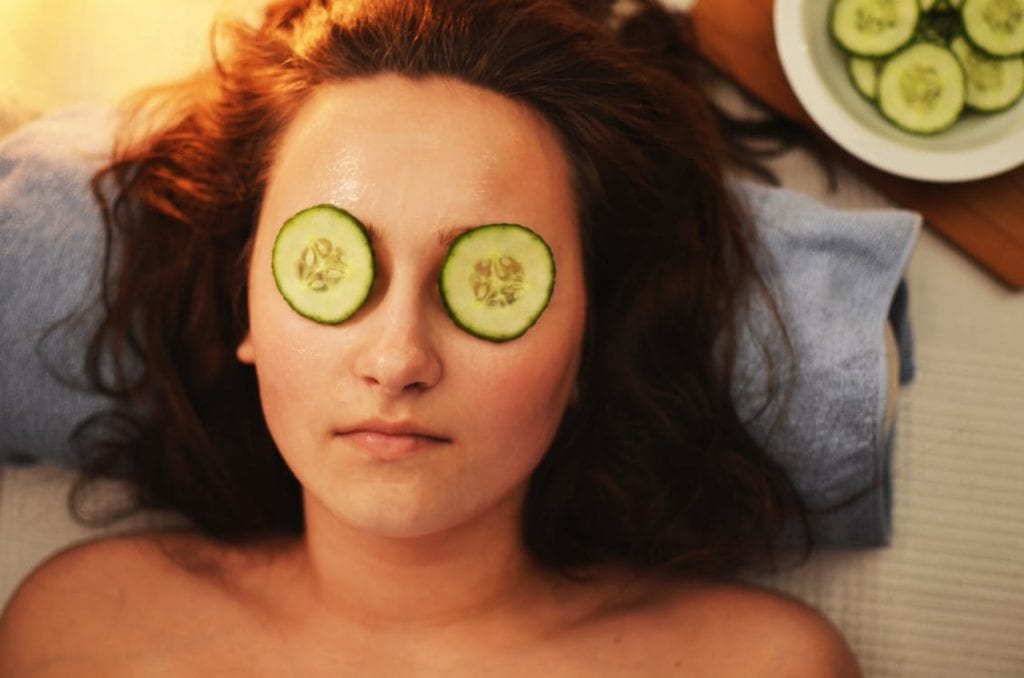 1. Supplements
Taking supplements is not a new or novel concept. It's likely that even your grandma has recommended that you take supplements to improve your health at some point in your lifetime! However, recently celebrities have been endorsing the use of supplements for improving your health and lifestyle. You can buy supplements for just about every condition. Not able to perform sexually? Buy sildenafil 100mg. Feeling tired? Try probiotics. While it's a good idea to take supplements if you are deficient in vitamins and minerals, improving your diet is the first place to start. Remember, seeing an endorsement online from social media stars and celebrities is not the same as getting expert advice from your GP. A lot of promotions are paid for, so the reviews you see online might not be genuine.
2. Wellness Retreats
A huge trend recently is going on a wellness retreat to recharge and revitalize your body. These retreats usually include a complete package of energizing activities and are fully catered healthy meals. More extreme retreats will include a complete change in lifestyle, such as a seven-day detox, to provide a shock to the system with almost instant benefits. Many wellness retreats also include more relaxing elements, such as meditation, massage and talking therapy. The idea behind this is to give people the chance to heal from the stresses of everyday life. Again, celebrity promotion of retreats is partially responsible for their rising popularity. But it's no secret that workplace demands are extremely high in today's society, particularly for the debt-burdened younger generation who are expected to work longer hours for less. For this reason, it's hardly surprising that wellness retreats have become so popular.
3. Clean Eating
Recently clean eating has hit the headlines for a variety of reasons, with some nutrition experts and big names in celebrity cooking critiquing the trend. However, as with all diets, the trick to make it work efficiently is to find something which works for you. The general aim of clean eating is reducing the amount of processed, sugary and pre-prepared foods in your diet in favor of more homemade, fresh produce. There are no hard and fast rules about quitting sugar entirely or never eating pasta again, so if you're going to try this trend ease yourself in gently. The benefits of eating healthier are extensive; you might feel more energized, have clearer skin and reduce your risk of some common diseases, such as diabetes and heart disease.
4. Drinking Less Alcohol
In a similar way to cutting back on junk food, drinking less alcohol has become a popular trend this year. Mocktails are officially cool again. This is fuelled by a similar mentality as clean eating, people simply want to take better care of their health and are far more invested in hitting the gym hangover-free than they used to be. Alcohol-free social events are becoming increasingly popular, particularly in New York, with clubs and bars encouraging customers to swap the beer for soda. Some clubs are even going to the extreme of serving herbal tonics and juices! Another reason that millennials, in particular, are drinking less is the cost. It's far more affordable to either stay at home for a night in or leave out the alcohol on a night out.
5. Plant-Based Protein
In the past, vegetarians and vegans were few and far between. More recently, the trend has been growing rapidly. With an increasing number of young people facing intolerances, allergies and complex dietary requirements, it's not surprising that millennials are opting for plant-based protein and dairy-free foods.
There is also an increasing awareness of the environmental impact and ethical concerns which are raised by eating meat, thanks to documentaries on popular streaming sites such as Netflix. Around the world, there are now more restaurants dedicated to vegan and vegetarian food than ever before, particularly in the major cities like London and New York. The increasing number of celebrities advocating a meat-free diet, from Miley Cyrus to Brad Pitt, has helped to make this wellness trend take off.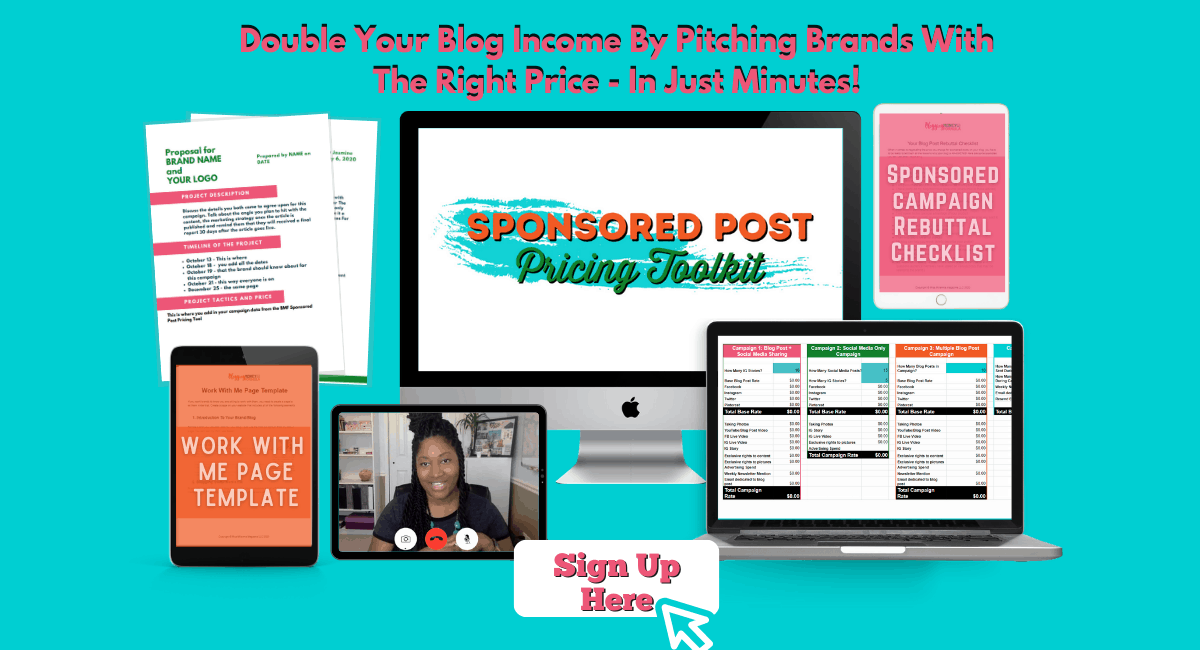 If you're looking to improve your health and wellbeing why not try one of these latest trends? As with any major lifestyle change, it can take time to get into a good routine. Take the time to do your research about exactly what you need to start changing your diet, or exercising more, before you begin, as this way you'll be more likely to succeed.