This post is sponsored by CRN and the Mom It Forward Influencer Network. All opinions are 100% my own. Thank you for supporting the brands that make Miss Millennia Magazine possible!
New Year's always seems to be people favorite time to recreate themselves or to take charge of their lives. It makes sense. You have the mentality of a new year, new you. But what if old you has a problem of sticking to goals or resolutions. That is definitely going to cause some problems with new you. This is especially true if your resolution was to be healthier this year. Finding the motivation to stick with something like that can be challenging. Well have no fear, here are 5 tips to help you stick to your healthy new years resolution.
Make a note wall
When I set my mind to something I like to create a fun visual that I have to see every day. So something I actually did was go buy large post-it notes to hang on my wall and write my goals on. This is something you should try. Write down your healthy resolution somewhere you will have to see it every day. But don't just write it down and stick it somewhere, make it look fun. Make this goal note look super fun and inviting so that you get excited looking at it every day. If it's boring, you will begin to ignore it. So dedicate a wall or your bathroom mirror to it and jazz it up.
Dietary Supplements
Taking dietary supplements could possibly be the easiest way to stick to your healthy new years resolution because it helps you to keep a healthy lifestyle. Now they are not substitutes for other healthy habits but are instead like they sound, supplements to good health. Now depending on the supplement, all you have to do is take one once a day and boom there you go! You are already putting yourself on track towards a healthier lifestyle! In fact, dietary supplement users are more likely to engage in other healthy habits, such as exercising regularly and trying to eat a balanced diet, than non-users, according to a survey from the Council for Responsible Nutrition. Yeah, so they're like a silent cheerleading cheering you on from the inside of your body to do better.
Dietary supplements are also able to fill in nutritional gaps and promote overall health and wellness for many Americans who cannot get enough essential nutrients from diet alone. There is no such thing as a perfect diet so why not have these guys fill in the gaps. If you are unsure what dietary supplements to take, be sure to talk with your doctor or other health care practitioner that can help you figure it out. But do make an effort to figure it out because dietary supplements are one of the best ways to help you stick to your healthy new years resolution.
Find a motivation partner
You are not the first, and will definitely not be the last, person to choose a healthier lifestyle as their new year's resolution. Pick a friend that has made the same resolution and do it together. Go to the gym together, alternate cooking dinner and lunch. Do whatever it takes to stay committed. Having a partner will be so beneficial in helping you stick to it and stay motivated. Plus, it could make things more fun. You both complaining and struggling together but also seeing the results together. How rewarding to do as a team.
If you don't have a friend that has chosen a healthier lifestyle as their new year's resolution, find a friend that is already committed to healthiness. I don't care who you are, we all have that friend who is super healthy and is constantly making smart food choices. They already have a regime set that works so you should hang out with them and try to adapt that style. They can even help to keep you motivated.
Mini "Treat yo selves"
Nothing keeps you motivated than rewards (well at least for me). I am typically more willing to put in the work or stick to my goals if I know a reward is involved. Set milestones for yourself so that after so much work, you get a treat. For example, if you remember to take your dietary supplements (see how I snuck that in there) and do some type of exercise every day for a week, then you can go get a pedicure. Try to keep your treats away from something unhealthy, even if it is in a small dosage. You want to make a holistic change, even with your treats.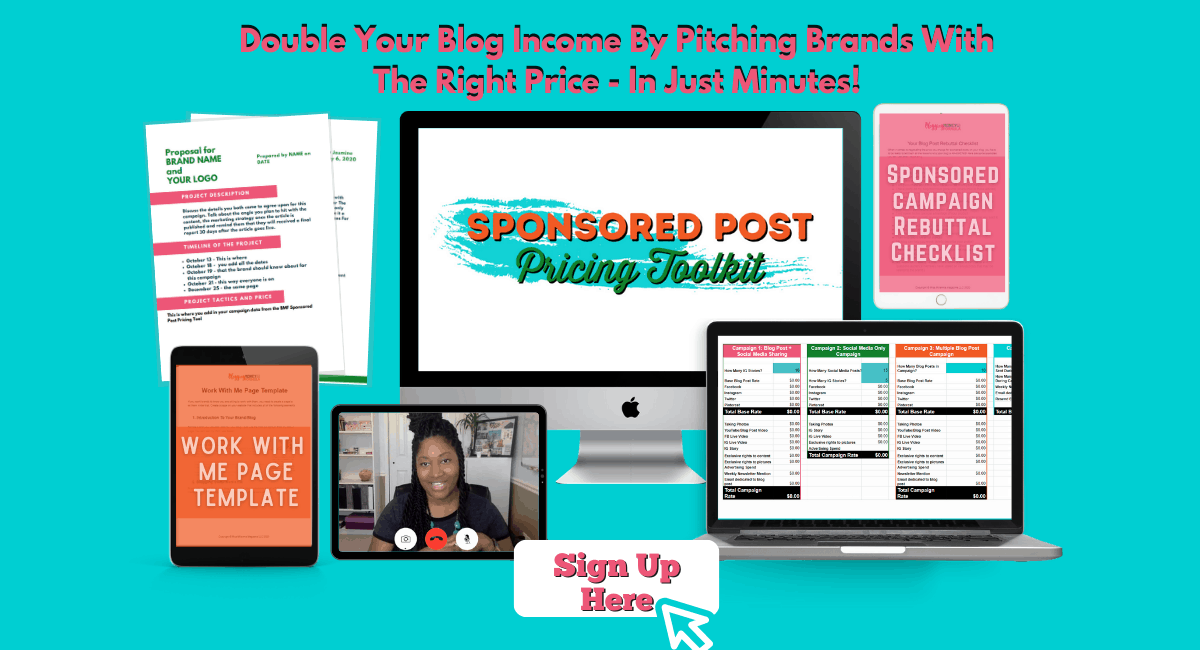 So hey even right next to your note wall, make a chart or put up a calendar to track your progress and rewards. That's guaranteed to make things more fun.
Make it fun
You should have picked this up from my tone of the article but overall just make it fun. You are more willing to stick to something if it's fun versus feeling like a chore. If you're a competitive person, make it into a challenge with others. If you really do work better with rewards, then try the treat yo self method. Do whatever it takes to make it fun because that's what life is all about. In fact, think of it like that. Life is about having fun and you just want to live a healthy lifestyle so you can keep having fun for a long time.
I hope these tips help you to stick with your healthy new years resolutions!
Do you have any other methods of helping you to stick with your healthy new years resolutions? Share them below in the comments section!