I am participating in an Ambassador program on behalf of Influence Central and hosted by by the makers of Bayer® Aspirin. I have received compensation to thank me for my participation. All opinions expressed are my own. 
Without our heart, we have nothing. We would not know the love felt for a pet, the love for our favorite dish, and more importantly, we would not have a life. I don't know about you, but my heart is something I definitely want to keep happy given how much it does. If anything, you want to keep a happy heart as a thank you for all its hard work. How can you keep it happy you ask? Well here are the top 5 ways to keep a happy heart!
Watch Your Diet
I know I know. Modifying your diet is not very fun but it is really good for your heart. Foods high in saturated fats is one of the worst things for your heart. Some foods high in saturated fats include butter, cheese, fatty beef, and many other items. Take the time to stop and look at your food and see how much saturated fat it may contain.
Now I'm not saying you need to cut out these foods altogether. Instead, I suggest you limit your intake and try to find healthier options. Try using olive oil instead of butter, or leaner beef. You can still enjoy the foods you like while also keeping a happy heart.
Carry Aspirin
Taking aspirin during a suspected heart attack can help save a life. Did you know there is a heart attack every 42 seconds in the US? Imagine how many lives can be saved if more people carried aspirin.
Bayer Aspirin has recently developed a campaign called The HeroSmiths Theory to address the issue of heart attacks in the U.S. and to help people realize the lifesaving benefits of Bayer Aspirin. It's something pretty amazing because the premise is this: chewing aspirin during a suspected heart attack could help save someone's life. However, aspirin is not always around. So Bayer Aspirin wants to turn every person with the most common last name (Smith) into personal heroes. Click the link to check out the video and I challenge you to share it with your friends and family.
https://www.iamproheart.com/theherosmiths/#home
Get to Moving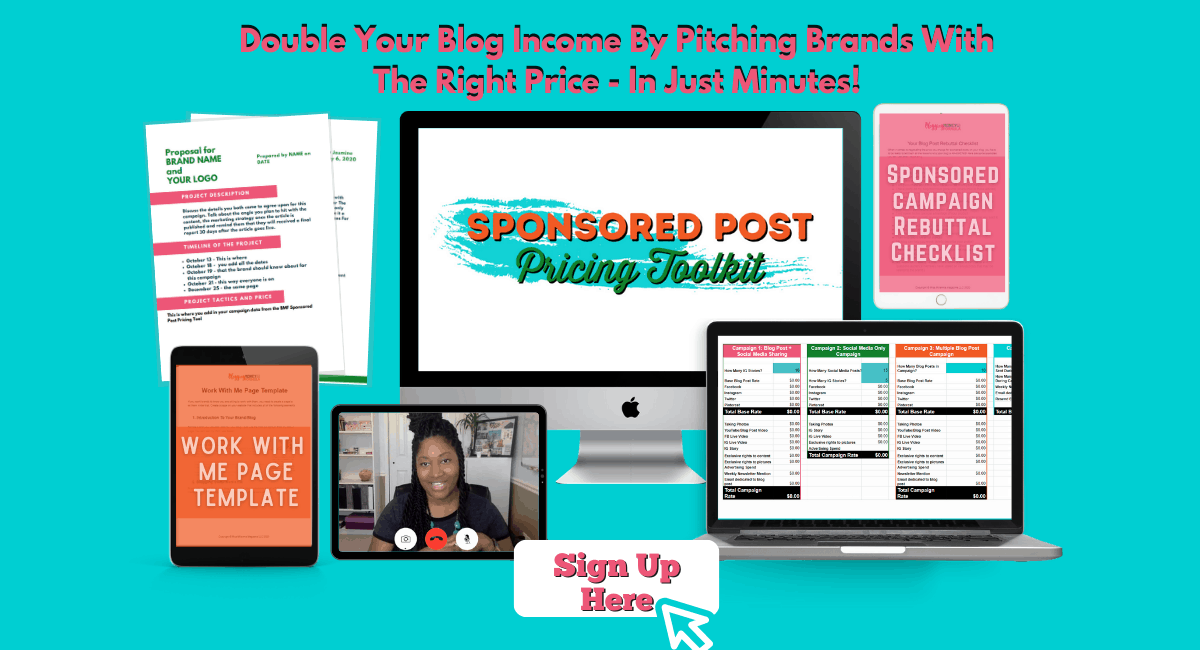 You need to be moving every day. Any activity that gets the heart rate up is definitely good for you. You should aim to be moving at a pace that gets the heart rate up at least 60 minutes a day. I know you might be thinking, "but I hate exercise!" Trust me I do too. However, you could do something you really enjoy to meet that goal. So I for one like to do a much more vigorous yoga. It's relaxing but also gets my heart rate up. Or maybe you think you don't have time to dedicate an hour to this. If you're the mom of a toddler, I can ensure you're getting your heart rate up daily. Maybe you take the stairs instead of the elevator at work to reach that goal. There is so much you can do to reach this goal.
Avoid Smoky Places
If you are a smoker, do your best to quit.  And if you aren't, then try to avoid smoky areas. Secondhand smoke can be just as dangerous to the heart as being the smoker. So if you are at a restaurant that has a smoking section, try to sit as far away or sit outside. Try choosing bars that are smoking free. Or when booking a room at a hotel, choose a room that is smoke-free. Even though you know you wouldn't be smoking in the smoking room, the smell can still linger.
Check Blood Pressure Regularly
Be sure to check your blood pressure regularly. Even if you are following all of these happy heart tips, you still want to keep an eye on your blood pressure. If something were to happen and your blood pressure spiked, you want to be sure to see a doctor right away to address the issue.
To check your pressure, you can either have your doctor do it or most pharmacies will check. You can even go to one of those blood pressure kiosks found in many health stores.
So these are just a few tips on how you can keep your heart happy and healthy. There are still many other ways that you can accomplish this. I would recommend speaking with your doctor to see the best course for you to take. Ultimately, you want to do whatever it takes to live a long and healthy life.
In the event of a suspected heart attack, immediately call 9-1-1 and chew or crush and swallow aspirin as directed by a doctor